The Italian actor Eugenio Mastrandrea chosen as the male protagonist of the new Netflix series From Scratch
Eugenio Mastrandrea well-known face in the last Rai evenings in the company of Vittoria Puccini, prepares for the big leap towards international sets. The news bounced on the web in the last few hours, confirms the Italian actor in the role of the male protagonist of the new series Netflix From Scratch.
Produced by Hello Sunshine di Reese Witherspoon, will be joined by Zoe Saldana together with Danielle Deadwyler, Keith David, Kellita Smith e Judith Scott.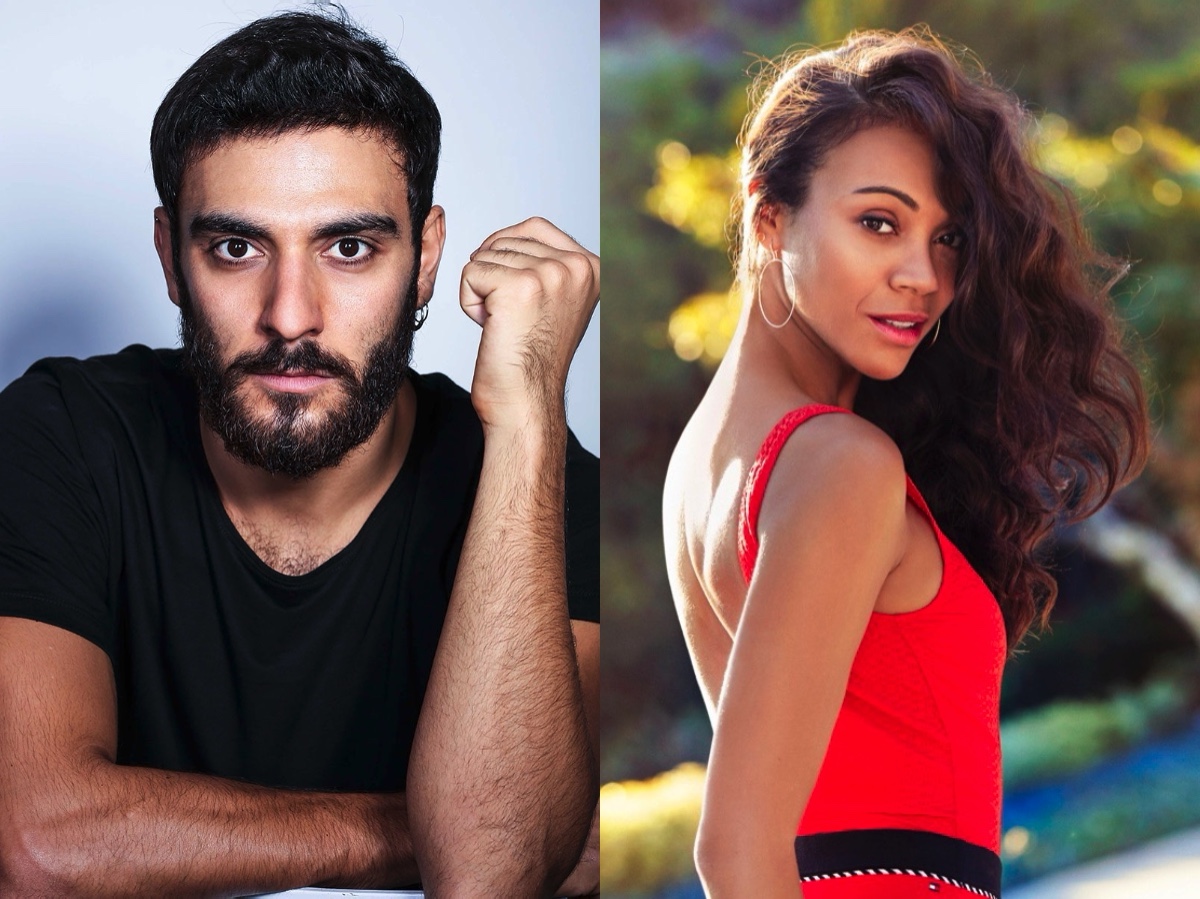 From Scratch: the new Netflix series
The series is based on the author's novel of the same name Tembi Locke, with the film adaptation edited by Attica Locke. Sister of the author, she was immediately enthusiastic in choosing Mastrandrea as male lead actor, in line with the character present in the book.
The story follows the passionate love story of an African-American woman and the Sicilian chef. Both with roots and lives that no longer feel they belong to them, they are ready to break down any wall of prejudice and diversity. Coming from different cultures and worlds, they will be able to merge and build a bridge to the future together.
At the moment, a release date and an official trailer have not been revealed yet. Filming will be partly set in Italy. Eugenio Mastrandrea will play the role of the Sicilian chef (Lino), who after a lifetime of following parental teachings, is ready to break the long family tradition in order to realize his dream of becoming a chef.
Among the Italian names, there are: Paride Benassai in the role of the gruff and expectant father of the company's family lineage. Roberta Rigano (already in the limelight with I Know this Much is True), in the role of his sister. Last but not least, Lucia Sardo already known in the film Little girl.
Keep following us on tuttotek for other updates on the world of cinema and TV series!