The 2021 edition of Gamescom is missing less and less, the most important European event of the year dedicated to video games. This year, as in 2020, the fair will take place in a completely digital format, in order to discourage any infections deriving from the variants of Covid-19, and will take place from 25 to 27 August. Let's find out all the events planned for Gamescom 2021.
Gamescom 2021: all events and appointments
We have already had the opportunity to receive confirmation with respect to some of the events and conferences that will make up the offer of this 2021 edition of Gamescom. During the fair of Colonia various companies and software houses will take turns on the digital stage, starting with the pre-show scheduled for August 24.
The conferences
One of the appointments that have already been confirmed is that of 24 August at 19:00, the day on which the fair will officially start. It will be none other than Microsoft to cut the red thread for this year, which anticipated that updates and news on the main upcoming titles from Xbox Game Studios will be shared for the occasion.
The Redmond giant, however, has specified that IPs from third party studios arriving for Christmas will also find space and even a small window on the games that will be added soon to the Game Pass offer.
The day after, Gamescom 2021 will be officially inaugurated on August 25th at 8pm with the opening ceremony conducted by Geoff Keighley. During this Gamescom Opening Night Live, the famous journalists has already reassured about the presence of numerous World Premiere and games arriving by the holiday season.
On August 26 at 22:00 it will be the turn of the Future Game Show Gamescom Edition. During this conference it is expected that more than 40 games will be shown by quite varied developers and publishers (Koch Media, Tripwire, Frontier Development and many others have been mentioned). The event will be hosted by Resident Evil voice actors Maggie Robertson and Aaron LaPlante.
Games
As for the individual games we can forget announcements related to Sony exclusives, as the company has specified that it will not take part in this year's Gamescom, continuing to prefer its State of Play. We have no confirmations for Nintendo either, which until now has remained silent about the possibility of showing first party titles during the conference.
There is obviously the possibility of being able to enjoy several video games developed by third parties and also coming to Nintendo and Sony ecosystems, but it seems that both companies are keeping the big announcements in store for other occasions.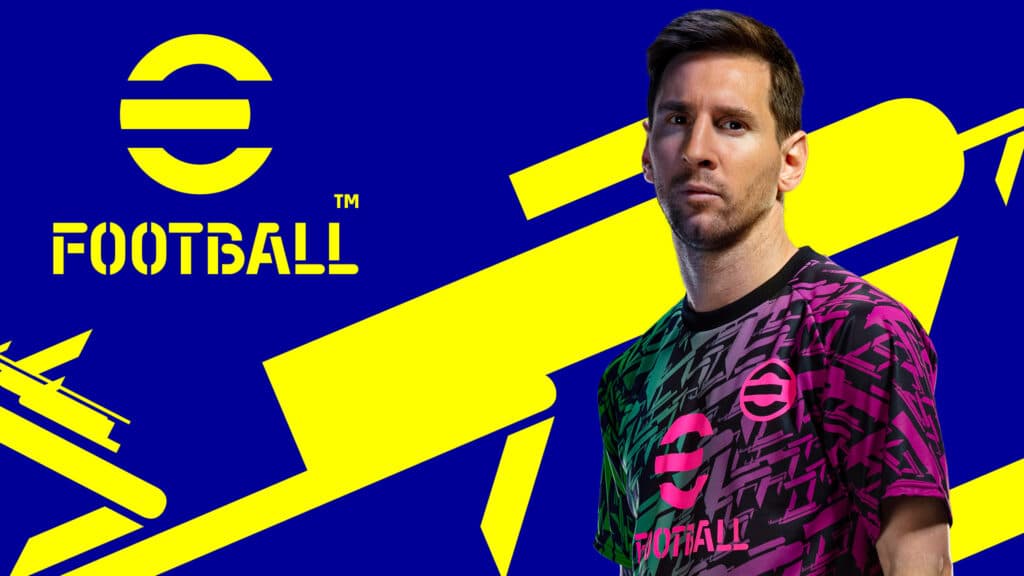 Instead, we know for sure that Konami will be present with Yu-Gi-Oh eFootball, probably with a lot of gameplay trailers for both titles.
The rest is still somewhat smoky, but we can undoubtedly expect an update on the major titles arriving over the next few months such as Kena Bridge of Spirits, Back 4 Blood, Far Cry 6, Metroid Dread, No More Heroes 3 e Life is Strange True Colors, just to name a few of the most anticipated video games by fans.
In any case, we will keep you updated on any news regarding Gamescom 2021.