The new Google-branded smartphones are about to arrive. But not as soon as some reports would have given us hope. In fact, it seems that, in spite of what some Chinese newspapers announced in recent days, the new ones Pixel 6 e 6 Pro Google will not come out before the iPhone: they will have one release date in October. In fact, the announcement should arrive on 19, with the arrival in the online stores scheduled for 28 of the month.
Google Pixel 6 and 6 Pro, release date in October
Some reports had hinted that Google was going to "Ruin" the holidays at Apple, announcing the new smartphone line on September 13. One day before the date everyone suspects the new iPhone 13 might be announced from Cupertino. But as interesting as the new Tensor chip for the Pixels is, not even the biggest Google fan could hope to "steal the show" from the new iPhone.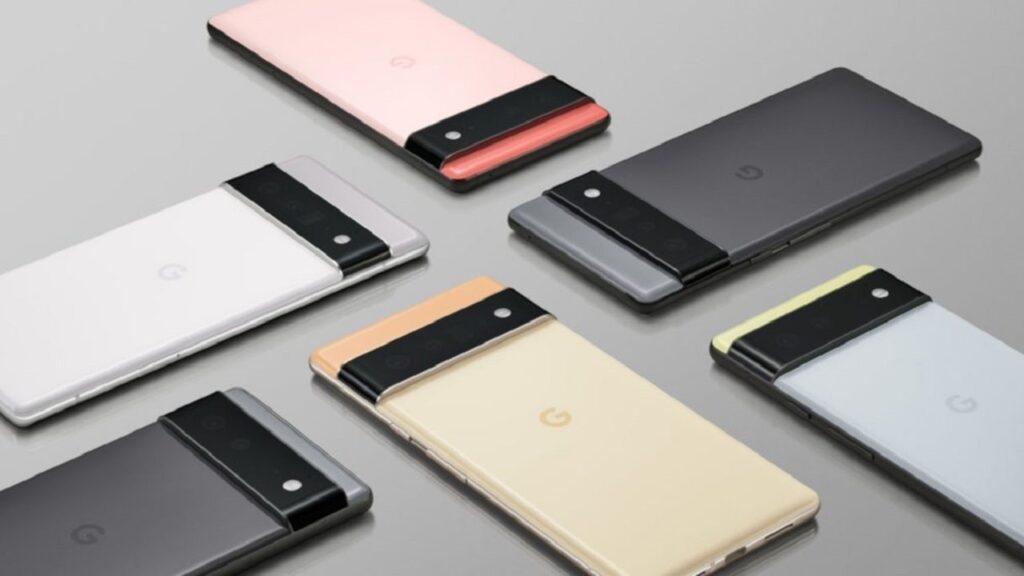 Even Google seems aware of this and seems to have decided to launch its smartphone a month after that of Apple. A report from the well-known (and usually reliable) leaker Jon Prosser in fact, let us know that announcement and pre-orders will begin on October 19th. Customers will then be able to get their hands on the new smartphone with a particular design starting from October 28.
On the device we already know a lot of interesting features. Some even announced by Google itself, which has made it known that it has designed a processor capable of make the most of artificial intelligence. We therefore expect even better photographs than usual, also thanks to a decidedly improved photographic department (with the hardware finally up to the incredible software).
Recently, the possibility that the new smartphone has the ricarica wireless a 23W, a novelty really appreciated by fans. But to be sure, unfortunately, we will have to wait even more than a month. But we're sure it's worth it.