According to recent rumors that have emerged on the net, Rockstar Games may be working on a remastered version of GTAs dating back to the PlayStation 2 era. We are therefore talking about GTA 3, San Andreas e Vice City, of the great classics beloved by fans of the series, which according to rumors should arrive in some kind of re-release by this fall on many platforms, including Nintendo Switch.
GTA Remaster in arrivo?
To spread the rumor was the editorial staff of the international magazine Kotaku which, citing some undefined sources, made it known that a remastered version of three great classics belonging to the Grand Theft Auto series could soon arrive on the consoles of all fans. The rumors regarding these three phantom remastered GTAs have been around for some time on the web and now they seem more current than ever.
In fact, Rockstar Games recently launched a copyright strike aimed at removing all mods related to classic GTAs from the web, announcing shortly after that Take Two Interactive, a studio in partnership with Rockstar, is currently working on three remasters of as many unspecified games. According to the editorial staff of Kotaku, these re-editions concern the three GTAs mentioned at the beginning.
The sources of the newspaper would have confirmed this theory, even if at the moment, as you surely have guessed, we do not have certain information in this regard. However, it should be noted that the same insiders had confirmed to Kotaku the arrival of the main updates of GTA Online and Red Dead Online months before their actual implementation in game, so at least there is hope.
The contents of the leaks
Rockstar would therefore be developing remastered versions of Grand Theft Auto III, Grand Theft Auto Vice City and Grand Theft Auto San Andreas. All three of these games would be remastered using Unreal Engine and they should feature a mix of "new and old graphics".
A source who even claims to have seen some gameplay sequences and explained that the graphics are reminiscent of a heavily modified version of a classic GTA title. The UI of the games should also have undergone an update, but will keep the same classic style. No gameplay details were shared, but Kotaku has been told that the remasters should remain as faithful as possible to the original games.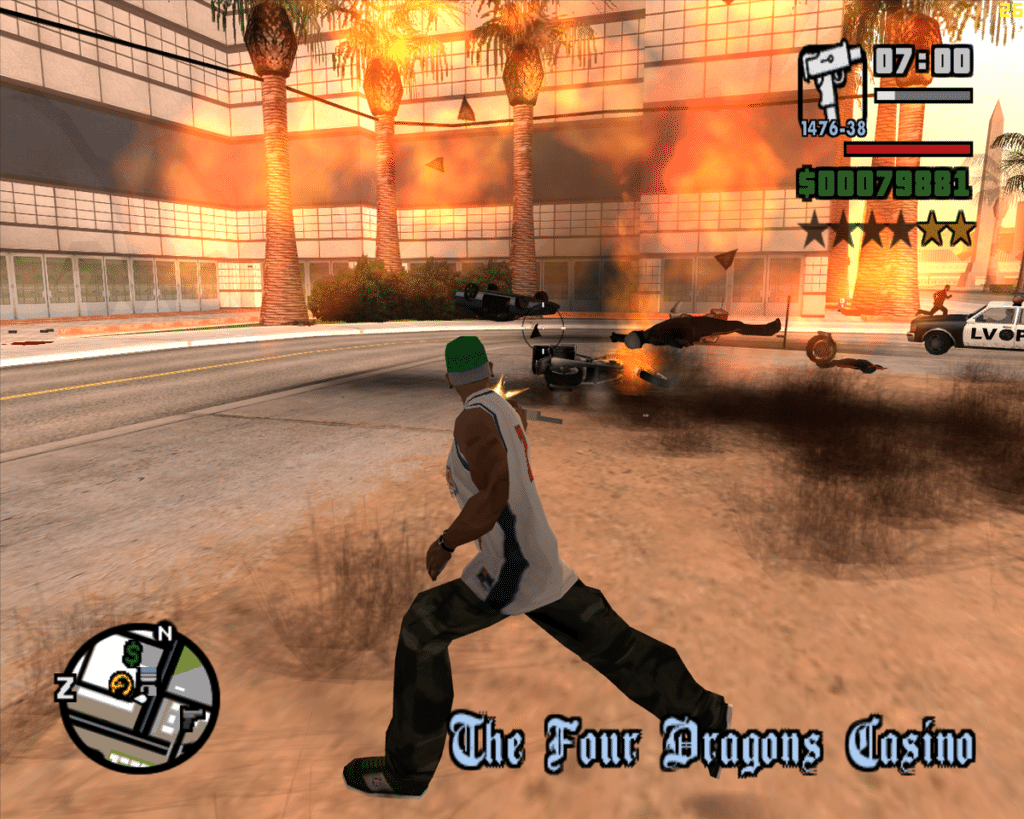 To take care of these new editions, together with the Take Two team, should be Rockstar Dundee, one of the company's most recent studios located in Scotland. However, one thing seems certain: these remasters, if they exist, should have been released a long time ago, and have most likely been postponed several times due to Covid-19. According to the most recent leaks, the collection should arrive by this November anyway on PS4, PS5, Xbox One, Xbox Series X/S, Switch, PC e Stadia.
Kotaku sources also mentioned a possible port to mobile devices, which should have been postponed to allow the team to focus on the console versions. Whether all of the above turns out to be true or not, we will only find out in the coming months.