Sky has decided to dedicate a special channel to the Harry Potter saga and make the eight films about the most famous magician of the silver screen available to all subscribers of the cinema package
Sky offers a new promotion to its cinema package subscribers: channel 303 has in fact transformed itself into Sky Cinema – Harry Potter. From today, Saturday 27 March to Sunday 11 April, the eight films celebrating the story of the little wizard of Hogwarts, played by Daniel Radcliffe, and his fight against Lord Voldemort. The films, which follow the books of JK Rowling, will be available in 4K HDR version for Sky Q subscribers and will also be present in Sky's ondemand video library, as well as on Now TV.
Fans of the saga will know all the films by heart but for the less experienced it may be useful to refresh their memory on the stories of friendship and union told in the magical setting of the prestigious Hogwarts school.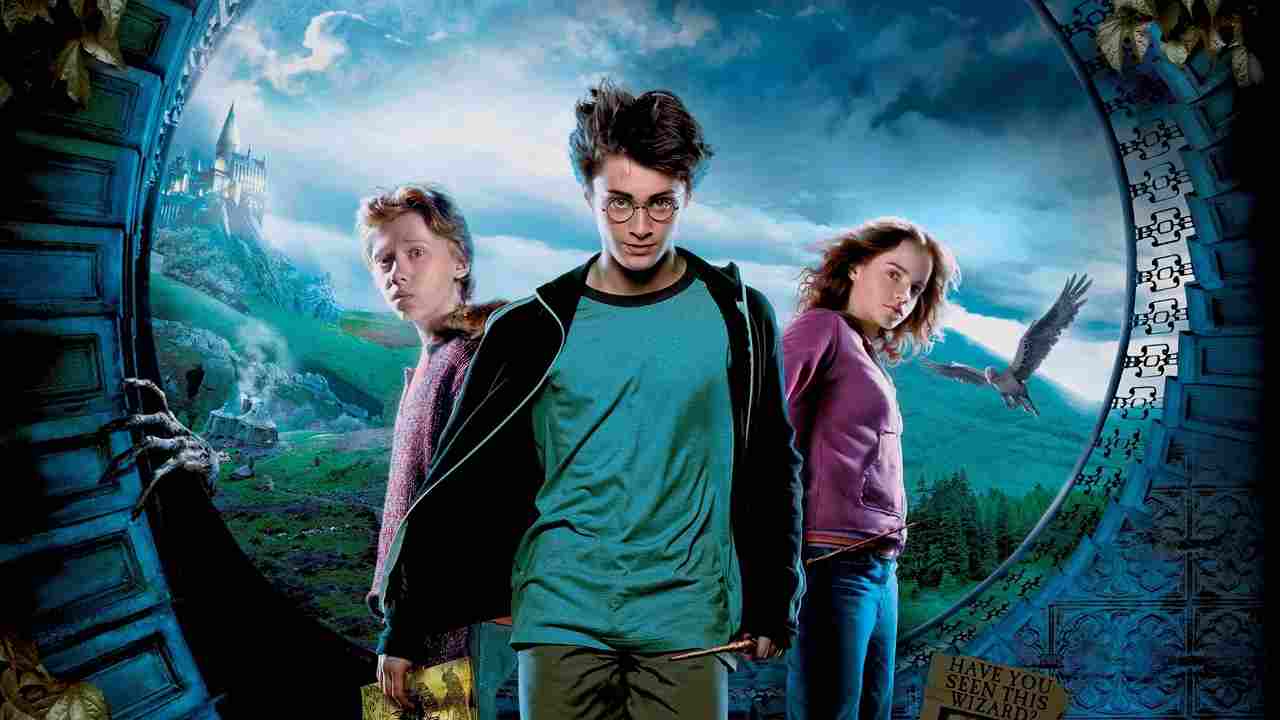 The films of the Harry Potter saga
The success of Harry Potter began in 2001, when it was broadcast in American theaters Harry Potter and the Philosopher's Stone. Here the young wizard does not yet know his fate but discovers that he has an enemy who seems to be invincible, Lord Voldemort. The battles against this evil wizard with special powers continue in the following chapters. In Harry Potter and the Chamber of Secrets the protagonist joins his friends to face the new mysteries discovered, in Harry Potter and the Prisoner of Azkaban discovers hidden information about his parents through a friend who knew them very well, Sirius Black. The next chapter is Harry Potter and the Goblet of Fire, where Harry will challenge new wizards and his enemy's intentions will again be revealed to him. Harry Potter and the Order of the Phoenix instead it is the chapter in which we see the preparation for the great war between Harry and Lord Voldemort, who assumed power at Hogwarts. Continue training in Harry Potter and the halfblood Prince, where the personal stories of the main characters also evolve. We approach the conclusion with Harry Potter and the Deathly Hallows – Part 1 where the real long-awaited war begins and we see how fundamental the union between all the wizards of Hogwarts is. The viewer can witness the final showdown in Harry Potter and the Deathly Hallows – Part 2: Here Harry will finally have his revenge against Lord Voldermort and good will triumph over evil in a definitive way.
The entire saga will allow fans to retrace all the events that we have summarized in a nutshell. Thanks to Sky, it will be two extremely engaging weeks for lovers of the genre!