In this preview we will tell you about Hell Let Loose, a multiplayer FPS set during the Second World War
Hell Let Loose is a FPS multiplayer developed by Black Matter and currently available in early access on Steam. This title differs greatly from the most popular shooters, as it offers very special combat dynamics. If you are interested in learning more about Hell Let Loose, visit ours preview will surely be able to answer all your questions.
Live the story
Hell Let Loose is set in the midst of World War II and will allow you to fully immerse yourself in the role of a soldier. Players will be able to participate in some of the most important conflicts of the period taking the field on the side of the Americans or the Germans. The two factions are very similar, but have unique weapons, vehicles and equipment at their disposal that mirror those used by the US and Germany during the war.
To further increase the immersion in that obscure historical period also the 9 game maps, as they reflect the places where some of the most important battles of the time took place, such as the Normandy landings and the siege of Bastogne.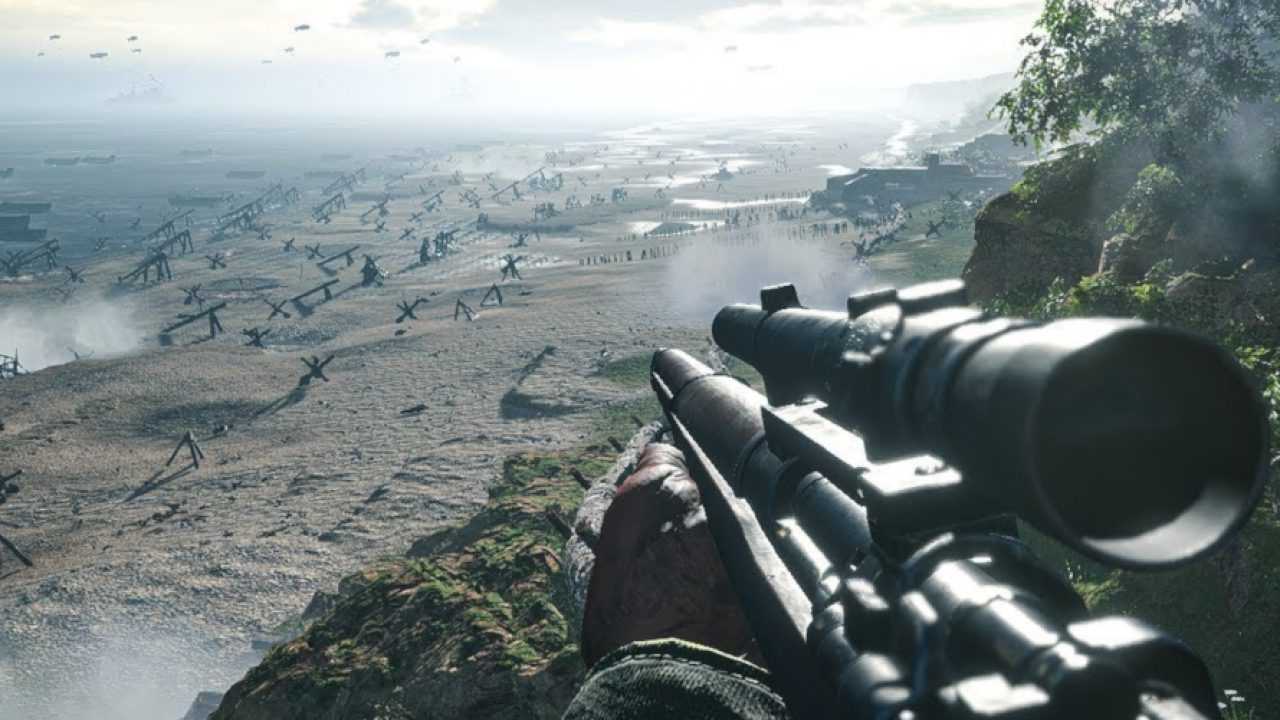 Total War – Hell Let Loose Preview
The main modes of Hell Let Loose are two: Warfare e Offensive. In the first two teams will have to fight for control of some strategic points to conquer and defend, while in the second instead one army will have to defend outposts from the other's attacks for 30 minutes.
Despite some differences, in both modes 100 players they will compete with the aim of conquering specific sectors by occupying them with a greater number of soldiers than that of the opponents. However, gaining control of these places will not only serve to win the game, but also to obtain resources. Every 60 seconds, a sector will provide the team with one of three types of resources in the game: ammunition, fuel and labor. These materials allow you to fire artillery, deploy vehicles and spawn soldiers, and the commander (which we will discuss later) will have the task of manage them better to lead his army to victory.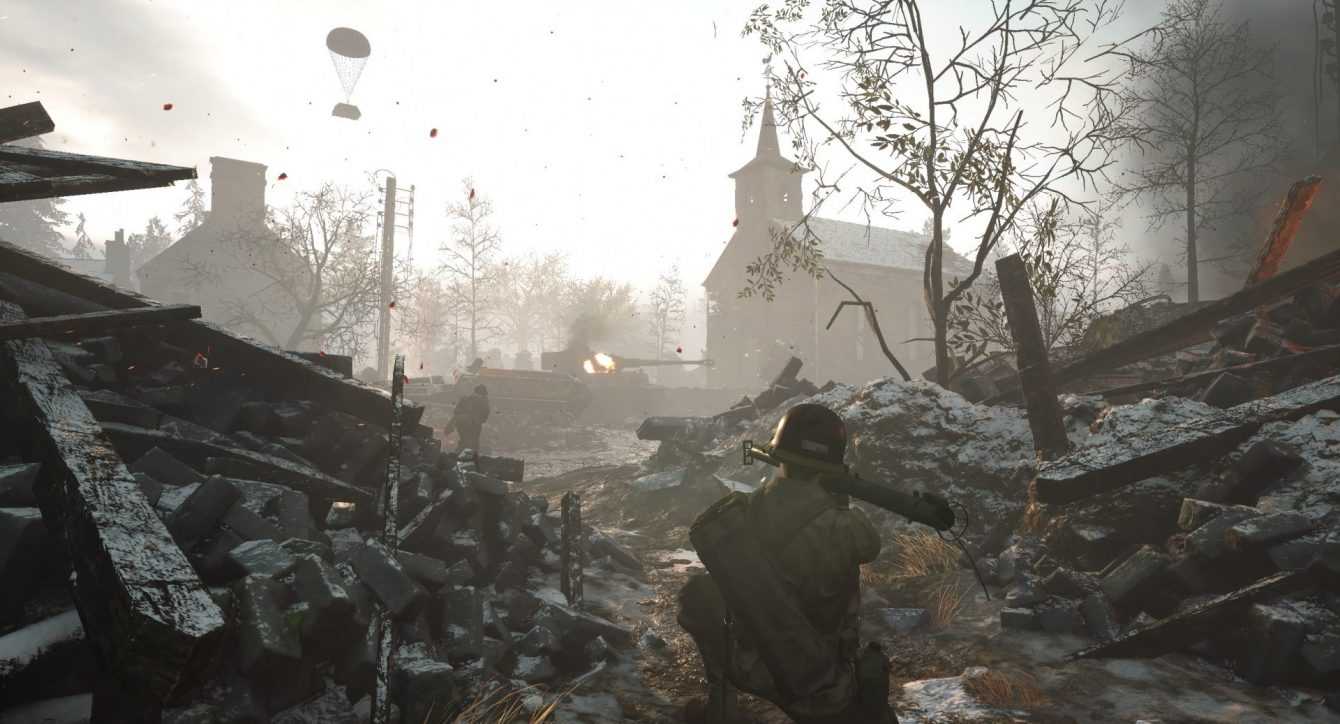 Gears of War – Hell Let Loose Preview
During your battles you will use some of the symbolic weapons of the Second World War, such as for example l'M1 garand e la Browning M1919. In game these guns are rendered really well, as with every shot you will hear everything the weight and recoil of the weapon, making the firefights very satisfying and difficult to manage. Despite this however in Hell Let Loose you will find yourself shooting very little, both because of the ease with which it is possible to die and the huge variety of classes with unique play styles.
In total in the game they are present 14 different roles who specialize in performing various tasks within the military. Some classes like the assailant and the rifleman they will have a style of play very similar to that already seen in other FPS, as they will simply have to shoot and conquer the sectors. Others like the spotter and the crewman they play a supporting role and may even make it to the end of the game without ever having fired.
Of all the roles available, that of commander it is certainly the most important and interesting. The commander has the task of manage the whole army, administering resources and issuing orders to all units through the various officers. Play this role almost turns Hell Let Loose into an RTS, as you will spend most of your time marking objectives on the map and communicating with troops.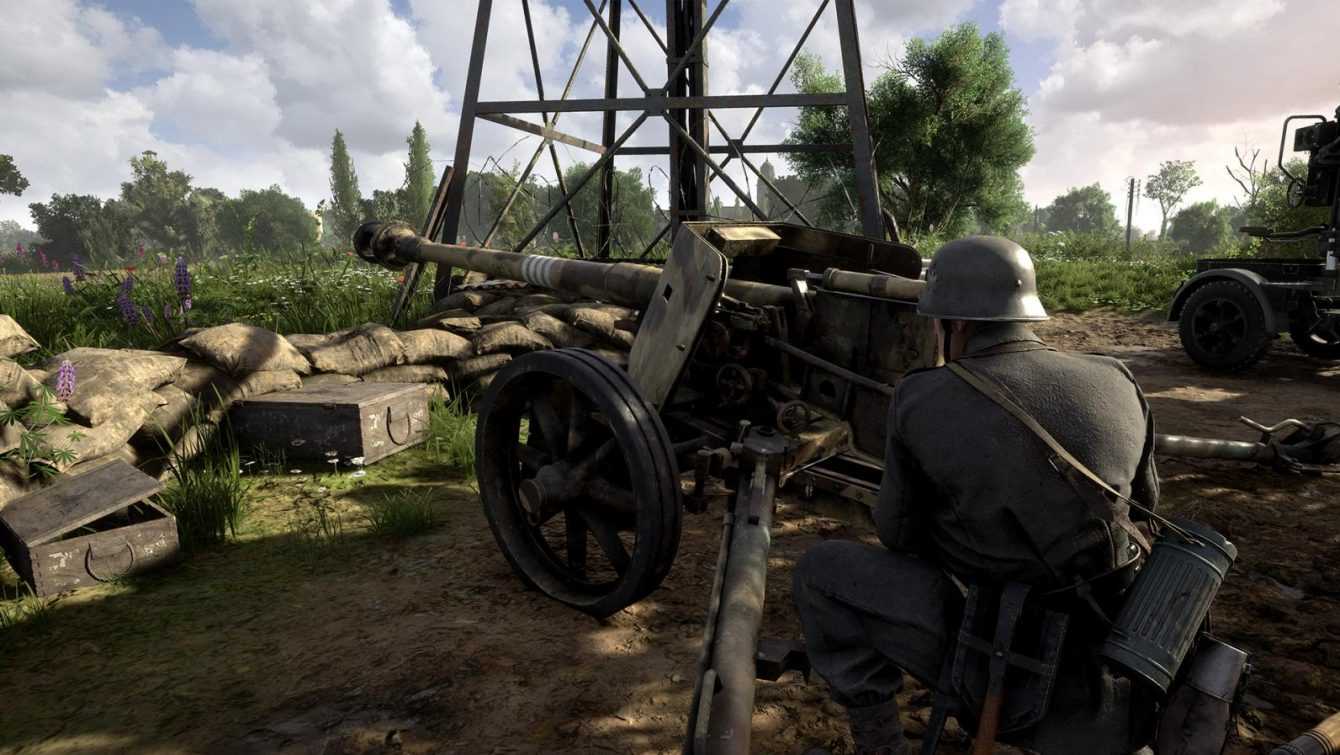 An inaccessible game – Hell Let Loose preview
Hell Let Loose is a game extremely niche and this is not solely due to the complexity of the gameplay. There communication it is one of the central aspects of the game and very often it also exceeds combat in importance. For this reason, a player unable to communicate, for example due to lack of a microphone, will never fully enjoy the gaming experience.
Furthermore, for Italians, communication risks becoming a really difficult obstacle to overcome, given there are no Italian servers. Most of the lobbies are populated by French, British and German, and this creates a strong barrier that is difficult for those who do not speak their respective languages ​​to overcome. In addition, there are so many private servers that require the use of a specific language or external programs such as Discord e TeamSpeak.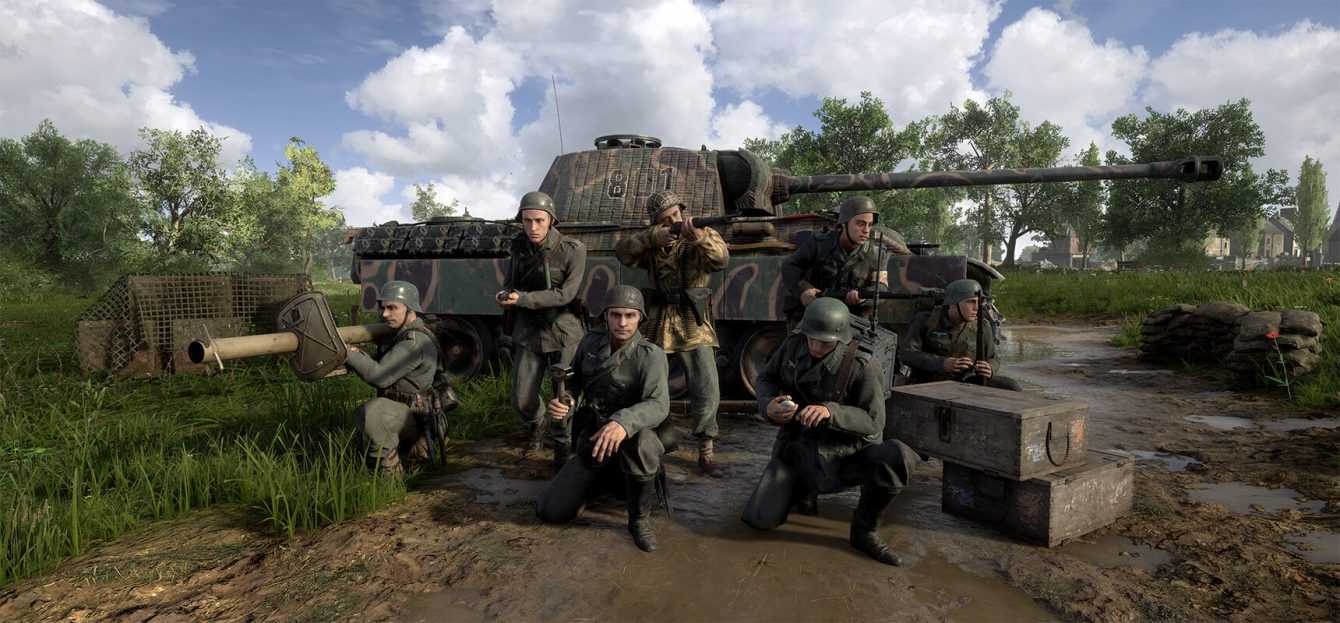 The Weight of War – Preview Hell Let Loose
Hell Let Loose maps are really huge and turn out extremely faithful to the places that inspired them. Also thanks to a great use of special and particle effects it really feels like you are in the middle of a real war.
However so many elements joined in a very large number of players make the title really heavy even on PCs that meet the recommended requirements, forcing gamers to compromise to avoid serious frame drops. Obviously as development progresses game optimization is supposed to improve, but in any case for the moment we would like to point out that you may have performance problems even with a good computer.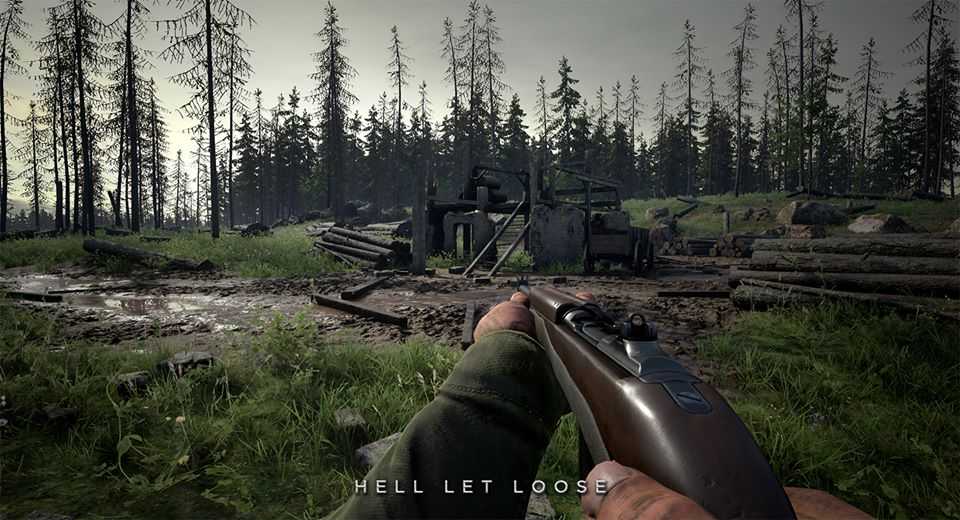 Conclusions
Hell Let Loose is not suitable for all gamers, but if you are part of the title target then you will surely love it. The game offers truly unique gameplay in which each player has to play a specific role e communication with teammates to be able to win. Also, despite still being in Eary Access, it already has enough content to make it enjoyable and, except for the optimization a bit lacking, does not present serious technical problems.
Hell Let Loose è available now in Early Access on Steam. If you are interested in staying up to date with all the news on the world of video games and much more, then continue to follow us here on TechGameWorld.com.