Good news for all owners of historic cars, which have therefore been registered for more than 20 years: they will no longer have to pay the road tax if they are in the Lombardy region. In fact, the amendment of the Northern League's regional councilor was accepted Andrea Monti which had proposed to abolish the stamp duty for all cars with registration dates from 20 to 29 years. The Regional Council has expressed itself in favor, therefore from 1 January 2022 all cars with the seniority described above will be exempt from paying the road tax.
The news comes after the project to eliminate the concessions for owners of vintage cars was also rejected. Two great news in a few days, albeit for now, the exemption from paying the stamp duty is limited to the Lombardy region only, but it is to be expected that the other regions will also gradually adapt.
No road tax in Lombardy even for historic cars without CRS
To be precise, the stamp duty will not have to be paid even in the case of the car does not have the Certificate of Relevance Historical (CRS). It will therefore be sufficient that the car in question is at least registered in the Aci Historical Register and in the relative "Safeguard List", which inserts the models ch and are at least 20 years old which have been recognized as worthy of consideration and protection.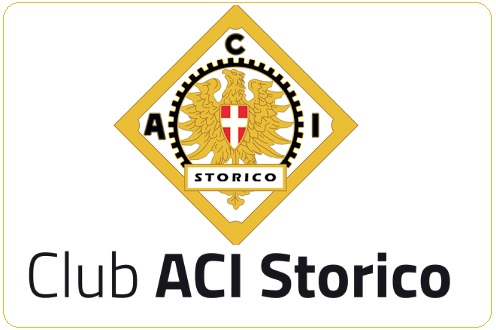 This list is drawn up by a commission of experts which includes representatives from FCA Heritage, Aci Storico, the Association of Amateurs of Historic Vehicles (AAVS), the Italian Alfa Romeo Register (RIAR) and the monthly Ruoteclassiche. The list was last updated on 23 July 2021, so you just have to search if your model appears in this long list of historic cars. A further update is scheduled for February 2022, where the "new" twenties "will enter and the" ultra twenty-nine "will come out. In fact, as stated on the Club Aci Storico website, "vehicles over 30 years of age are not included in the List as the current regulations consider them historical regardless of their registration in a Register, and therefore recipients of tax benefits such as 'total exemption from the payment of the motor vehicle tax ".