In this guide we will see how it is possible to get Amazon Prime for free. The well-known service of the e-commerce giant allows you to access many privileges by paying an annual subscription
We can have Amazon Prime free? There are some loopholes that allow us to save the cost of the subscription. Amazon's "premium" service gives you access to a whole series of advantages that perhaps not everyone knows. Or rather, they are not all know in their entirety. The asking price, compared with the services offered, is really convenient. But we can make it more convenient? Let's find out together! We remind you that all the information contained in this article is to be considered for illustrative purposes and our editorial staff does not take any responsibility for a potential illicit use of these.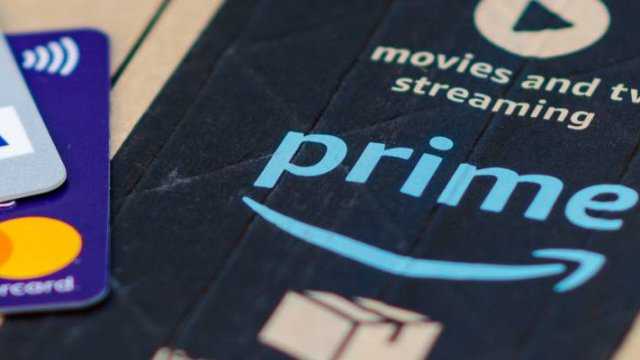 Amazon Prime: all the benefits
Almost everyone probably knows the main services contained in Amazon Prime. The first is the fast delivery and free on over 2 million products. We will also have guaranteed deliveries even on weekends. The second most famous is certainly Amazon Prime Video, the home streaming service that contains thousands of hours of content included in the subscription. In addition, we will have a very rich library of rental contents.
But there are also other slightly less well-known services. For example Prime Music which offers the possibility to listen to more than 2 million songs anywhere. Or Prime Reading with hundreds of eBooks available for reading. Amazon Pics instead it provides unlimited space to upload photos to the cloud. We will also have early access to special offers and promotions. Prime Try first, pay later allows you to order clothing and decide within seven days whether to proceed with the payment or return the product. A full list of Prime services is available here.
The cost is 36 euros per year or 3.99 euros per month. However, for all students, it is possible to activate Amazon Prime Student at the promotional price of 18 euros per year for a maximum of 4 years.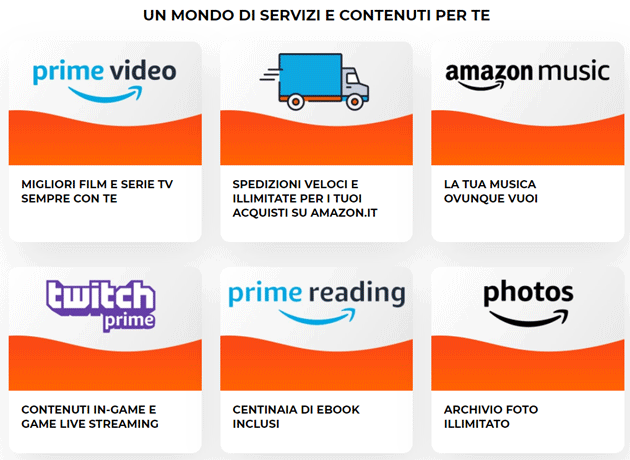 How to get Amazon Prime for free: the trial period
Amazon Prime allows all new subscribers to enjoy a period of 30 day free trial via this link. If you activate a new Amazon Prime Student account, the trial period lasts up to 90 days. Not much you will say, right?
But technically it is possible extend the trial period indefinitely. It will be sufficient to activate a second account different from the previous one. To do this, you will need to use a different email address, while the associated credit card can be the same, but it is necessary to change the holder. You can even invent a name, the only check that Amazon will do is to try to charge a fictitious payment – returned in a few days – to the card to verify that you are actually the owner. Once enabled, the free trial month will begin. Remember to cancel your subscription before we are charged the 36 euros. By iterating this procedure we can extend the free trial period indefinitely. If you are afraid of running out of email addresses, there are services that generate temporary mailboxes. Of course, the procedure remains tedious. Are you sure it's worth it?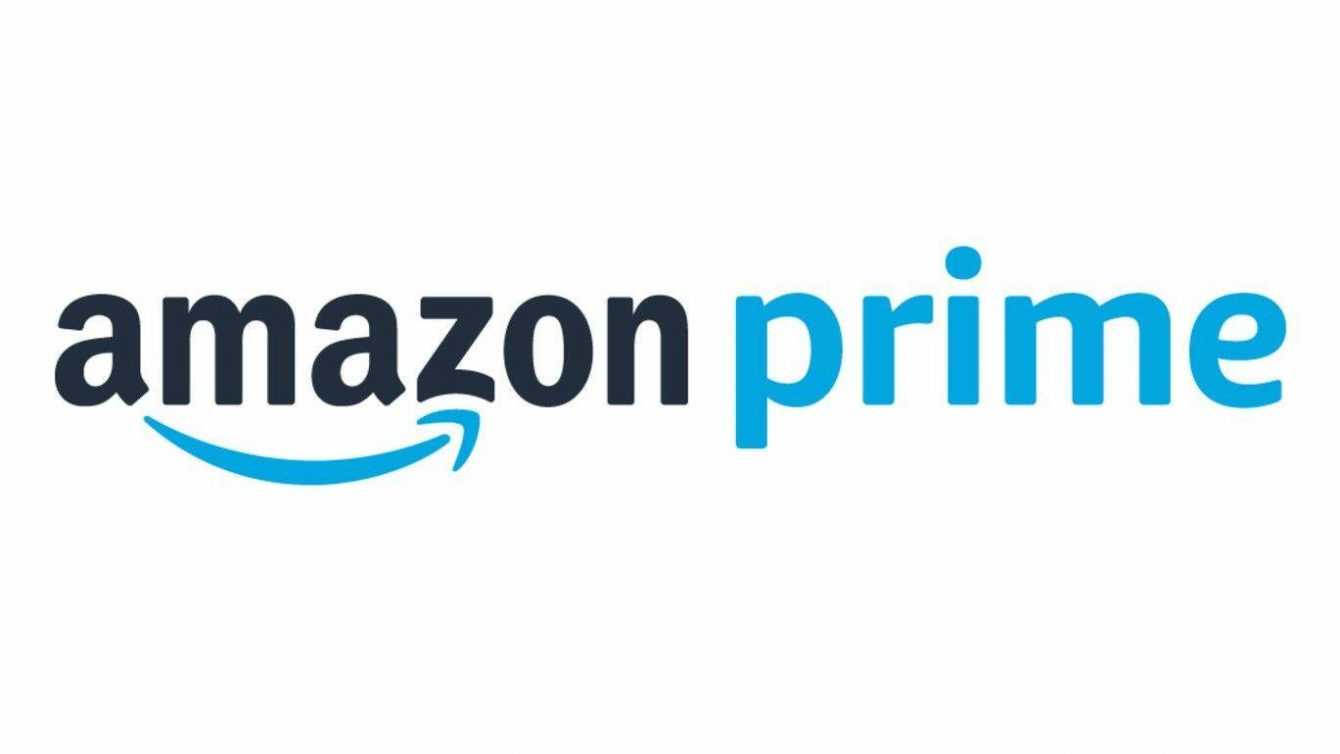 How to get Amazon Prime for free: offers from telephone operators or other subscription services
This is a very common practice. Telephone operators – above all, but also others – include subscriptions to additional digital services in their offer packages. This is a very convenient way to get Amazon Prime for free. In reality, the cost is obviously absorbed into the bill, but it is often cheaper. An example is that of WindTre which allows all those who sign a contract for a fixed line to activate Amazon Prime free for 12 months. These offers typically vary or are available for limited periods, so keep your eyes peeled!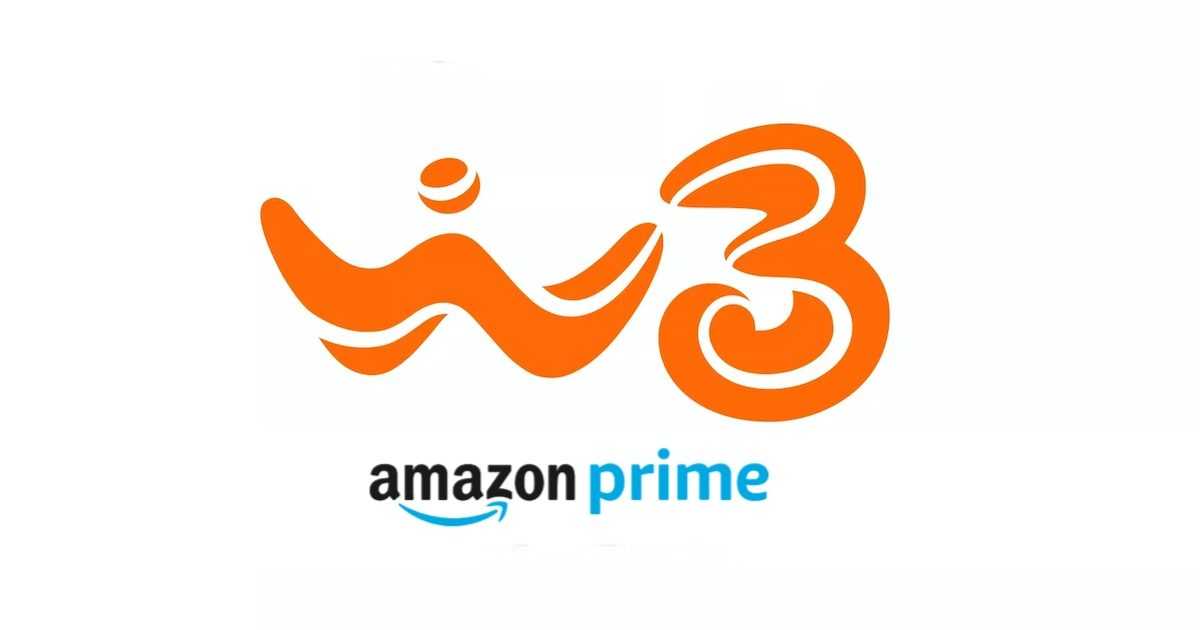 How to get Amazon Prime for free (or almost): account sharing
Perhaps sharing the Amazon account isn't as simple as sharing a Netflix account. Not for a technical feasibility problem, more for privacy reasons. Since the our account is associated with our payment system, anyone who has access to the account will be able to use it to make purchases. However if you have family members or others trustworthy people, you can also dare to share the account by cutting costs. In fact, there is the possibility of activating Amazon Prime Family which natively supports 2 adult accounts (with all privileges) and up to 4 adolescent or child accounts with limited privileges.
Another possibility to preserve avoiding privacy problems is to run the login to specific Prime services in our friends' devices. The device then yes will remember the account without re-entering the password, however, it will not be possible to use it to log into other services. For example, we can share Prime Video, but without making purchases in the marketplace. Recall that Prime Video allows you to record up to 3 devices simultaneously.

How to get Amazon Prime for free (or almost): alternative ways
Prime Video or Prime Music content can be easily found on the web. We can download them with torrents or search for them on streaming sites. However, we would like to point out that the illegal use of copyrighted material is a crime. Another widely used source, also for books and other content is Telegram. There are thematic channels for many types of content that are updated almost daily or almost daily. If you choose this path, however, you risk encounter unsafe websites and content. So rely on a good antivirus or a VPN.
Conclusions
We have explained to you how to get Amazon Prime for free to take advantage of it without paying a cent. These are not always simple and perfectly legal ways, so be careful! Is it worth it? Once you have made up your mind, if you are looking for some advice on the best content you can consult our guides. That's all from the web and social section, keep following us!
Are you looking for new movies and new TV series to watch? Discover the new subscription to Disney +, the streaming home of Disney, Marvel, Pixar, Star Wars, National Geographic and now Star too. Subscribe now to only 8.99 euros per month on this page.