Photography is represented also and above all by the printed photo. Let's find out how to print photos at home without spending a fortune but with good quality suitable for everyday photos. Let's see which are the best printers suitable for the purpose
Well yes, with digital now our photos are mainly on phones or hard drives and never see the light. This is one of the worst evils of the analog / digital switchover. If on the one hand it is true that paper deteriorates with time, on the other, in doing so, a particular effect is created that makes the photographs somehow full of a "vintage" flavor. If, on the other hand, a digital media breaks, our photos will be lost forever. After all, who has never lost their photos? Maybe together with the smartphone, when it stopped working.
How to print photos at home: best small format photo printers
If you are looking for small photographs, the solution is actually simpler than it seems. Several printers with sublimation technology are available that offer prints up to 10 × 15 at very competitive costs. Also it is possible print directly from your smartphone without necessarily having to have a PC. What are the best printers we have available? We offer you the Canon Selphy CP1300.
How to print photos at home: best affordable A4 printers
If, on the other hand, you want to see your photos in print formats larger than the classic 10 × 15, you will need to change the type of printer. Among the different options we have chosen those that offer the lowest cost per sheet. This solution involves some compromises from the point of view of the durability of the print if exposed to direct sunlight (with compatible inks), while there are no problems if the photos are stored in the absence of sunlight (for example as happens in albums). .
How to print photos at home: best affordable A3 printers
A3 prints are actually not very cheap precisely because of the printing area which turns out to be considerable. However, it is still possible to reach competitive prices for prints of this size with some care. Here too the speech of A4 prints applies: let's penalize the durability of the photo if exposed to sunlight (with compatible inks) to have a huge economic saving.
How to print photos at home: best papers to print
The world of cards is truly vast. We will recommend the cheapest (but still quality) papers divided by format.
How to print photos at home: best compatible cartridges
We will guide you in purchasing best cartridges from a quality / price point of view for the printers we recommended above. The cartridges we indicate to you have been tested by us personally for several months.
How to print photos at home: printer calibration guide
What many don't know is that we can calibrate the printer colors directly from the Windows driver without resorting to expensive equipment. This is really very simple:
go to settings, specifically in the printers and scanners panel;
click on the name of the printer, specifically on the "manage" menu;
from the menu that buy click on "print preferences";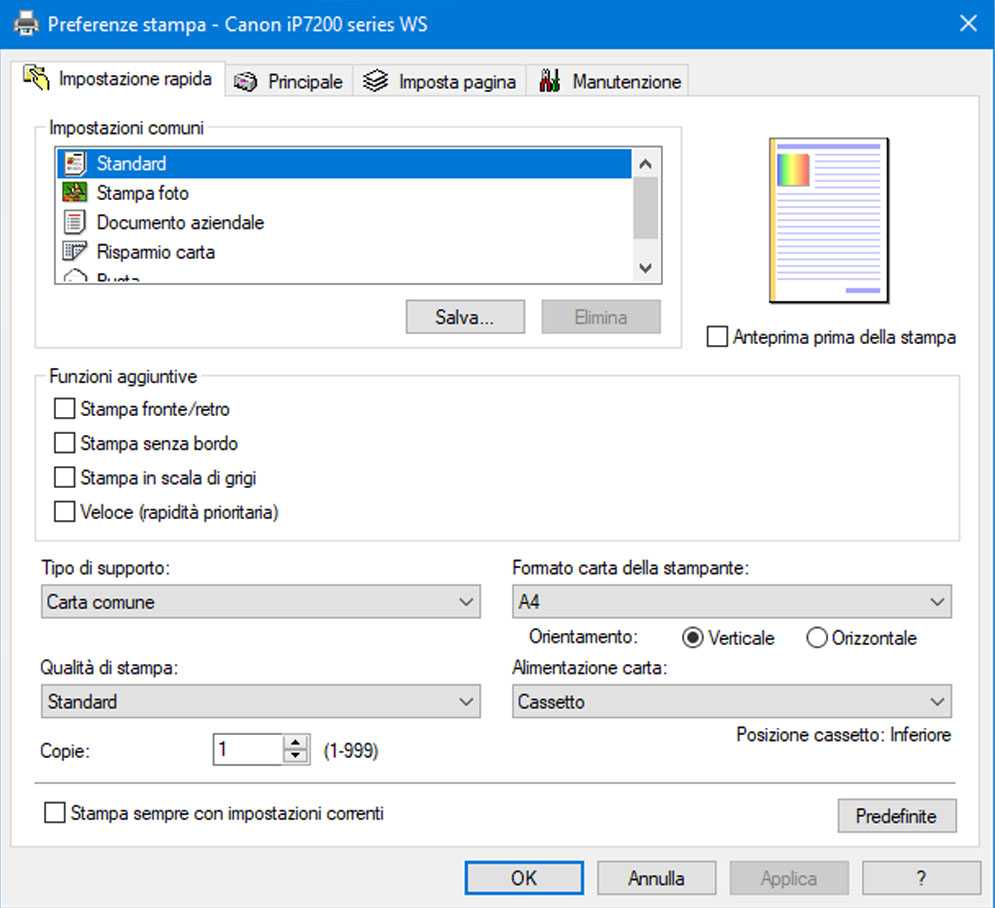 in this menu select the "main" tab, then click on "high print quality" and on "manual color / intensity";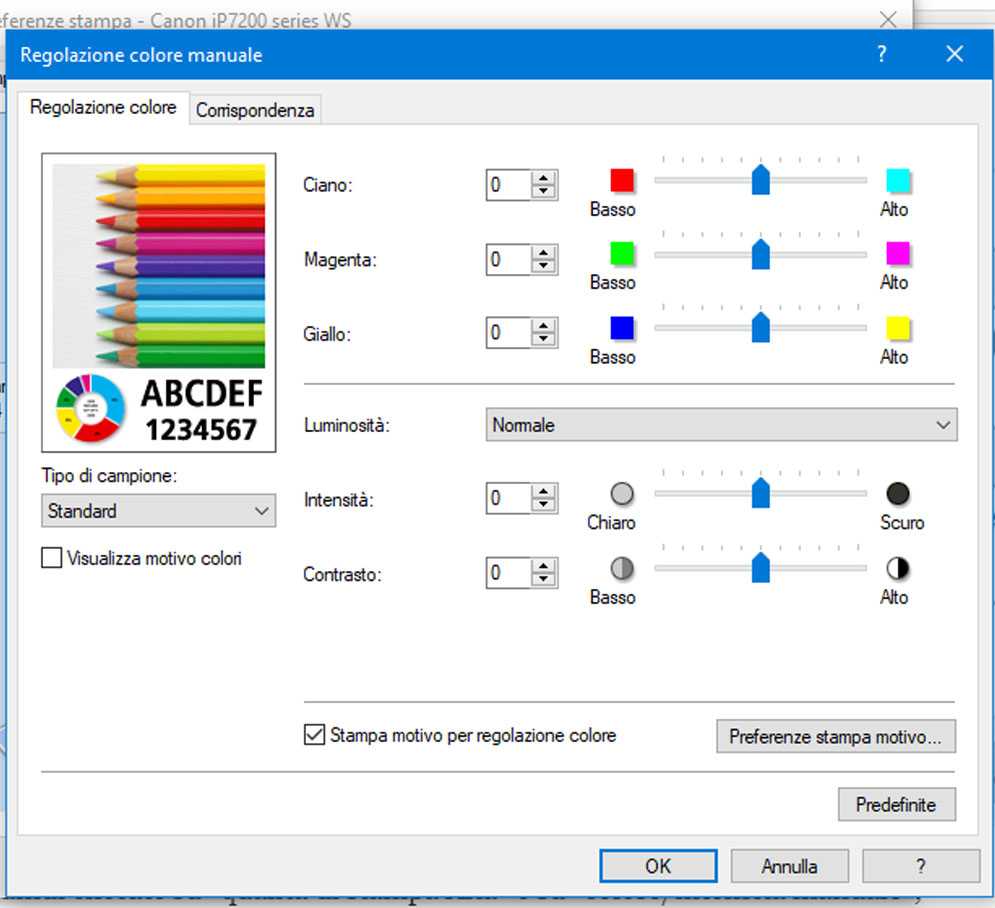 at this point click on "set" and print the two test pages for color and black and white;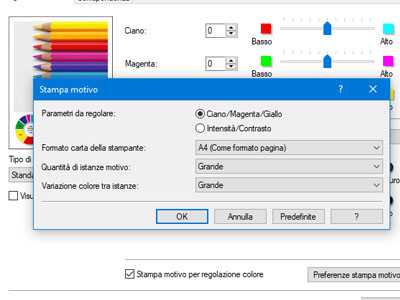 comparing the print with what you see on the screen and accordingly apply the adjustments on "cyan", "magenta", "yellow", "intensity", "contrast";
apply these settings as defaults.
Have a good print!
For guidance on the how to print photographs at home that's all, now your printer is calibrated and your prints are color-perfect too. For any doubts do not hesitate to contact us also via the comments box.
Also, if you liked this guide, keep following TechGameWorld.com for other news in the photographic field and beyond.