With the arrival of smartphones, the photography market has experienced a steady decline. The biggest brands in the industry like Sony, Canon, Nikon and Fujifilm have had to adapt to the change. What does the future hold for us?
Smartphones have not only changed our lives: Entire sectors of the consumer products industry have been revolutionized because a single compact device has been able to bring together dozens of different functionalities. One of the most affected sectors is certainly that of digital cameras, especially compact and low-end reflex cameras that were aimed at a mass clientele. We are talking about about 100 million pieces sold in the early 2000s, up to 19 million pieces shipped in 2018. A loss of over 75% in the photography industry which does not seem to hint at wanting to slow down its descent. How did manufacturers like Sony, Canon, Nikon and Fujifilm react to the crisis and keep presenting new products all the time? A series of interviews by CNBC tried to shed some light on the subject.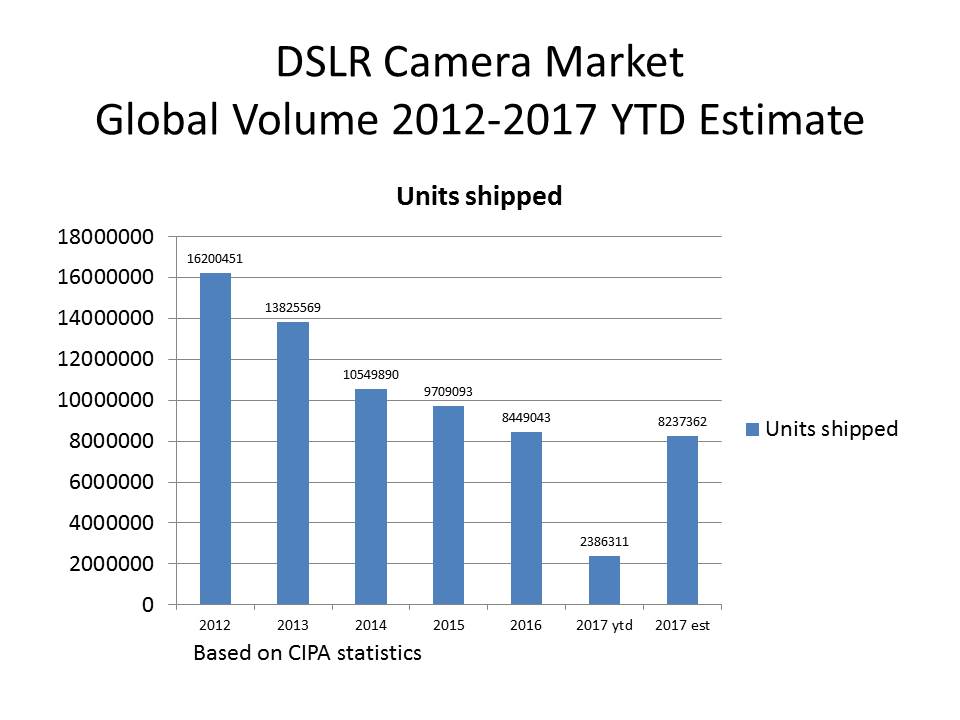 Fujifilm: nostalgia, film and X-rays against smartphones
Fujifilm has always been at the forefront of the photography market since its inception: one of the largest film producers and also the first to present a fully digital camera in 1988. After having metabolized the crisis of the film, today the danger of smartphones also undermines the digital world.
Vintage always has a certain charm, not only among the elderly, but above all among the youngest who are often fascinated by the myths of the past that have been handed down to them. Fujifilm has embraced this philosophy perfectly, both in the design of its X series mirrorless cameras, and in the construction of the serie Instax. These pocket instant cameras have set sales records: approx 10 million pieces last year, about half of the total shipments of digital cameras. In a world totally dominated by digital, being able to print your photographs immediately and at low cost is certainly a rewarding experience compared to simple point and shoot from a smartphone. In the wake of this strategy, Fujifilm is also bringing to life some series of photographic films to please a small circle of enthusiasts.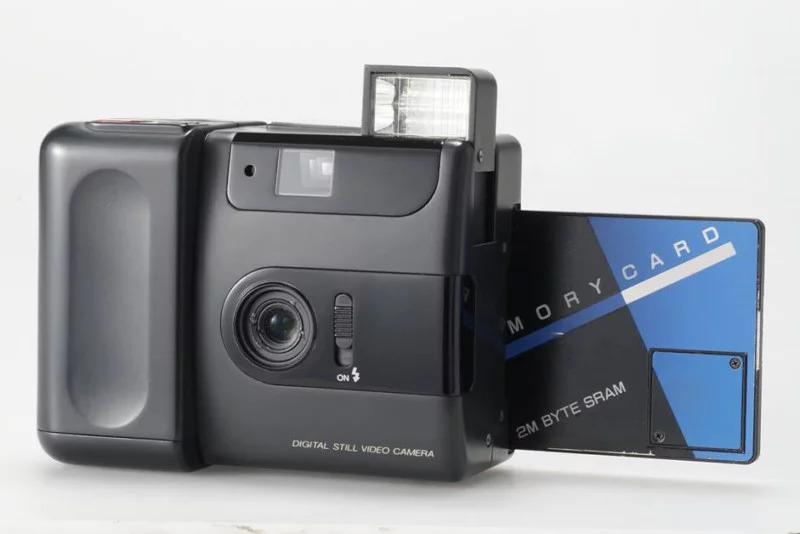 But all this would still not be enough. Fujifilm about 20 years was producing X-ray sensitive films for medical radiographs. Over time this business has increasingly consolidated and expanded, leading the company today to be one of the most important manufacturers of machinery for digital radiographs. Also thanks to Fujifilm's know-how in the field of film, today the Japanese company has also found space in the field of production of filters for LCD panels. Kana Matsumoto states:
Color photographic film, which used to be our main product, requires very advanced technologies to evenly apply about 20 photosensitive layers of different functions in films measuring only 20 microns. Fujifilm has accumulated several of the world's most advanced technologies in particle formation, nanoparticle distribution, precision film making and coating, and application to non-photographic fields for the supply of medical X-ray films, printing materials and optical films for panels. visualization.
Sony: If you can't defeat him, become his ally
Sony with its mirrorless cameras is certainly experiencing the happiest period of its existence in the photography market. Sure it sells more than others, but the global market is still shrinking. Sony's real fortune in the photography industry lies in the sensor business, especially those for smartphones. The Japanese company is the largest supplier of many smartphone and camera manufacturers. We could almost call it a monopoly: only in 2014 Sony's production covered the 40% of the need for photographic sensors. Sony has therefore been able to adapt its know-how in the field of semiconductors for photography to the nascent and very successful smartphone market. These are the words of Ryosuke Katsura, a Nikko analyst:
The winning technology in the past was the lenses, but now it has become the imaging sensor and Sony has been the big winner on that front. We believe ever higher quality imaging, including copies, scans, photos and other images will likely be available on multifunction devices such as smartphones. Autonomous cameras will exist for advanced artists and amateurs.
But the sensor business doesn't stop at photography: Sony is working to provide devices with built-in artificial intelligence to accelerate computer vision tasks such as autonomous driving, robotics and sensors for the Internet of Things. The challenge in the world of imaging has just begun and smartphones are just the beginning.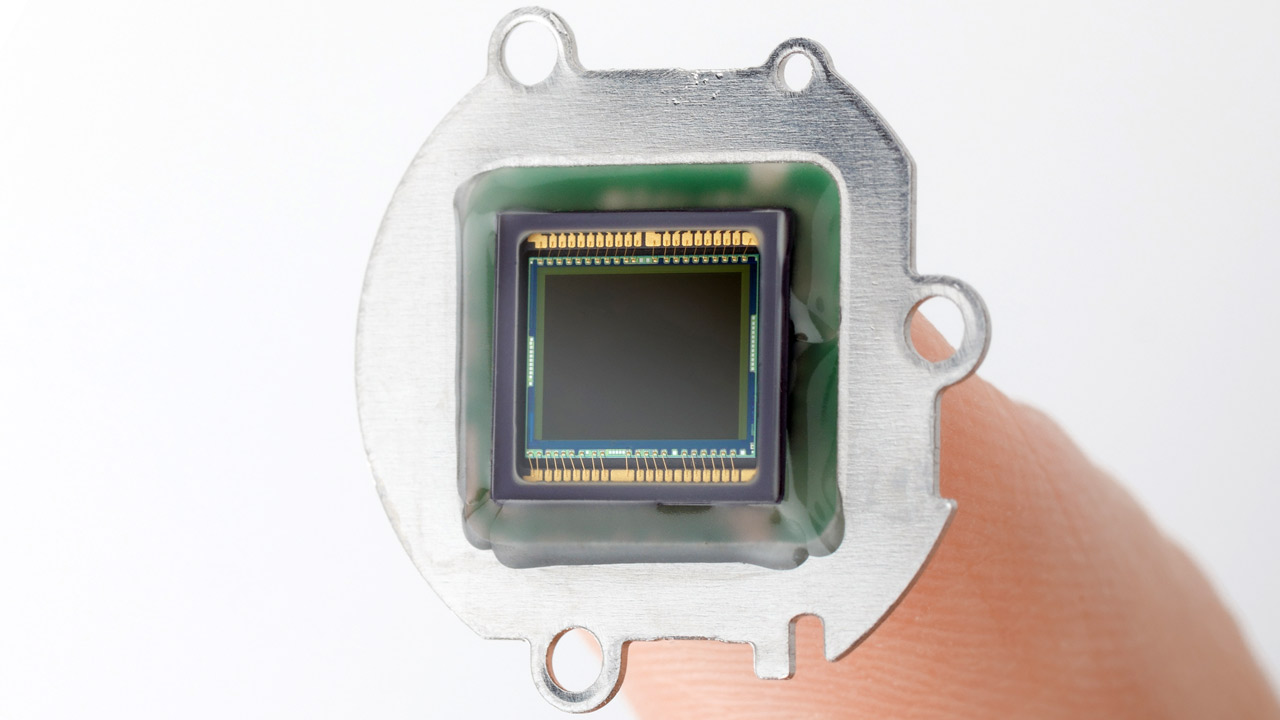 Nikon: high-precision photography
The general public knows Nikon for its reflex cameras and for a few months for its mirrorless cameras. However about the 60% of the company's resources are concentrated in sectors other than photography. First of all, Nikon is one of the few companies in the world to produce cameras for litography to produce electronic chips. The business is huge because one of these machines can cost millions of euros and there is little competition as few companies have the necessary technical knowledge and experience. Other than that Nikon is very active in the optics of precision with the production of high precision lenses, microscopes and other optical instruments.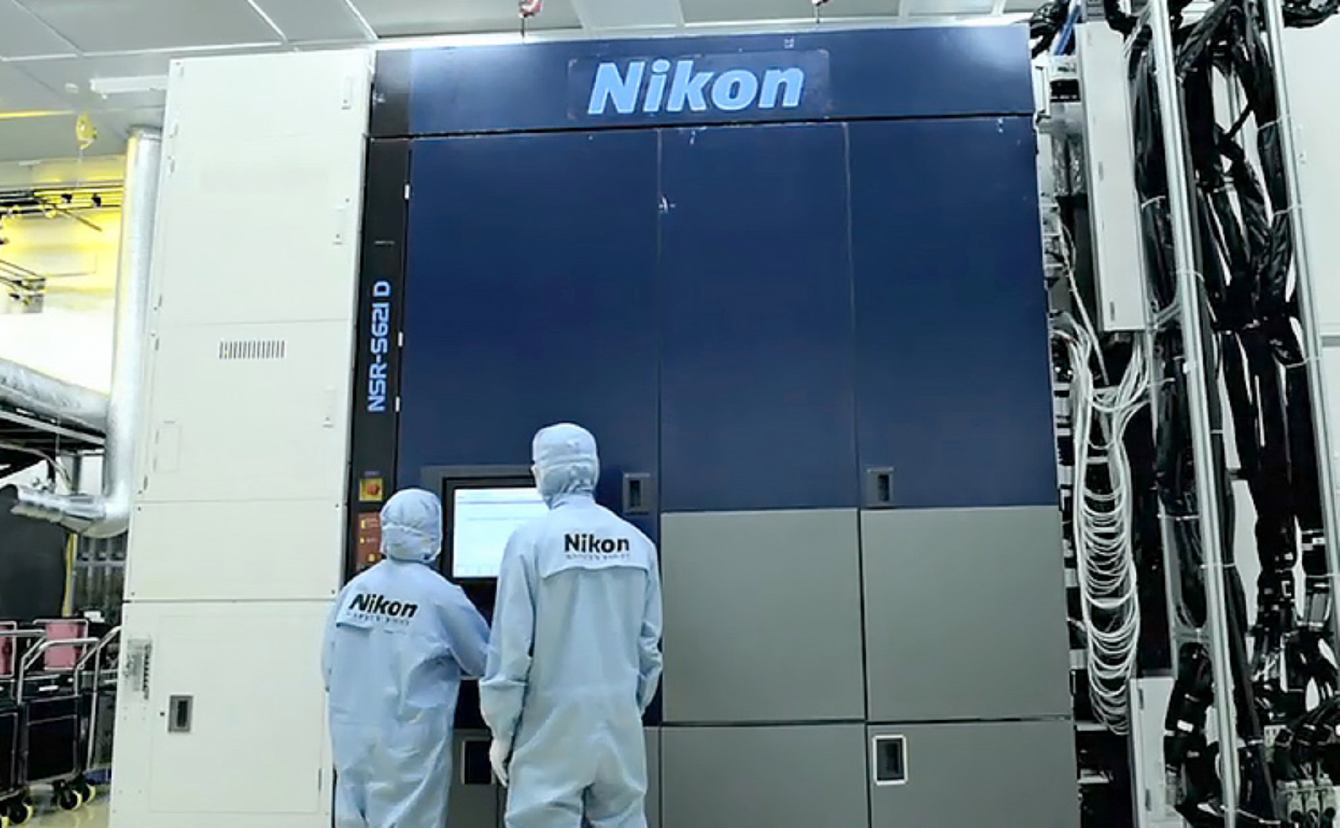 For the future Nikon is also moving into more modern and advanced fields, for example and LIDAR sensors (Light Detection and Ranging or Laser Imaging Detection and Ranging) used for scanning environments and studying their chemical composition. Even the Japanese company has invested in recent years seems willing to invest in 3D printing. While the numbers are plummeting, Nikon still seems to want to stay true to its origins as a camera maker, according to spokesperson Yosuke Toyoda:
Consumer and professional cameras are as important to Nikon now as they were in the past. Nikon believes cameras and photography will evolve further as imaging technologies develop. For example, as displays resolution, frame rate and high definition increase, images will become more realistic and cameras and photography will have to adapt to these changes.
Canon: from photography to video
Canon was the undisputed queen of photography with records and sales records and still holds the 60% market share. The Tokyo-based company was born as a manufacturer of optical instruments in 1933 with the name of Kwanon and only after a year began its success in the world of photography. Over the years Canon's business was integrated with office products, mostly multifunction printers. The photolithography, biomedical and video surveillance industries have also attracted Canon's attention over the years.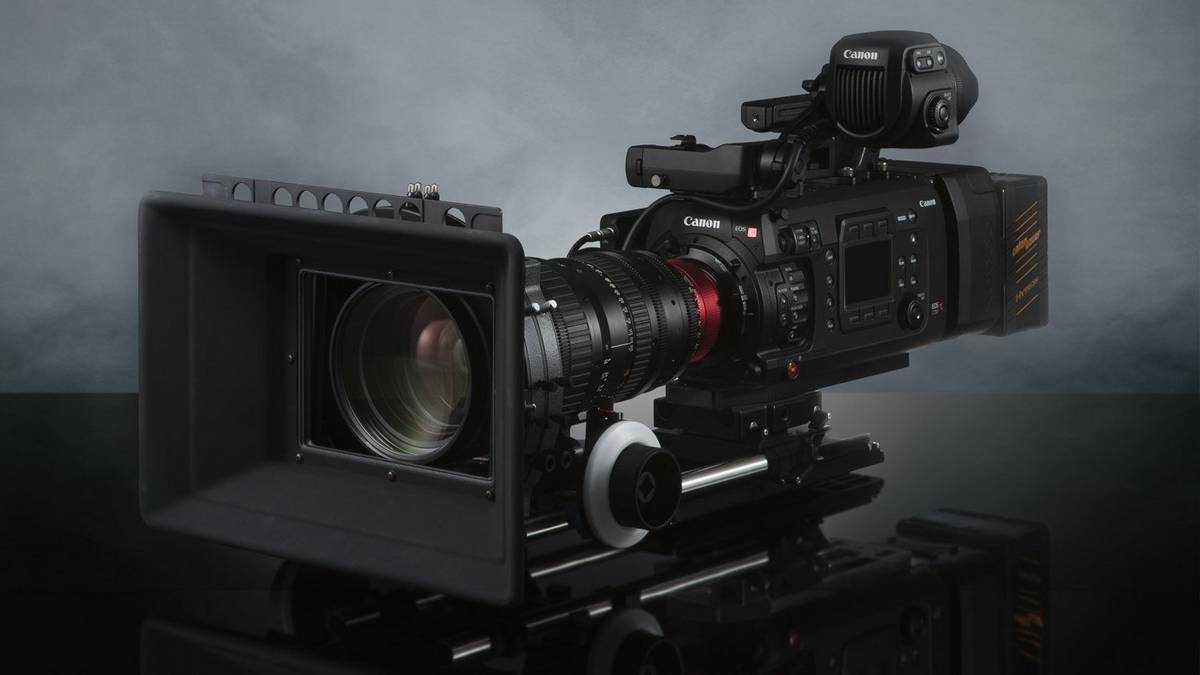 However, the sector that has always distinguished Canon compared to other major competitors in the photography sector is video: the Tokyo house has always paid particular attention to this aspect and today the fruits are seen with the EOS Cinema series, highly appreciated for television or limited budget productions with a quality that no smartphone can offer. A spokesperson said:
Canon will continue to release compelling products that contain new technologies and lead the camera market, responding flexibly to market changes and consumer needs. Looking to the future, we are continuing research and development in areas such as the fusion of still and video images, cameras capable of capturing ultra-high resolution 8K video, and cameras that are highly compatible with 5G networks.
Photography: what will happen?
Surely the mass market of cameras is destined for succumb to the weight of smartphones. This does not mean that we will no longer see reflex and mirrorless cameras on the shelves, but that the offer will gradually change, favoring advanced models. Digital photography will become a niche market as it was for the analogue one: after a few years of fall, the situation will stabilize with a new set-up. New technologies and high-resolution videos will be increasingly important.
It seems a paradox, but at the very moment in history when more photos are taken ever, the photography market is in crisis. It is evolving and with it also the camera manufacturers who explore new innovative sectors, but we hope they keep their promise to continue working for the many thousands of enthusiasts and professionals who want to say something through their shots. That's all from the photography section, keep following us for lots of news and insights!