According to a well-known tipster, Huawei will launch the new series Huawei Nova 9 a mid September. In addition, Nova 9 devices will be equipped with 5G access, new colors it's a renewed design. Let's find out all the details together: we remind you, however, that all the information contained within this article have not yet been confirmed by the company.
Huawei Nova 9 coming in September?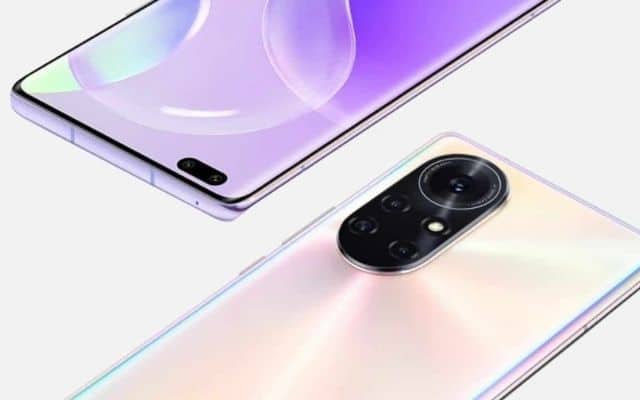 The whistleblower revealed that the Nova 9 series will arrive next month, a September 2021. He also revealed that the Huawei Nova 9 series will be equipped with 5G, a refined appearance and a color system, which far exceed those of the Honor 50 series. However it seems that the processor of the Nova 9 models it is no more powerful than the Honor 50.
It also seems that the Nova 9 series has its own meaning and will give many gifts special surprises to its customers.
Now let's take a look at what this anonymous tipster revealed. A particular report reveals that Huawei Nova 9 will be an interesting one mix of the Huawei P50 series, Mate 40 e The new 8. However, one design scheme exact is yet to be revealed on this subject.
It is also rumored that Huawei will announce one new smart printer at the launch of the series. This new printer device may be an all-in-one model. At the moment, no information is available regarding a possible chip MediaTek O Qualcomm.
Huawei unveiled the Nova 8 and Nova 8 Pro in December last year but it seems like it doesn't want to wait that long for a new series. We currently have no further information on this. So we just have to wait for official confirmation by Huawei or wait for September and the – eventual – release of the new Nova 9 series.
Other news from the brand