After so many rumors comes the highly anticipated collaboration between IKEA e Swedish House Mafia, popular electronic music supergroup made in Sweden. The result of the partnership is UNRESTRICTED (translatable as "without limits"), a collection of democratic design for music lovers and not.
According to the official press release, the will of the partnership is at the basis of the partnership "Make the daily life of those who create, play or listen to music easier". It is no coincidence that the collection allows emerging creatives to create their own perfect home studio (and at an affordable price).
OBEGRÄNSAD is aimed at all those who make music at home. A very large target, ranging from amateur enthusiasts to music producers and DJs. A collaboration that is therefore aimed to all authors who have limited means but boundless creativity.
IKEA x Swedish House Mafia: in cosa consiste UNLIMITED
La collezione UNLIMITED comprende over 20 smart furnishing solutions to produce and perform music at home. But not only. Among the products in the collection there are also devices for listening to music and creating an atmosphere of relaxation.
Some of the products in the collection are:
A turntable
LED work lamps, both wall and floor
A clock
Supports for laptops, tablets and speakers
A disc holder
A desk
Two different shelves
An armchair
Four bags (including a cosmetic bag and a vinyl bag)
A carpet
Slippers available in two sizes
A plaid
One cushion cover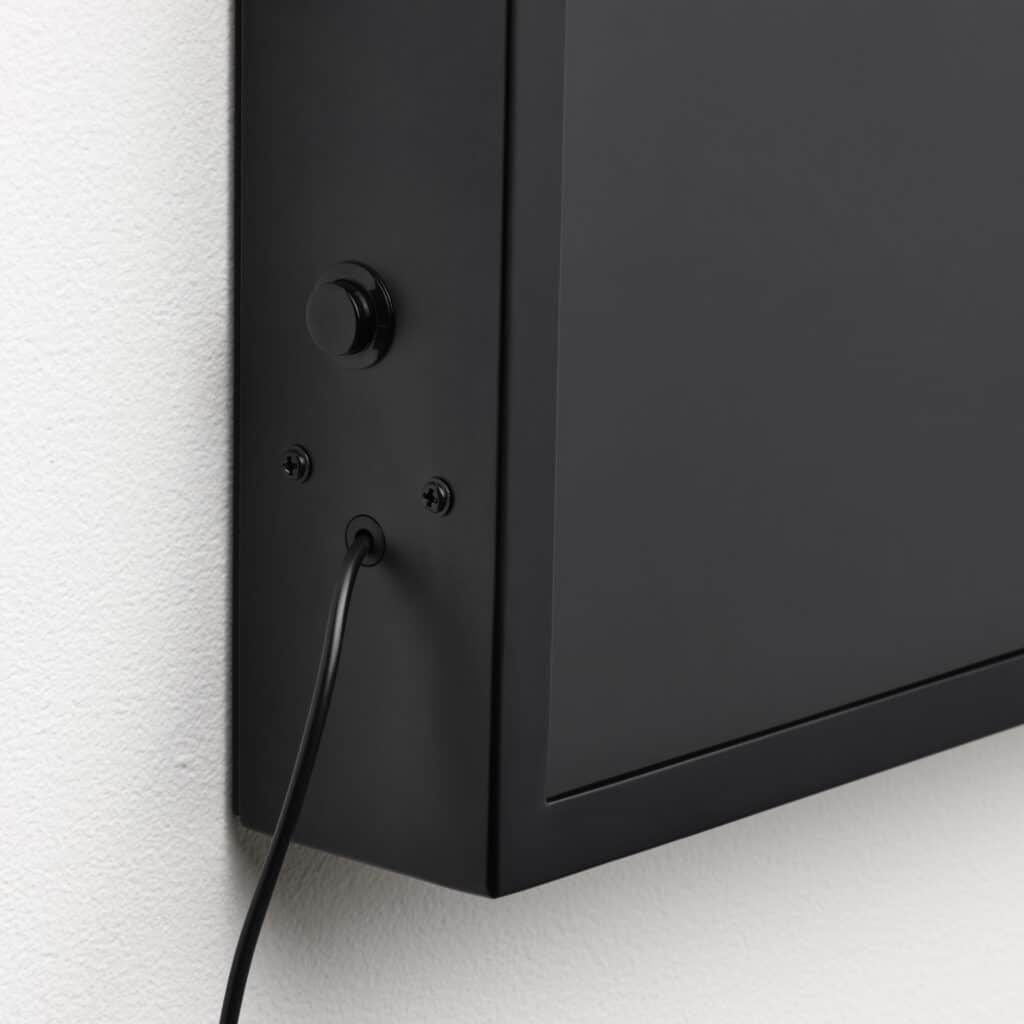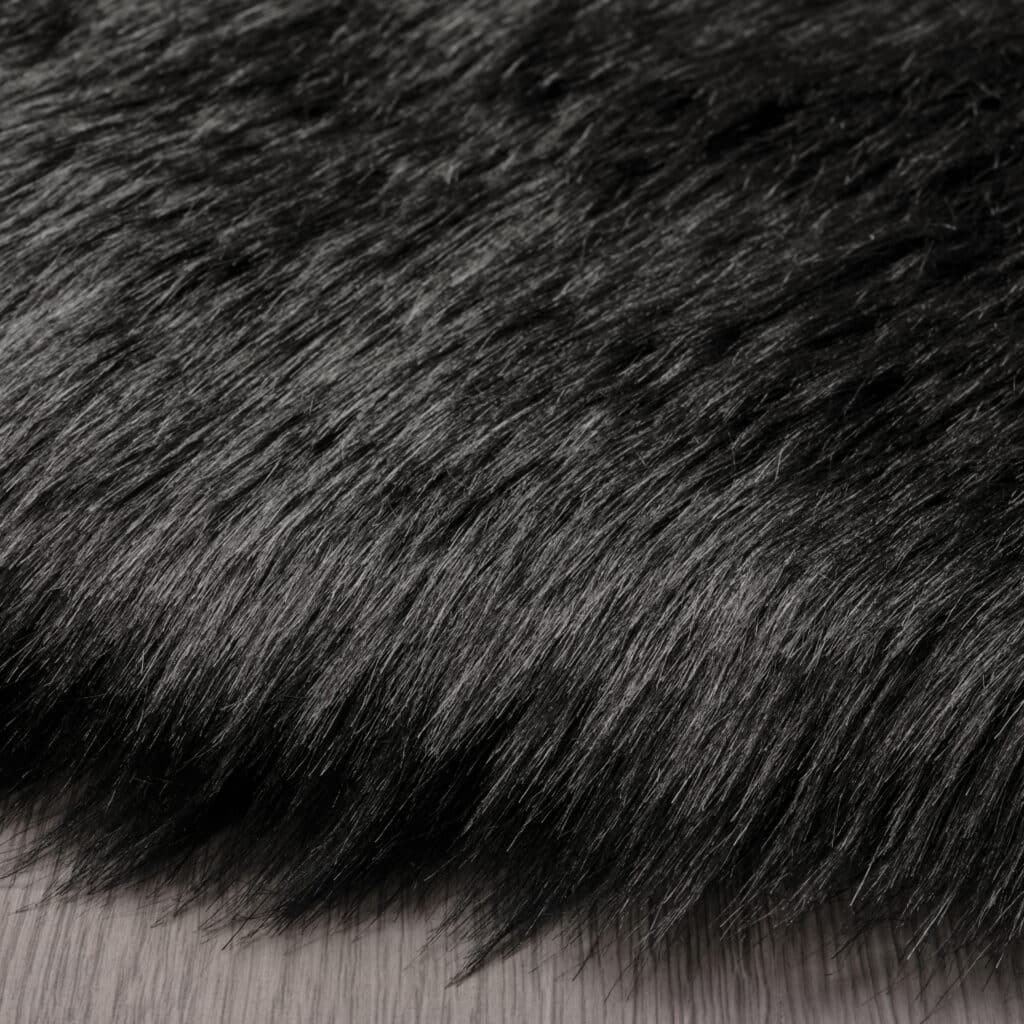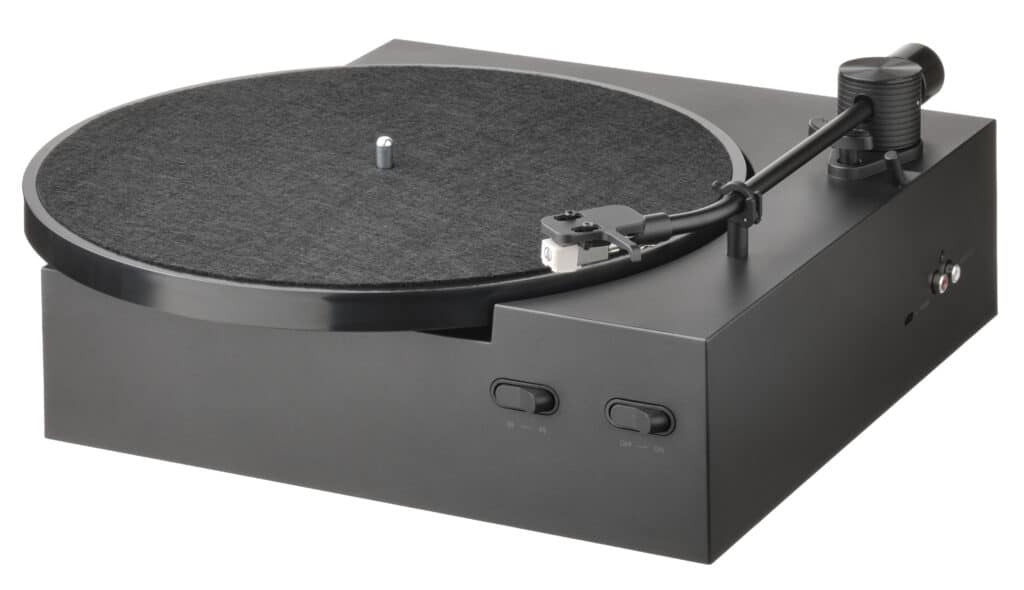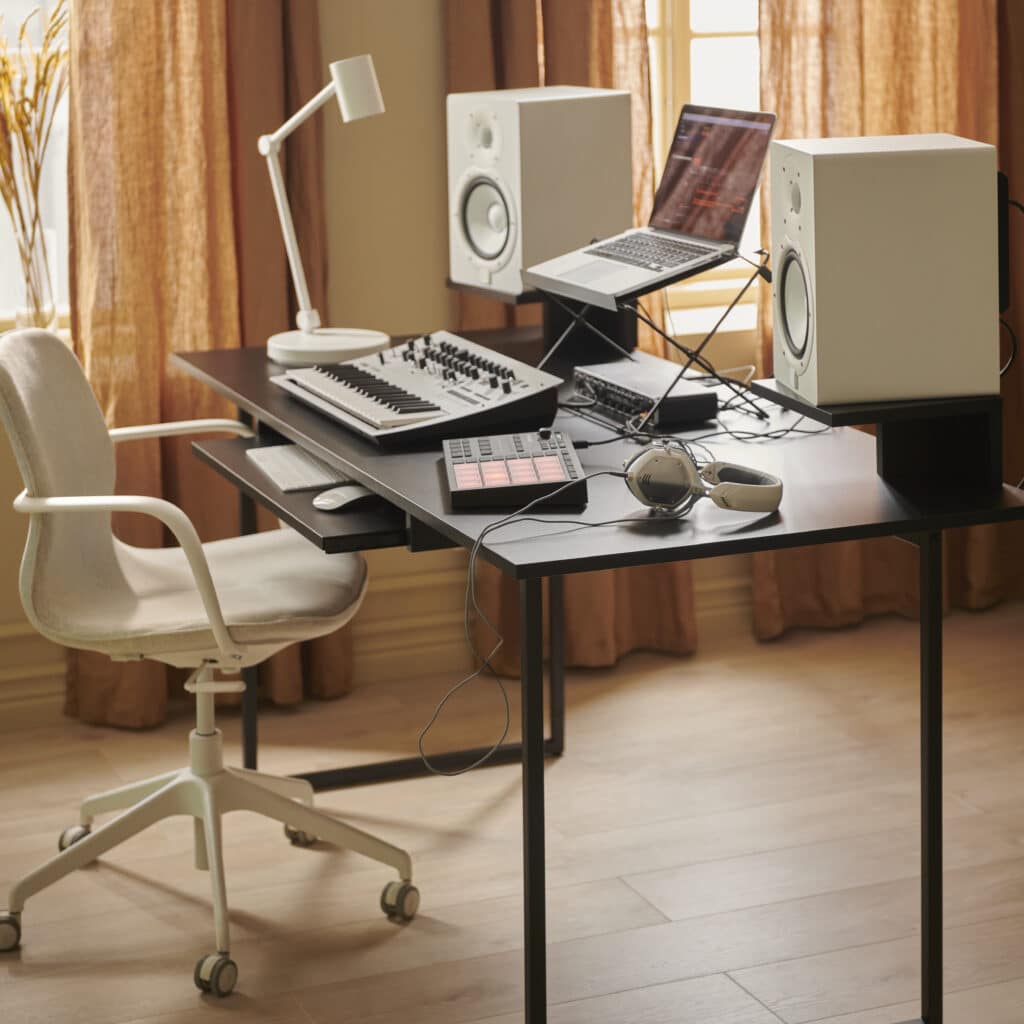 The entire OBEGRÄNSAD collection was conceived as a cAffordable collection, with a classic black aesthetic with a linear and minimalist design. Therefore, elegant and accessible solutions that can support technology at the service of music.
"We wanted to simplify the process by which people create music at home. We hope the collection provides inspiration and fosters creativity, not just in the musical field, "said Swedish House Mafia.
The collection will also be available in Italy, in IKEA stores, starting from 7 October. But as of October 3 it will be possible to order OBEGRÄNSAD products online.