Instagram is down, again. In fact, in recent months the social network of Meta (formerly Facebook) has abandoned us on several occasions, with service interruptions that lasted from a few minutes to a few hours. Today we are facing yet another down, with users who immediately flocked to Twitter to complain about the problem.
But what specifically is going on?
Instagram down: what we know
At the moment Meta and Instagram have not released information and details relating to the problem. What we know, and that users are continuing to report both on other social networks and on downdetector.it, is that it appears unable to update feed or edit your own posts.
On the other hand, the IG Stories, which seem to be usable normally, and direct messages are not mentioned.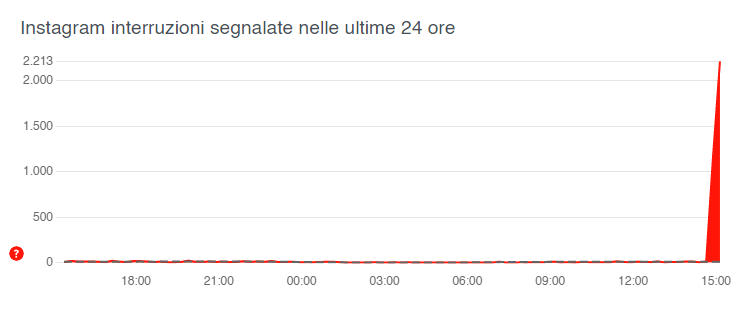 For now we just have to wait for some official updates to understand what is happening and how long it will take to bring everything back to normal.