The NASA started testing on the "Air Taxi" from Joby Aviation, a vertical take-off electric vehicle (eVTOL) that wants to become the new "Uber of the skies". This is the first time that such an electric vehicle has entered the program Advanced Air Mobility National Campaign, which aims to "integrate flying taxis, drones and other inventive vehicles into American national airspace".
NASA tests Joby Aviation's eVTOL
The US space agency will carry out a series of tests between 30 August and 10 September. The flights will be carried out at Electric Flight Base vicino a Big Sur, in California, at the Joby Aviation headquarters. And this brings the release date of the flying taxi service designed by the company even closer. The goal is to get started fly customers starting in 2024. But to do so you need the approval of the Federal Aviation Administration (FAA). Tests carried out by NASA are an important step towards that approval: an independent body certifying the solidity and safety of eVTOLs built by Joby.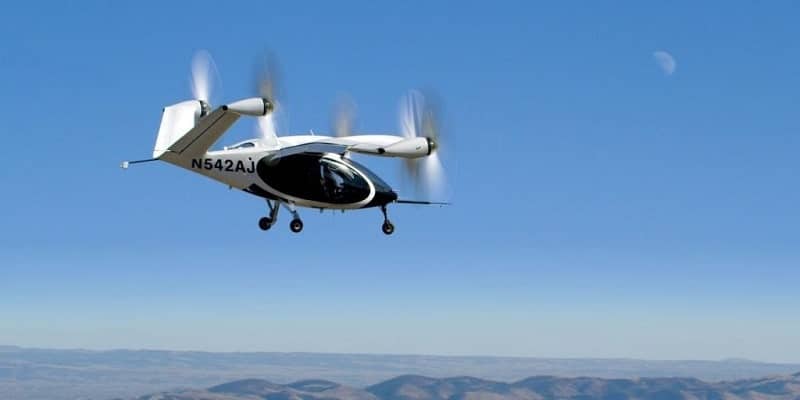 The founder and CEO of Joby JoeBen Bevirt said, "NASA's AAM National Campaign is essential in promoting scientific understanding and public acceptance of eVTOL aircraft. We are incredibly proud to have worked side by side with NASA on electric flight for over 10 years and to be the first eVTOL airline to fly as part of the campaign ".
The aircraft tested has six electric motors, which allow it to lift off the ground without any emissions. They can also fly to 320 km / h for 240 kilometers. The flying taxi can carry up to four passengers in addition to the pilot. All by booking on an app, with prices that the company ensures will be similar to those of taxis / Uber on earth.
NASA will monitor not only how the aircraft responds to the pilot and performance but also the acoustic profile, to understand if the use may also be appropriate in inhabited environments. If all goes as planned, there will be new tests with more complex scenarios, to understand the degree of safety and conditions of use of the eVTOL. That maybe we could see in the sky in less than three years.