Jordan Vogt-Roberts will work with Netflix on a new project: the live-action of GUNDAM, the Japanese robot giant
Netflix recently announced the first live-action film by Gundam, which will be directed by Jordan Vogt-Roberts. The screenplay will instead be edited by Brian K. Vaughn (famous above all in the field of comics), who will also appear as an executive producer.
Kong: Skull Island Director e Legendary Entertainment are teaming up to work on the live-action film, which currently features the working title of GUNDAM. But details on the project are currently limited.
The cast is still unknown and obviously no release date is available. We know, however, that GUNDAM it will be distributed by Netflix worldwide with the exception of China, where the film will be handled by Legendary.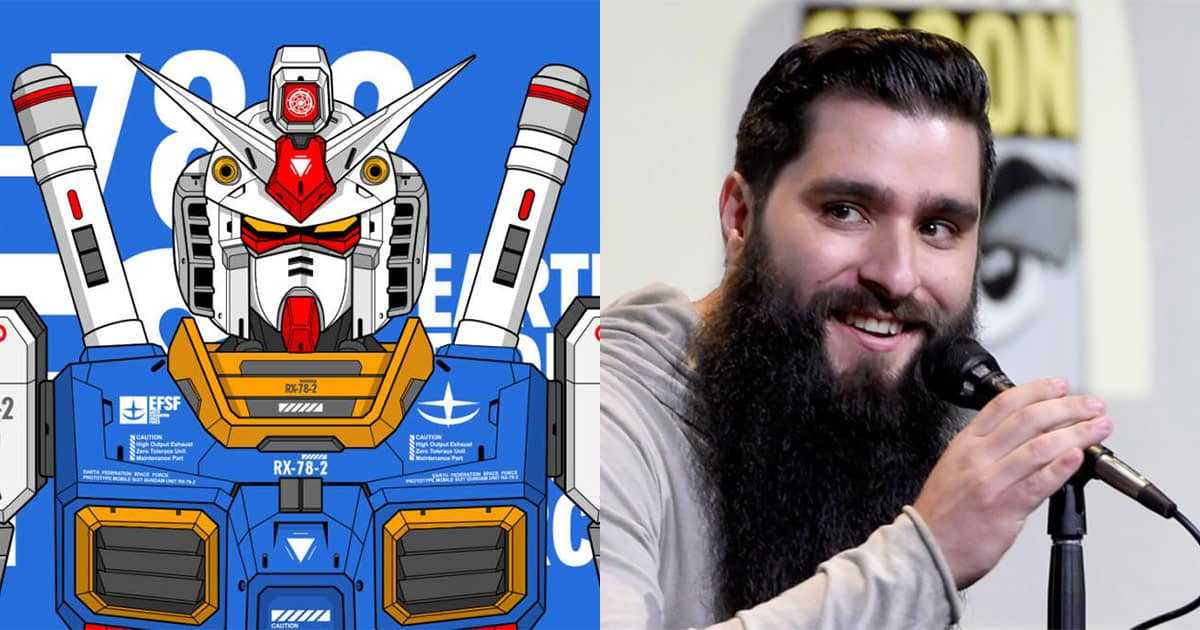 Jordan Vogt-Roberts will direct the live-action on GUNDAM
Fans of giant Japanese robots will be happy to know that GUNDAM, the franchise created by Yoshiyuki Tomino e Hajime Yatate, will also be a live-action film, produced by Netflix.
Grab your Mobile suits! Jordan Vogt-Roberts has been set to direct and produce Legendary's first-ever live-action feature film version of Sunrise's GUNDAM for Netflix.

— NX (@NXOnNetflix) April 12, 2021
The streaming platform has not yet released any information about the history of the film, although the official press release refers to love stories and battles, as per tradition for the Japanese animation franchise created in the distant '79 (becoming one of the most loved brands in Japan and in the world).
An important project, which will have the eyes of the world on it, considering that it is the first live-action in 40 years of the character's history. Without forgetting that, for a couple of years now, Netflix has been creating its own anime catalog; enriched with content month after month, it aims to become the first anime distributor in circulation (and, to date, few channels can compete). A film of this magnitude on the platform would consolidate the number of subscribers, also welcoming an extra entry of users who love Japanese robot giants.