Screenwriter Eric Roth recently talked about Martin Scorsese's new film, Killers of the Flower Moon: he called it the movie of the century.
Killers of the Flower Moon, the new film by Martin Scorsese, is currently in pre-production, but the wait is already skyrocketing.
The expectations around the project are very high not only for the name of the director, but also because the film will bring together Scorsese with Leonardo Dicaprio e Robert De Niro.
Adaptation of David Grann's acclaimed book entitled The Killers of the Red Earth: Business, Oil, Murders and the Birth of the FBI and based on a true story, the film was dubbed by screenwriter Eric Roth the film of the century, as we've never seen it before.
The plot revolves around the investigation of a series of murders within Osage County, Oklahoma, in the early 1920s. A setting that will recall exactly the old school Hollywood westerns, but to which an extra layer will be added: in fact, the film will breathe a more Western atmosphere.
It will be the years of Prohibition, people will be dressed in suits, with the typical costumes of those years, but Killers of the Flower Moon will be pervaded by a light western ethos.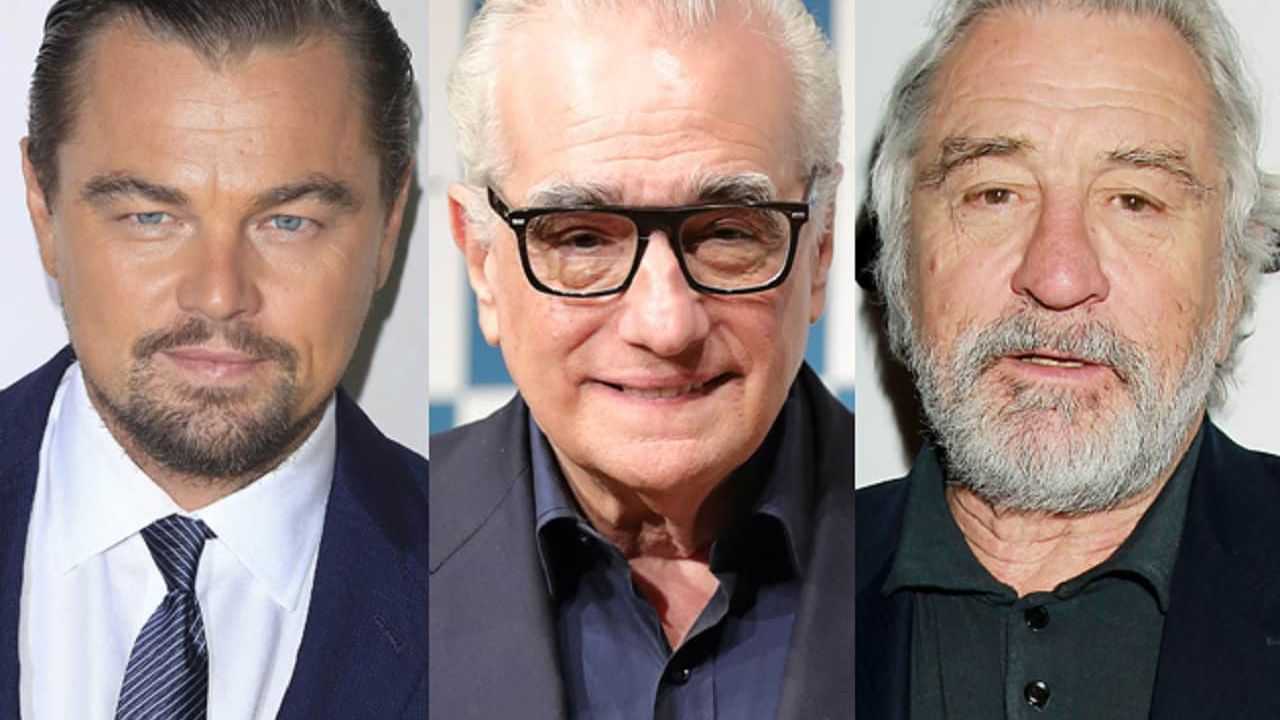 Killers of the Flower Moon: the words of Eric Roth and the role of Leonardo DiCaprio
To Collider's microphones, Eric Roth stressed that the project will be a wester who will subvert the rules of the genre.
I know that Marty is trying to make a film that is probably the last western we would have expected to see made this way. […] I think it will not be something unseen, in a way. For me, it's already the movie of the century.
About the casting by Leonardo DiCaprio, instead, the situation has undergone some changes: initially he should have played Tom White, the hero of the story (a role that then went to Jesse Plemons), but the actor later changed his mind, and DiCaprio chose to star in the role of a more morally gray character, a very complex part, but that we are sure Leo will be able to play at his best.