Rakuten Kobo presented the new Kobo Clara 2E, a new pocket-sized and eco-sustainable device for reading and listening. Let's find out together
Rakuten Koboone of the leading companies in the eReading and digital listening sector, announces the new Kobo Clara 2E, a greener eReader that features major updates. This new device, which represents an important step forward in the company's mission to improve the lives of the reader, was not only made with a external structure made up of over 85% recycled plasticof which 10% potentially destined for the oceans, but also has one tecnologia wireless Bluetooth and it is the Kobo's first 6 " device to also be waterproof.
All the details related to the new Kobo Clara 2E
This new Kobo eReader is the first made with recycled plastic and potentially destined for the oceans. This reflects the company's commitment to an increasing use of certified recycled materials, where possible, in compliance with the technical requirements of the product. Book lovers will get lost in reading on one updated 6 ″ HD E Ink Carta 1200 anti-glare screenequipped with dark mode and ComfortLight PRO with blue light reduction. All this allows you to read even late at night without affecting the quality of sleep.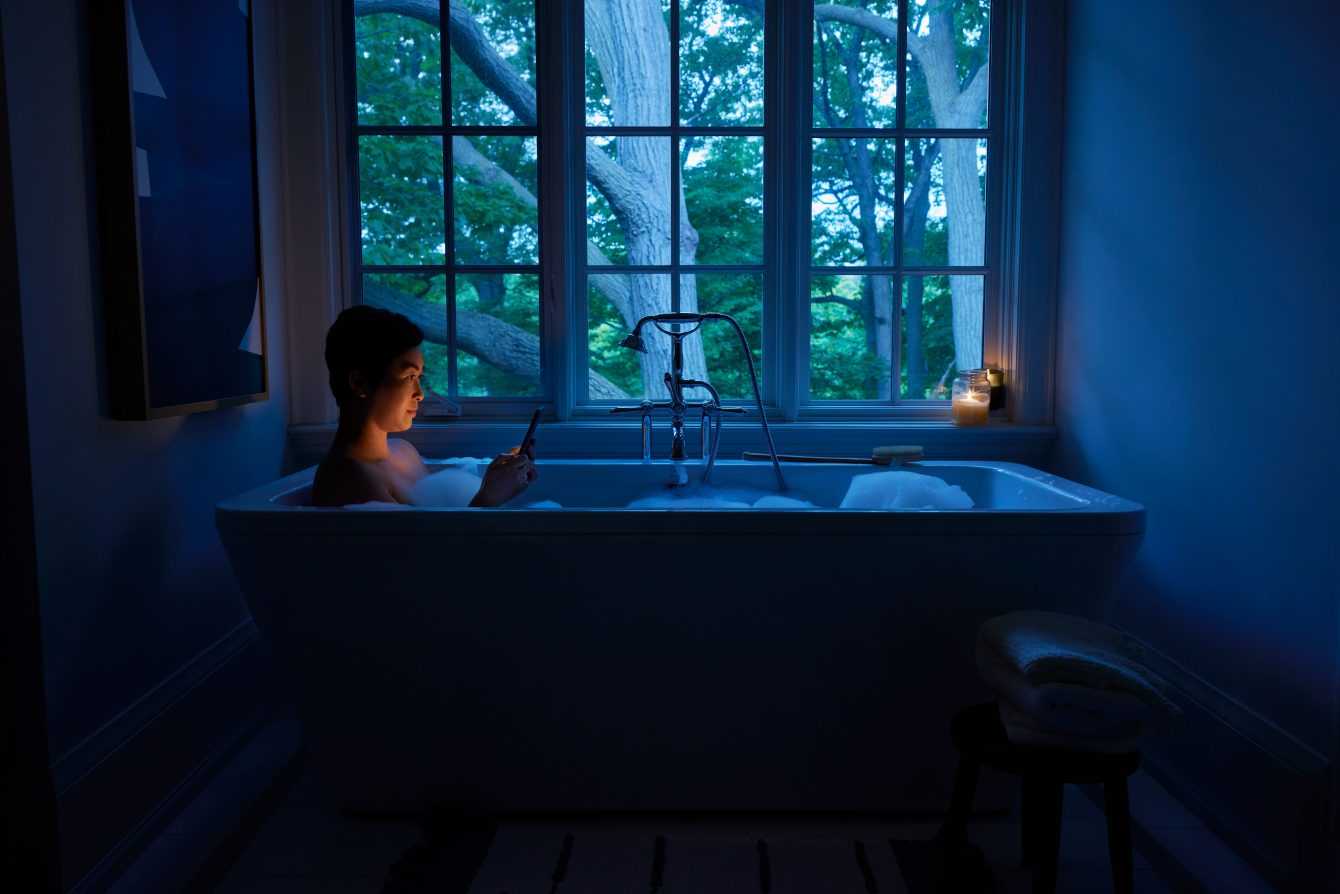 Equipped with a battery that lasts weeks and 16 GB of memory, this eReader contains entire libraries of Kobo eBooks and audiobooks. It is also the most modern device with Bluetooth wireless technology, giving readers the ability to read or listen to the most current stories. Even the SleepCover protective and customized by Kobo are made with recycled materials and are now available in black, ocean blue, coral red and teal. About Michael TamblynCEO of Rakuten Kobo, said the following:
Kobo Clara 2E actually represents the realization of our goals: to offer the best reading experience and at the same time take the path of sustainability. We believe that every small, conscious and targeted gesture can have a significant impact. For this reason, we have begun to incorporate recycled materials in both the device and the accessories and packaging, to complement the features most appreciated by our booklovers, such as waterproofing and Bluetooth® wireless technology that allows you to listen to your favorite audiobooks.
This device is not only the first to be made with over 85% recycled plastic, but it's also the first fully waterproof 6 ″ Kobo eReader. He's able to withstand up to 60 minutes and up to a depth of 2 meters, ideal for those who love to read both at sea and in their own pool. With Bluetooth wireless technology it will also be possible to listen to audiobooks through Bluetooth headphones or speakers.
Available for pre-order on the official website, the device will then be sold in stores and online starting from September 22 in Italy at the recommended price of 149,99 €. What do you think of this new eReader? Let us know yours. In order not to miss further news relating to the electronic and technological world, continue to follow the pages of everything!