A series of "suspicious files"On the network of LazioCrea should have alerted the experts and set off the alarm, a full two months before the servers of the Lazio Region were blocked by the ransomware. Could the security company have stopped the hacker attack that blocked vaccine reservations? According to the agents of the Police post, it would seem so.
Suspicious files before the hacker attack on the Lazio Region
On the night of August 1, a hacker attack paralyzed Lazio's servers, blocking vaccine reservations. Since then the situation has partially recovered, thanks to a backup recovered that the hackers hadn't encrypted. But the Prosecutor has entrusted the Postal Police with the task of analyzing the situation. To find not only the responsible hackers but also to understand if there have been any guilty errors in the management of the service.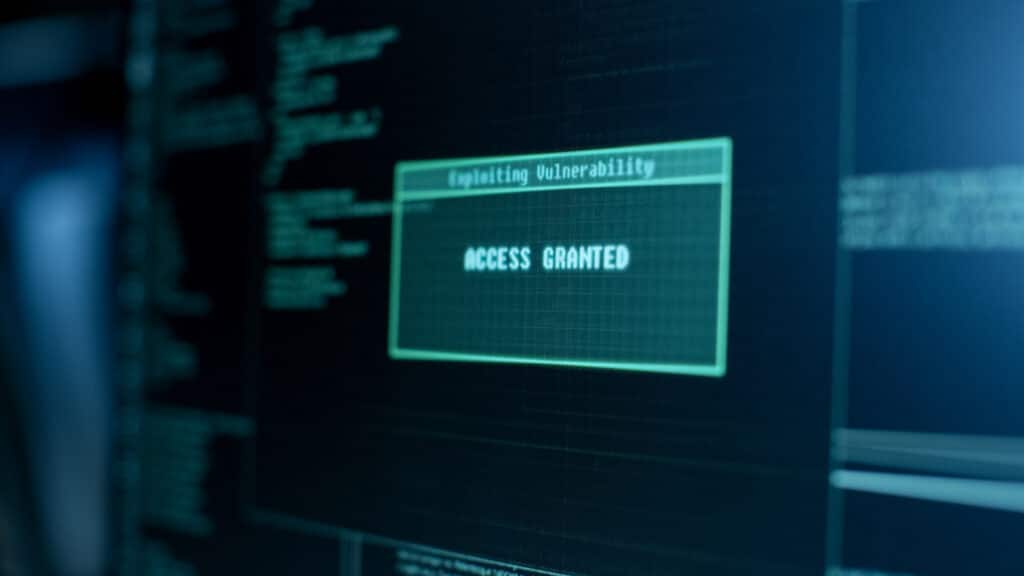 Display Showing Stages of Hacking in Progress: Exploiting Vulnerability, Executing and Granted Access.
According to the technicians of the Postal Police, who have plumbed the data and folders on the recovered servers, i LazioCrea technicians should have noticed something. The files corrupted by malicious software between June and July should have sounded the alarm bells of the in-house company that manages the regional computer system.
But the prosecutor not only seems to have doubts about the failure to report LazioCrea. Is still waiting for the official report of the hacker attack. The technical time schedule is used to understand the mode of action of the attack step by step. But it appears that the company has delegated the drafting of this file to Leonardo, a company that is collaborating with the region to restore the systems haywire.
However, the investigation continues, with FBI ed Europol involved due to the international profile of hackers. Meanwhile, the vaccine registry is recovering. But with slowdowns in registering new immigrants waiting to receive the Green Pass.
We will keep you updated for any news.