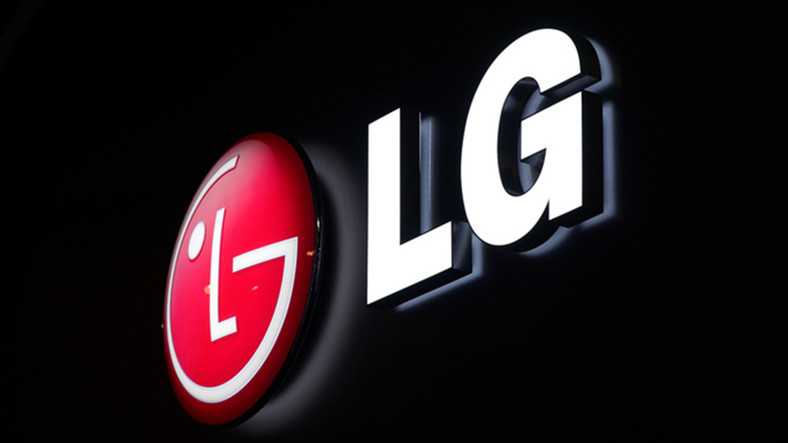 On the occasion of ISE 2023, LG has just presented the new Digital Signage solutions, with new 8K microled displays and much more
LG Electronics, a South Korean multinational, will showcase its cutting-edge digital signage solutions at Integrated Systems Europe (ISE) 2023, the international fair that starts today at Barcelona, Spain. The full range of solutions display Of LG – including Micro LED displays, OLED transparent displays and LED displays – will be showcased in a stunning "Life, Be Bloomed" themed display showcasing its use cases and applications for various industries including retail, offices, education and hospitality.
In fact, visitors to the LG stand will be able to discover the new technological solutions created to promote better communication in the company, to communicate in an innovative and clear way in different commercial environments and to exhibit digital works of art by transmitting emotions
LG Digital Signage: here is the new monitor
The majestic LG MAGNIT 8K Micro LED and 272 in (model LSAB007) debuts at ISE with a truly stunning screen, both for size that for the quality of the Images. The huge screen Micro LED leverages millions of self-emissive micrometer-scale pixels to create images of exceptional vibrancy and depth, while maintaining resolution 8K (7.680 x 4.320) offers pin-sharp detail. LG MAGNIT it is an excellent solution for displaying multimedia artwork in public spaces and for use in building control rooms, meeting rooms, corporate lobbies and hotels.
Thanks to the synchronization of the nuovo display Micro LED 8K con i 56 display Transparent OLED Signage (model 55EW5G-V) that line both sides of the inlet of the stand Of LG, visitors will enjoy an incredibly immersive digital art experience that transports them to a world of color and wonder.
LG Digital Signage: il Floating CUBE LED e LG CreateBoard
The center of the LG booth will host the incredible Floating CUBE LED, an LED sculpture that creatively combines four 2K LED displays (model LSCB012). Based on Tensegrity, a structural principle of tensile integrity, the CUBE offers an example of anamorphic digital art e three dimensional that moves on the surfaces of the displays. LG's fine-pitch LED displays offer a quality of image realistic, while the seamless angled design of the installation CUBE increases the feeling of looking at a real object and in 3D.
In addition, LG will showcase its new digital learning solution at ISE 2023, LG CreateBoard (model TR3DK), the interactive digital whiteboard designed to engage, inform and inspire students and encourage a greater collaboration; the new model also includes LG CreateBoard Lab for creating and writing content and LG CreateBoard Share for wireless screen and content sharing. It will also be exhibited LG ConnectedCare DMSthe cloud-based device management solution for schools and other learning environments that enables the management and remote more displays.
Company statements
Among the various presentations, he spoke Paik-ki-munsenior vice president e head of the Information Display di LG Electronics Business Solutions Company who thus commented on the event.
At ISE 2023, LG will show how its display solutions can bring added value to every commercial sector. Much more than simple screens for presenting content, our solutions can help connect, create, communicate and collaborate, expanding and digitizing everyday experience in new and practical ways.
What do you think about this event? Let us know with a comment below and keep reading TechGameWorld.com to stay updated on the latest news and more.
The article LG: the new Digital Signage solutions presented at ISE 2023 comes from TechGameWorld.com.