Lisey's Story, the original Apple TV + series based on the novel by Stephen King, is shown in the first photos with Julianne Moore and Clive Owen
Among the original productions coming up on Apple TV+ in the course of 2021, we find Lisey's Story (The story of Lisey), series based on the novel of the same name by Stephen King.
The series, directed by Pablo Larrain, will feature the Oscar-winning TV version of the bestseller of the same name Julianne Moore and the winner of the Golden Globe Clive Owen.
While in, a series of photos were released which show Julianne Moore, Clive Owen and the other characters in moments of the show.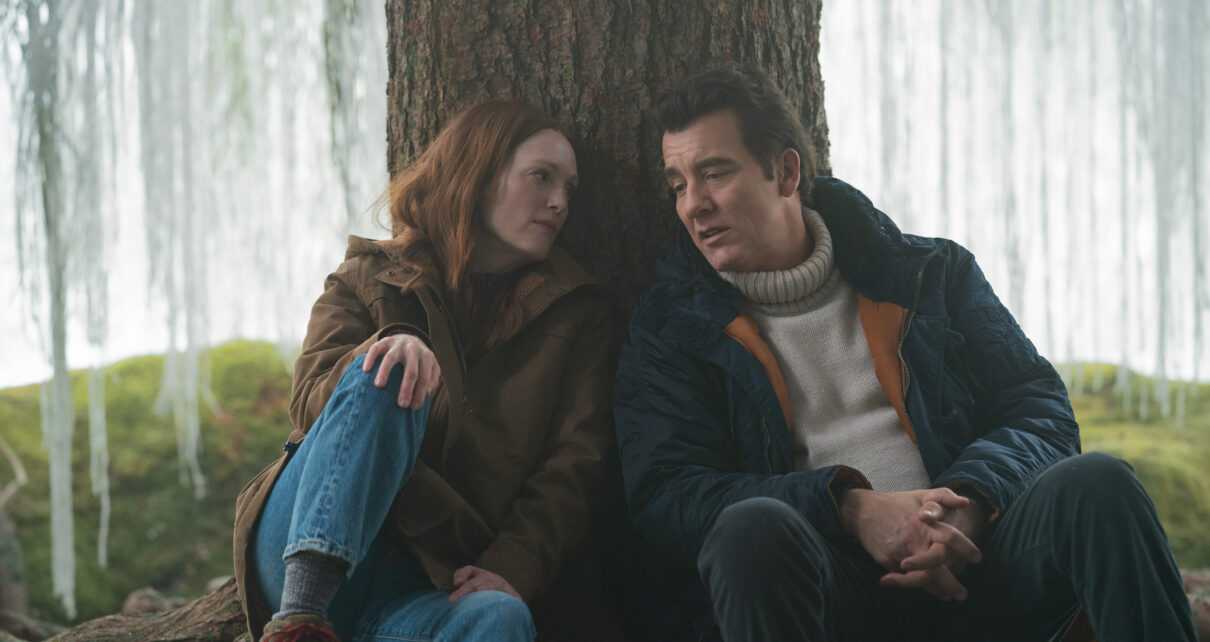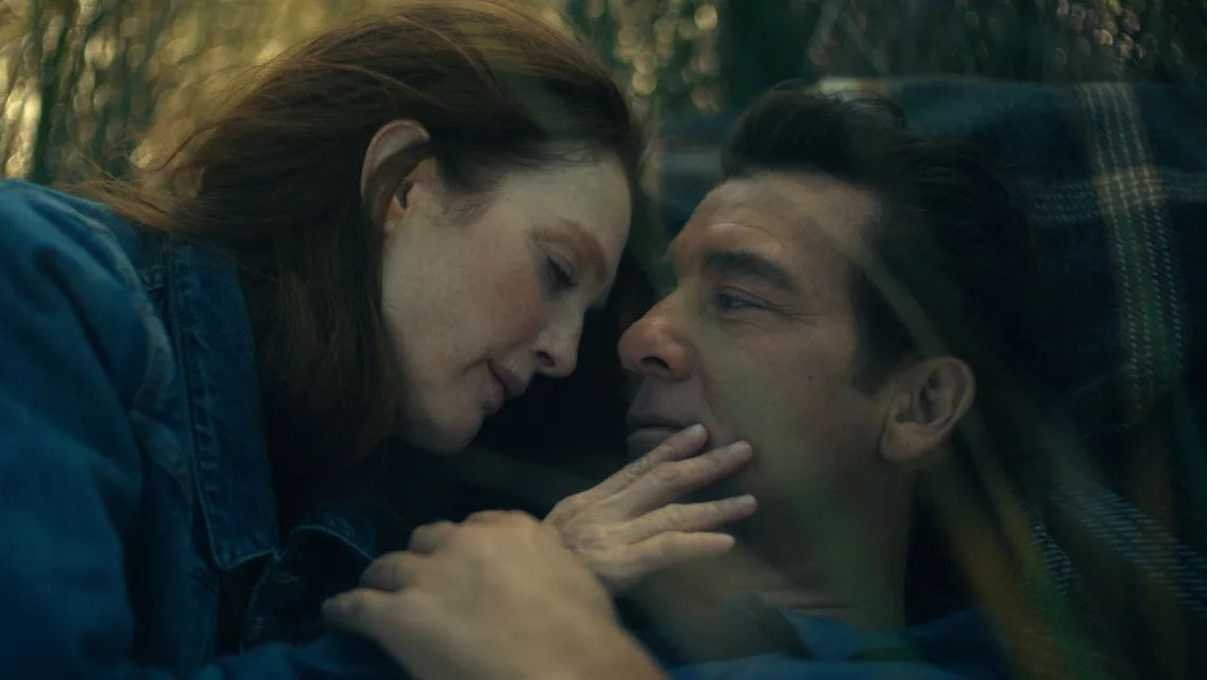 Lisey's Story: A look at the series starring Julianne Moore and Clive Owen
Lisey's Story comes as a personal and melancholic thriller, divided into eight episodes; all written personally by Stephen King: the first two scheduled for Friday June 4 on Apple TV +, followed by the others every Friday.
The story follows Lisey Landon (played by Julianne Moore) two years after the death of her husband, the famous novelist Scott Landon (played by Clive Owen). A series of disturbing events causes Lisey to face memories of her marriage to Scott again, which she has deliberately removed from her mind.
Directed by Pablo Larrain, Lisey's Story is produced by Bad Robot Productions, production company of JJ Abrams, e Warner Bros Television (King, Moore and Larraín are also executive producers). In the cast, alongside Julianne Moore and Clive Owen, we find: Joan Allen, Jennifer Jason Leigh, Dane DeHaan, Ron Cephas Jones e Sung Kang |
A very short preview of the series is also present in this new video, which collects all the Apple originals coming in 2021. Among the titles we also find Physical, The Foundation, Mr. Corman, The Shrink Next Door, from the second season of The Morning Show, Truth to Be Told, The Morning Show and See.