Crystal Dynamics has confirmed the start date of Tachyon Anomaly, the event that will flesh out the playful activities of Marvel's Avengers
Are you tired of fighting the AIM forces to the bitter end Marvel's Avengers? If the answer is yes, then the news you are about to read can only make you extremely happy, given that the title signed by Crystal Dynamics is preparing to welcome, shortly, a new event, called Tachyon Anomaly. The new questline it will officially start on April 22nd, ending on May 3rd, and will allow you to form teams composed entirely of identical heroes: wide, therefore, in groups of Iron Man, Black Widow or Captain America!
Marvel's Avengers: revealed the start date of Tachyon Anomaly
Together with the new Tachyon Mission, titled "And We're Back," the event will include a series of weekly missions, more some every day, which will be used to obtain Hivemind Set Gear and Priority Set Gear. Obviously they will not miss too numerose Tachyon Rift Missions, as well as sorties dedicated to heroes whose Power Level is between 1 and 100. The latter will rotate throughout the day, guaranteeing a series of always different rewards.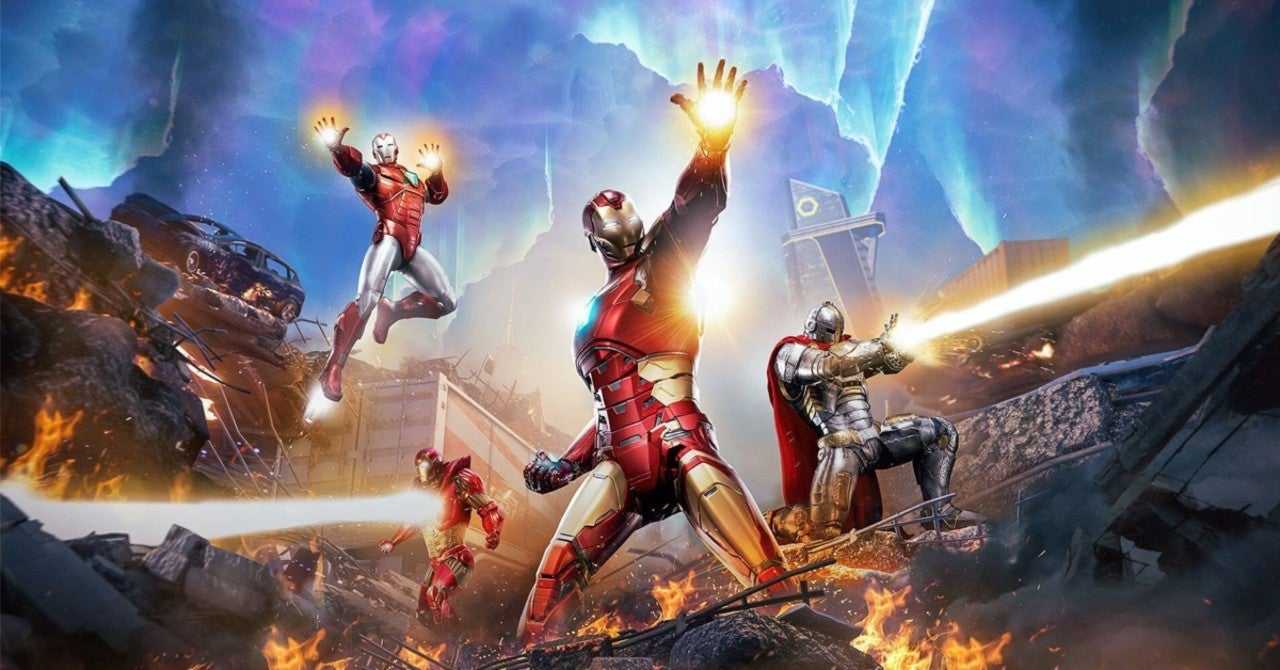 It will also be possible earn Temporal Assault Nameplates, including an animated set that will be obtainable by completing the weekly questline for the first time. The objects in question, available for each of the heroes, will also be present in the Marketplace contained within Marvel's Avengers. From the date of April 22nd until the 29th of the same month, you will find those of Thor, Hulk, Black Widow and Hawkeye, while the customizations dedicated to Iron Man, Ms. Marvel, Kate Bishop and Captain America will be available from April 29th until 6th of May.
We remind you that the game (here our review) is currently available Xbox One, PS4, PC and Google Stadia, with the next gen update aimed at Xbox Series X / S and PS5 which has recently been made available. If you don't have it yet and are interested in buying it, we recommend taking a look at Instant Gaming.
For all the news on the world of video games, however, the appointment remains fixed here, on TechGameWorld.com.