According to a rather well-known source, Microsoft is in talks with Ubisoft to add Ubisoft Plus to Xbox Game Pass
Microsoft made it Xbox Game Pass the hub of its gaming division and has done everything possible to increase the value of the service to allow its growth (and those who signed up for it have actively participated in the process, according to the statements of the Redmond house). Now some rumors report that Microsoft would be working hard to add even more value to service with a new partner. Well yes: Ubisoft Plus could get on the chariot of Xbox Game Pass. Let's see all the details about it in the next lines of this article.
Xbox Game Pass: According to Jeff Grubb Ubisoft Plus could be added to Microsoft's service
Jeff Grubb from VentureBeat recently spoke on a podcast about some of Microsoft's behind-the-scenes moves. Grubb reported that the giant would work closely with Ubisoft to get some kind of deal to bring Ubisoft Plus inside Xbox Game Pass. For the record, this is Ubisoft's subscription service launched in 2019 as Uplay Plus after the company abandoned the Uplay brand. Grubb added that he is not sure how the situation will evolve or where the negotiations were, but only that Microsoft is trying to involve the French publisher:
I think they are negotiating for Ubisoft Plus, yes. I'm not sure, but this is what I understand. What the final offer will look like, if they are adding more $ 5 stuff into Game Pass Ultimate or if there will be levels to involve all of these things, I honestly don't know. I'm just speculating. But I think they are trying to find a way to bring Ubisoft Plus into the fold. I think that would be a pretty big thing.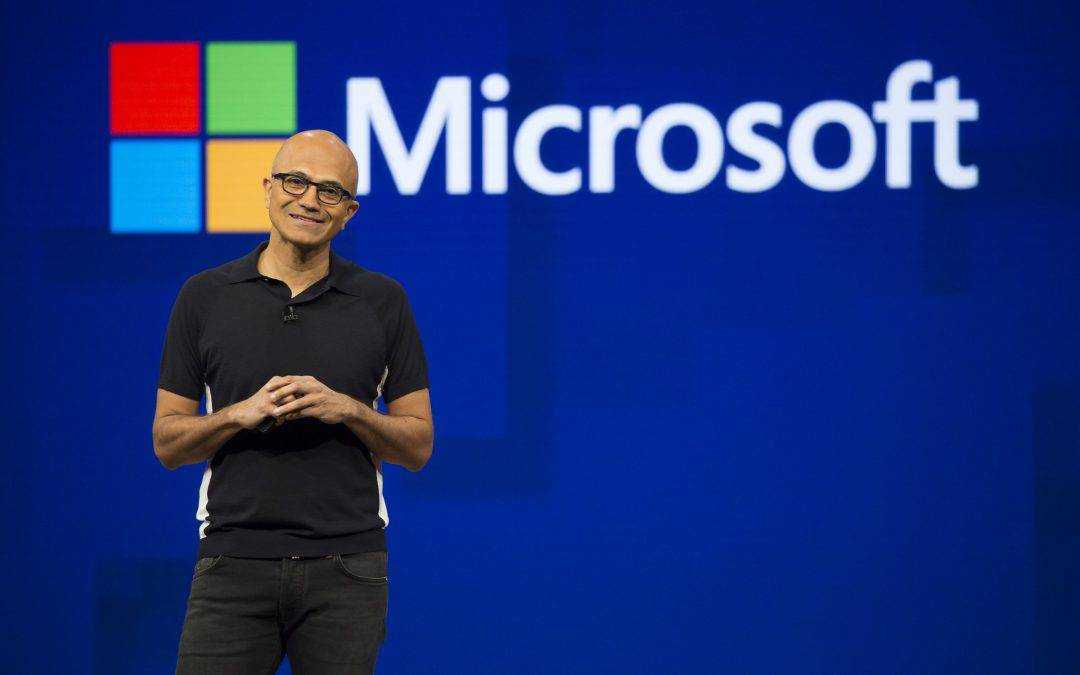 Microsoft has negotiated a similar deal with SHE to include EA Play in the Game Pass, although Ubisoft Plus would most likely be another matter. While the cost of EA Play starts from 4,99 euro, Ubisoft Plus has a home base of 14,99. We'll see if anything will come of it over time.
We will keep you updated on any future developments in this regard. Stay tuned to TechGameWorld.com for all the news and curiosities from the gaming world and beyond. Lastly, for the video game download codes at discounted prices we invite you to take a look at Instant-Gaming.com.