At the news of the two sequels to Cena con delitto – Knives out, the social media manager of the Twitter page of the film replied that he did not know anything
It was yesterday the news that Netflix has bought the rights to two sequels for Dinner with crime – Knives out. The streamer has in fact closed a $ 450 million deal with writer and director Rian Johnson.
Detective Blanc played by the brilliant Daniel Craig will return with new investigations and new mysteries in the style of Agatha Christie's novels, and while it is still unclear whether the other cast members will return or not, we know for sure that filming for the second chapter of the franchise will begin during the next summer.
But the news of the two sequels was not the only one to have made the rounds of the web, because something else has destabilized the world of social media. What are we talking about? Of the official Twitter account of the film which, apparently, remained out of production.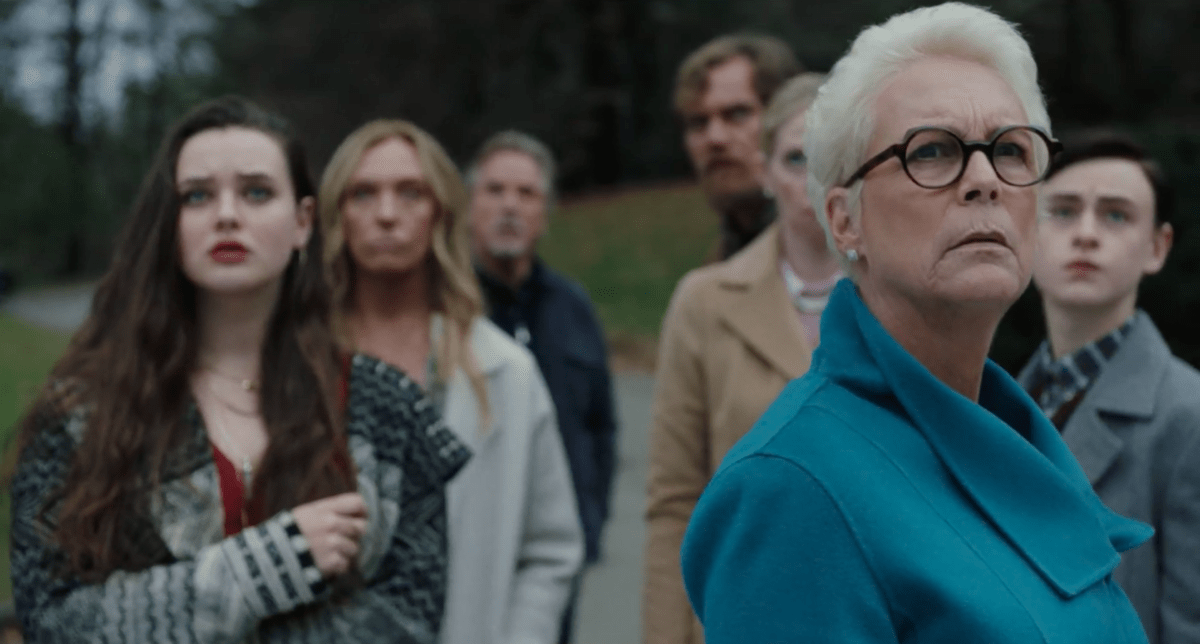 Dinner with crime – Knives out: that joker of the social media manager
The official Twitter account of Dinner with crime – Knives out is known for i meme and the funny teasing of the film industry.
Just a few weeks ago, for example, she shared a photo of Adam Driver and Lady Gaga on the set of House of Gucci from the Film Updates page and joked that it was an image from Kniives out 2.
A new tease has come after the announcement of the two sequels to the franchise that Netflix has just bought the rights to.
— Knives Out (@KnivesOut) March 31, 2021
Using an image from the movie where Jamie Lee Curtis' Linda Drysdale tries to scam Marta Cabrera (Ana de Armas), the social media manager of the account complained that it will most likely not be part of Knives Out 2.
In the meme, Linda plays Netflix, and Marta plays the account of the film: "I thought you would be there"Says the first, while the other replies:"I was excluded".
A perfect cartoon for April 1st!