Through a press release, Nacon announced that it has expanded its video game catalog with a new category: the Life Simulators are coming
The company Nacon, famous for controllers (and not only), and its partner studios have announced, through a press release, a new video game collection that will become part of its catalog. Simulators focused on everyday life are increasingly depopulated in the gaming world, just think of the recent Harvest Moon: One World, focused on agricultural life, or Two Point Hospital, which gives a bizarre point of view on the hospital one. Grouped under the new LIFE label, there are five development games at Nacon that currently mark the debut of this new category. I titoli sono: Train Life, Hotel Life, Chef Life, Surgeon Life e Architect Life.
Benoit Clerc, The company's Head of Publishing, said:
Emerging just over 10 years ago, life simulators are becoming increasingly popular and attract a growing audience of gamers, both on PC and on consoles. In general, the language of video games is now known and appreciated by a greater number of users and in this context new genres and narratives can emerge that meet the expectations of players and new audiences. With the LIFE series, created in collaboration with specialized studios and consultants for each represented profession, we want to offer players new experiences. Using the media tools at our disposal, we can give life to the everyday life of all the professions we dream of.

Benoit Clerc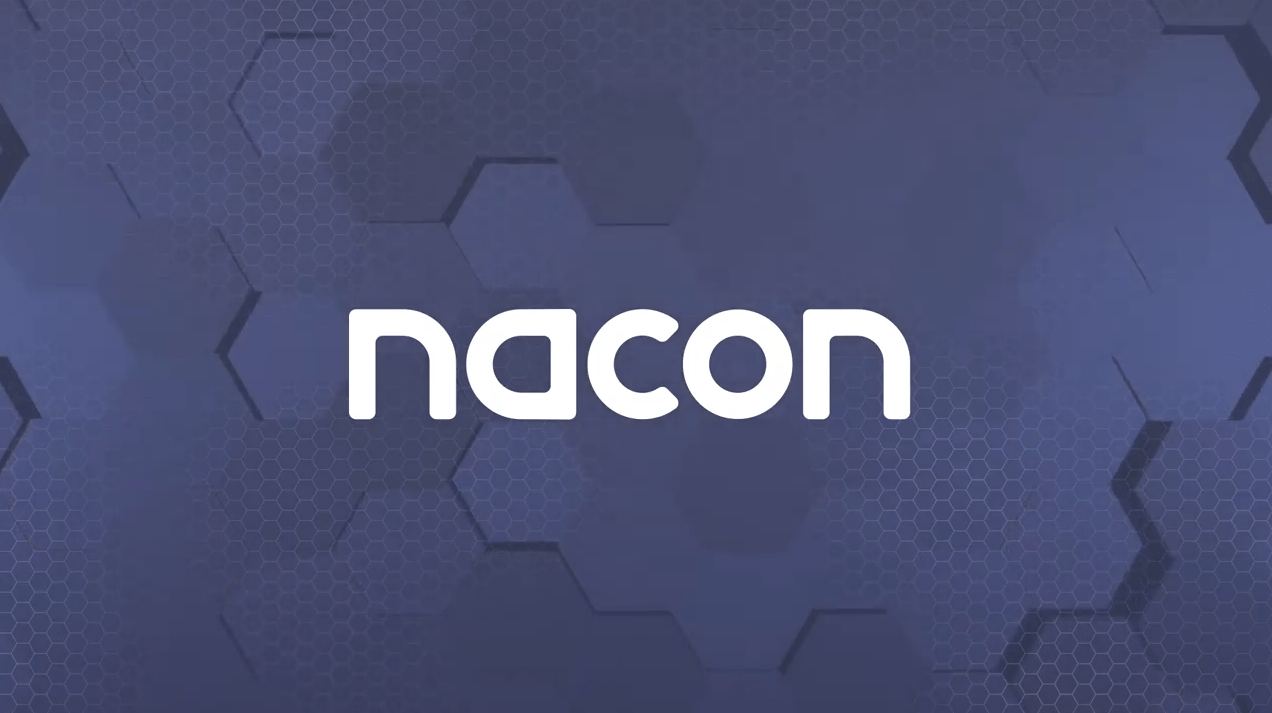 Nacon opens up to Life Simulators: let's find out the first details of the five titles presented
The first five games in the LIFE range, arriving between 2021 and 2022, are as follows:
Train Life: A Railway Simulator (from the Simteract studio) where you can manage the development of your company directly and indirectly, in addition to driving trains;
Hotel Life: A Resort Simulator (from the RingZero Game Studio) in which you will have to put yourself in charge of a dream tourist destination, take care of the management of the hotel and the increase of its reputation, as well as many other important needs;
Chef Life: A Restaurant Simulator (by Cyanyde Studio) in which you will have to manage and control every fundamental aspect of a restaurant, from the acquisition of raw materials, to furnishings, passing through the staff;
Surgeon Life: A Hospital Simulator (by RingZero Game Stuido) in which you can become manager of a private clinic and take care, in addition to specific health procedures, also to manage teams, equipment and patients;
Architect Life: A Building Simulator (of the SimFabric studio) where you will be able to participate in all phases of construction and design of the house of your dreams and those of your customers and, also in this case, you will have to take care of every aspect of the project from the drafting of the plans to the completion of the construction site.
In short, even Nacon has decided to open up to the life simulator market which is undeniably depopulated in recent years. What do you think of it? Are you fascinated by this genre? Write it to us below in the comments, we will continue to keep you updated with all the news on videogame and tech! And if you are interested in game keys at advantageous prices, we suggest you take a look at the InstantGaming catalog!