NACON is pleased to announce that the products Lizard Skins will be added to their range of accessories. The collaboration between the two companies aims to offer high-quality accessories to players and enhance their gaming experience. The new product line is configured as a series of skins dedicated to the controllers of the most popular consoles on the market.
Nacon and Lizard Skins team up for a new range of accessories
Known mainly for his high-quality grips for sports, including cycling and baseball, Lizard Skins is expanding its product range with the aim of satisfying gamers looking for the perfect grip for their controller or mouse.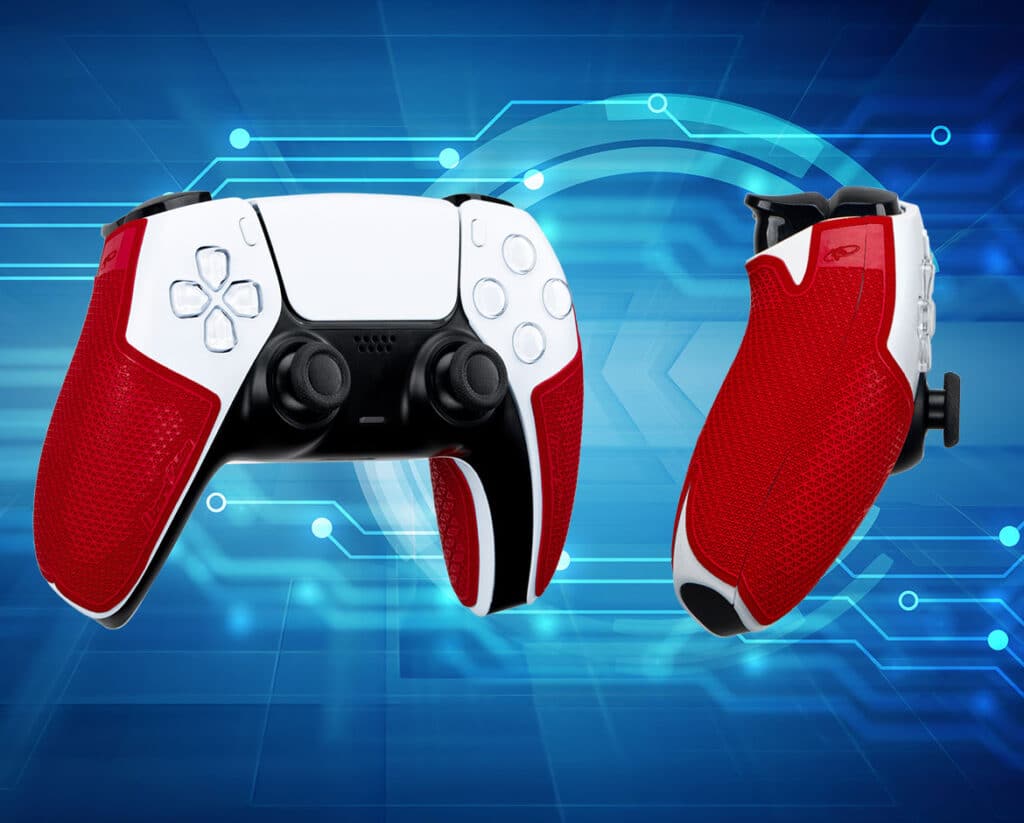 Boasting a technology unmatched with his Durasoft Polymer, the grips cover more of the controller right next to the triggers in the front and back, providing optimal comfort and control for gamers. Lizard Skins grips – soon to be purchased from retailers – are available for controller Xbox Series X|S, Xbox One, PlayStation 4, PlayStation 5, Nintendo Switch , Nintendo Switch Pro e Nintendo Switch Lite in 10 different colors.
We take this opportunity to inform you that Nacon also has a wide range of gaming controllers available, designed specifically for all those who want to get the most out of their gaming experience.