Here we are once again on TechGameWorld.com to discover the most interesting news that Netflix offers us for the month of April 2021
The warm season has now arrived, but the red zone will – unfortunately – keep us at home a little longer. We are therefore ready to celebrate Easter and spend the evenings in the company of our great allies, the streaming platforms. So here it is all the news that Netflix, the most popular platform in the world, reserves us for this April 2021.
All fans of La casa di carta will certainly be disappointed by the postponement of the release of the fifth season, initially scheduled for April 7. But don't despair! Netflix offers us many other products for all tastes. What can be seen by taking a look at the catalog is that proposals are flocking especially for the adolescent target. Among the new original productions dedicated to young people this month we will see for example the film Love and monsters and the Italian TV series Zero.
But no more chatter, and let's immediately discover all the films, TV series and programs that Netflix offers us for this month.
The original films | Netflix, new for April 2021
1st aprile – SUPREME THE MOVIE
2 aprile – UP TO THE SKY
April 2 – MADAME CLAUDE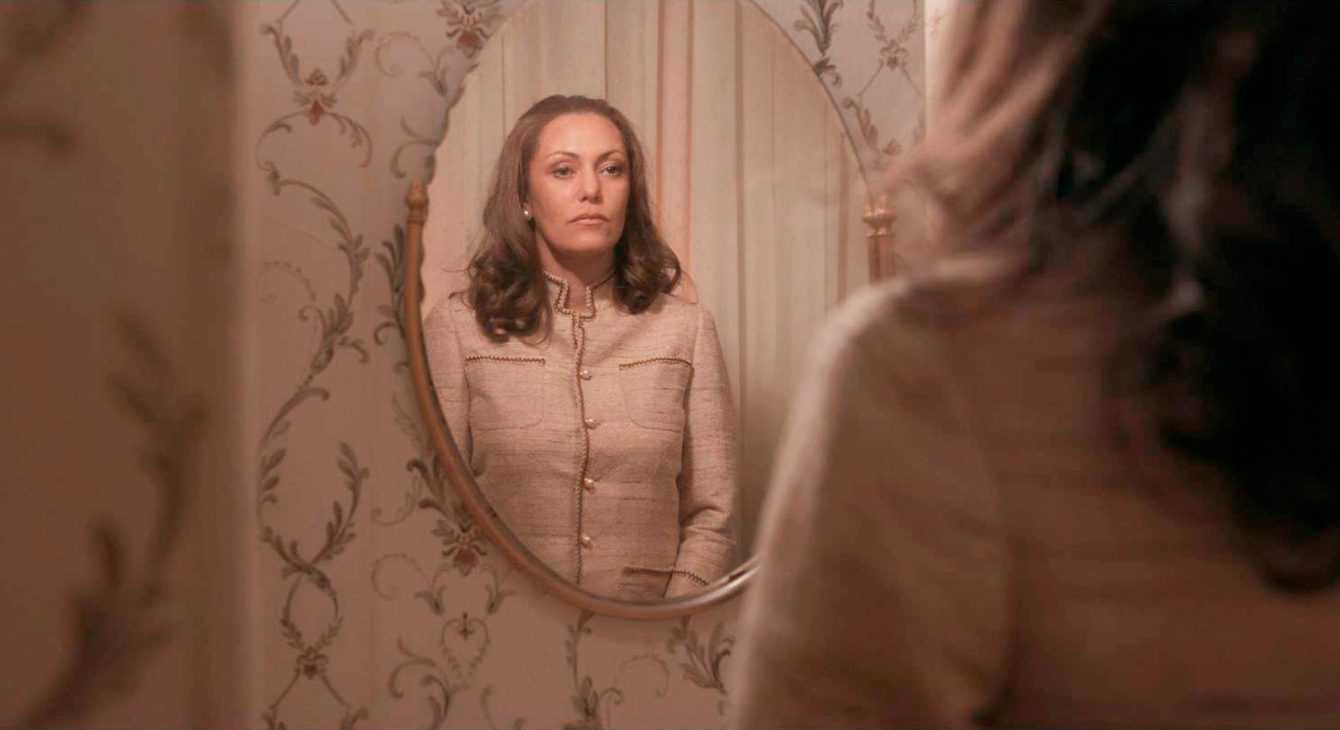 This biopic film written and directed by Sylvie Verheyde takes us to France in the sixties. The protagonist is theof the prostitute herself to Fernande Grudet (Karole Rocher), which later became one of the most powerful French women of the time thanks to its most exclusive escort network in Paris. From prostitute to "maîtresse of the Republic" and collaborator of the secret services. A truly incredible story, which had already been brought to the screens in 1977 by Just Jaeckin. Netflix tries again, and we are very curious to see what the talented director will propose to us for this biopic.
April 2 – CONCRETE COWBOY
2 aprile – JUST SAY YES
9 aprile – NIGHT IN PARADISE
9 aprile – THUNDER FORCE
9 aprile – HAVE YOU EVER SEEN FIREFLIES?
April 14 – LOVE AND MONSTERS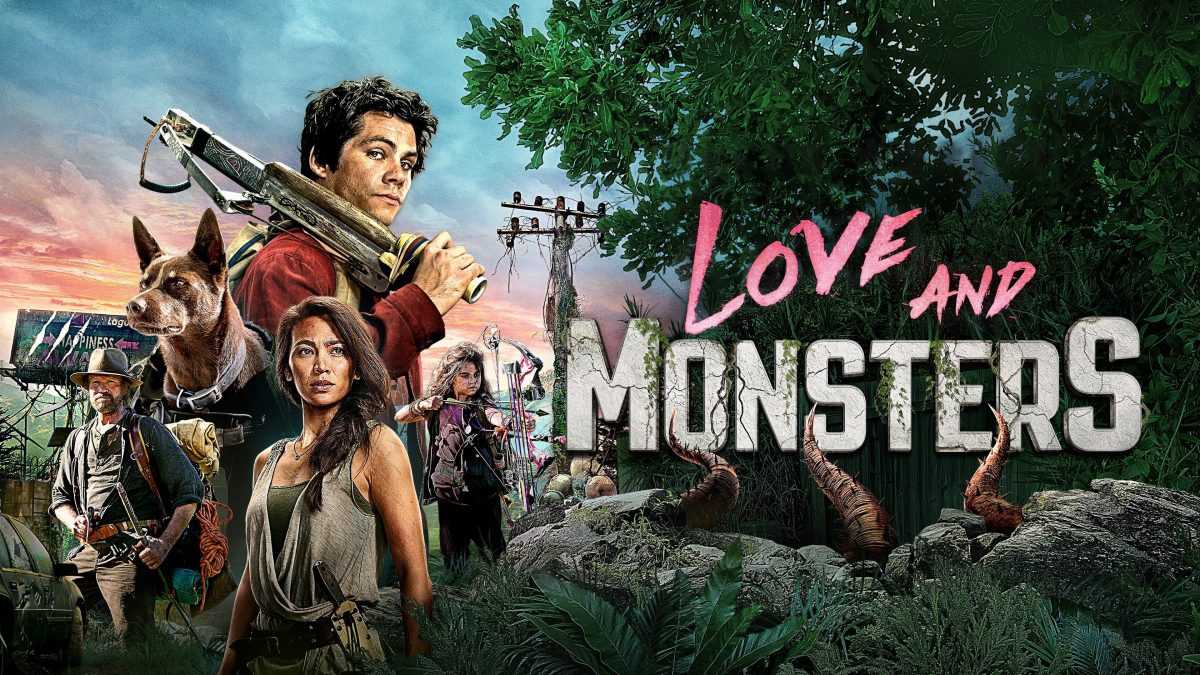 Michael Matthews dirige Love and monsters, film halfway between action and sci-fi set in a post-apocalyptic future. The Earth is populated by monstrous creatures and humanity reduced to living in underground colonies in order to survive. Joel (Dylan O'Brien) manages to establish radio contact with Aimee (Jessica Henwick), his girlfriend in high school. Falling in love with her once again, he decides to challenge the danger and go out to discover to reach her. The film earned a 2021 Academy Award nomination for Best Special Effects, and who knows it can't beat the super-favorite Tenet!
14 aprile – THE SOUL
15 aprile – RIDE OR DIE
April 16 – INTO THE BEAT – YOUR HEART DANCES
April 16 – AJEEB DAASTAANS
April 22 – STRANGER ON BOARD
23 aprile – TELL ME WHEN YOU
Non-original films | Netflix, new for April 2021
April 1 – THE GAME – NO RULES
April 1 – 47 RONIN
April 1 – KRAMPUS
April 1 – RAMBO
April 1 – RAMBO 2 – THE REVENGE
April 1 – RAMBO III
1 aprile – THE STRANGERS
April 1 – SURPRISE WIFE
April 1st – THEY LIVE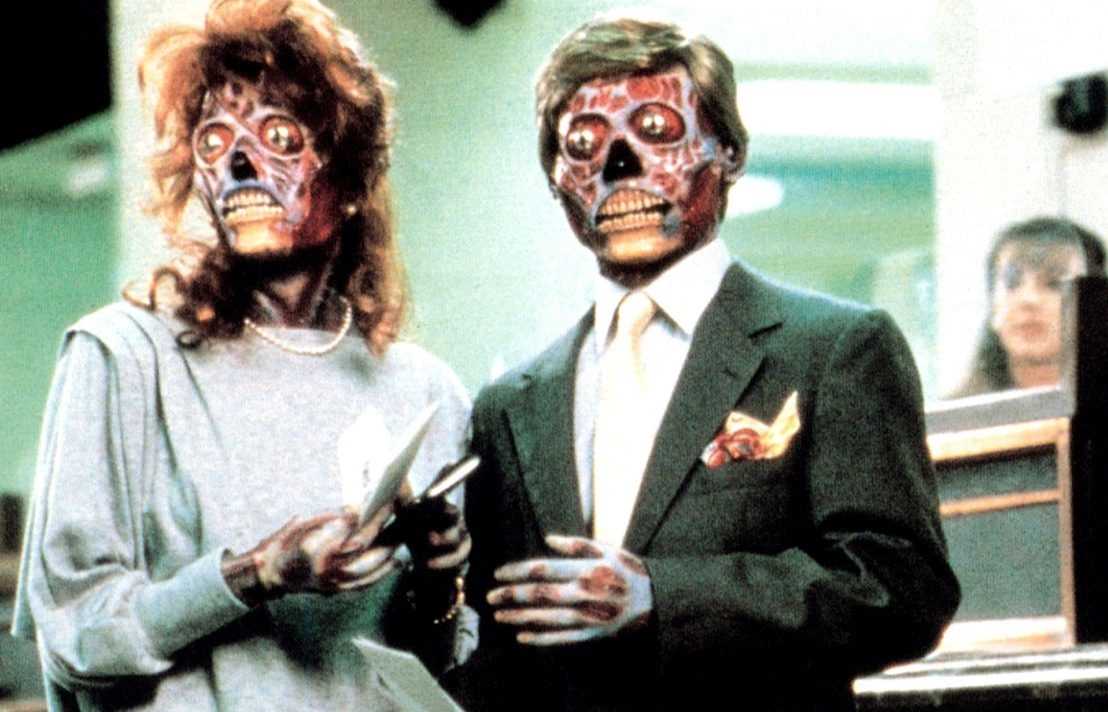 They live, directed by John Carpenter in 1988, it has now become a real one political manifesto against unbridled consumerism and the control exercised with it. John Nada (Roddy Piper) moves to Los Angeles and comes into possession of a pair of strange glasses, thanks to which he discovers the world for what it really is. Many human beings are in fact aliens, who try to condition humanity with disturbing subliminal messages. From that moment on, a hard struggle will begin to defend his freedom and that of the whole world. Thanks to Netflix we will be able to enjoy this again absolute cult, and we couldn't be happier!
1 aprile – THE AMERICAN
1 aprile – THE LIFE OF DAVID GALE
April 1 – BEETHOVEN
1 aprile – THE TRUTH ABOUT CHARLIE
1 aprile – BRIAN BANKS
1 aprile – TWISTER
April 1 – DAYLIGHT – TRAP IN THE TUNNEL
1 aprile – CHINESE ZODIAC
April 1 – OVERCOMER
April 3 – JUST A MINUTE
April 5 – TAKE ME!
April 8 – ALL MY NIGHTS
April 22 – DORA AND THE LOST CITY
23 aprile – AQUAMAN
The original TV series | Netflix, new for April 2021
April 2 – THE SERPENT (miniseries)
April 2 – THE TASTE OF DAISIES (second season)
April 5 – THE MCKELLAN FAMILY (third part)
April 7 – SNABBA CASH (first season)
April 14 – DAD, DON'T EMBARK ME! (first season)
April 16 – BECAUSE YOU ARE AS YOU ARE (first season)
April 19 – LUIS MIGUEL – THE SERIES (new episode)
April 21 – ZERO (first season)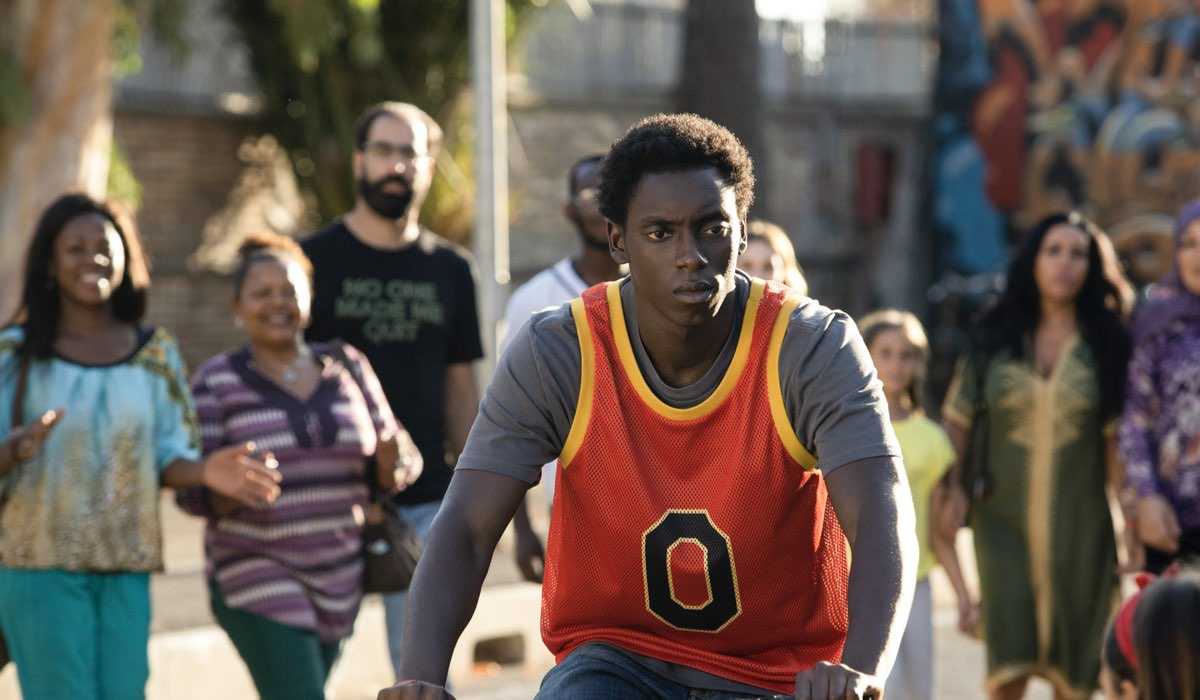 Finally one Italian production among the Netflix original series! Zero, inspired by the novel "I never had my age" by Antonio Dikele Distefano, tells the story of a boy who feels invisible, and who will be able to make a superpower out of this discomfort. When the neighborhood from which Zero (Giuseppe Dave Seke) has always wanted to escape needs help, the boy can't back down. Milan is the backdrop to a street story, with unreleased soundtracks by Marracash.
April 23 – DARKNESS AND BONES (first season)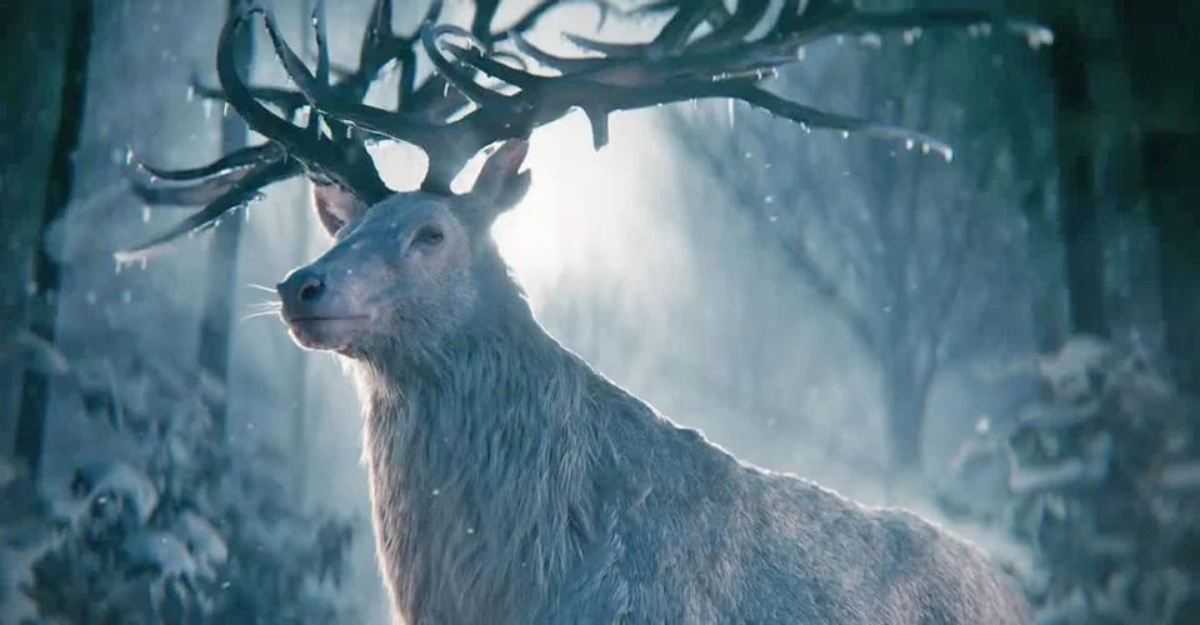 Lovers of fantasy? Don't get lost then Darkness and bones, a new Netflix original series based on the novel of the same name and the duology "Six of Crows", by the American writer Leigh Bardugo. There serie fantasy young adult combines two different stories set in the same universe. The protagonist is Alina Starkov (Jessie Mei Li), an orphan girl who is part of Ravka's army. When her regiment is attacked by fearsome creatures, the young woman discovers that she is endowed with enormous power. She is then enlisted by the Grisha, magical creatures whose goal is to defend the kingdom from enemy attacks.
Non-original TV series | Netflix, new for April 2021
April 22 – LET'S FIGHT GHOST (first season)
Anime and animation | Netflix, new for April 2021
1 aprile – FATE/STAY NIGHT: HEAVEN'S FEEL – III. SPRING SONG
April 1 – BARBIE: PRINCESS ADVENTURES
April 6 – THE LAST BOYS ON EARTH: HAPPY APOCALYPSE!
April 8 – THE WAY OF THE APRON – THE HOMEMADE YAKUZA (first season)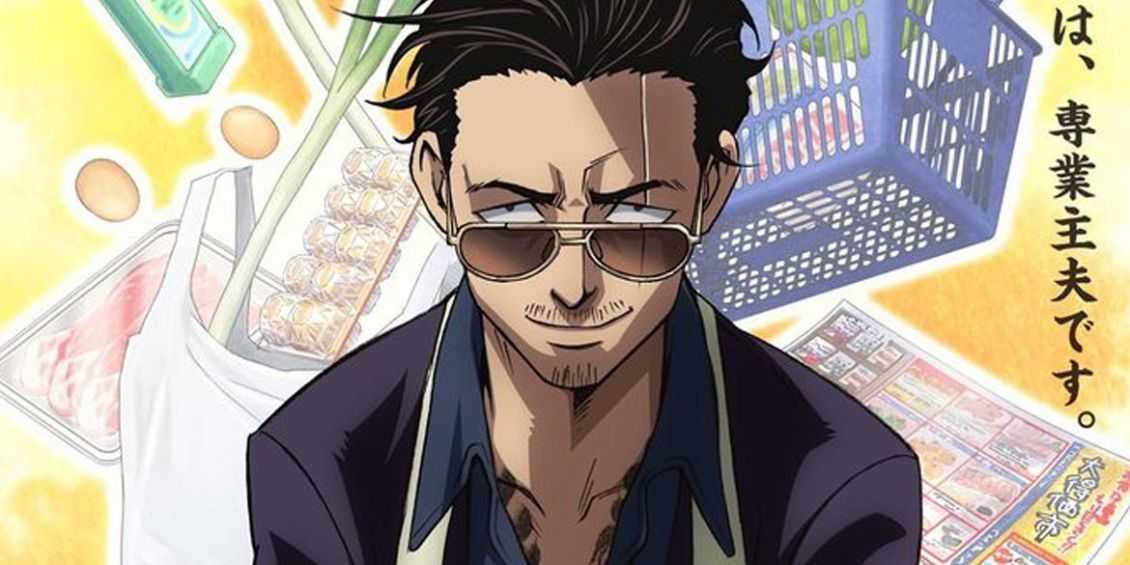 Taken from the namesake manga by Kōsuke Ōno, this new anime from Netflix and made by the studio JC Staff will follow a former yakuza boss who retires from the life of crime to… become a housewife. For Tatsu, the struggles for power will give way to struggles at the supermarket to grab the products on offer. Between household chores and experiments in the kitchen, the former boss of the underworld will discover that life as a homemaker is not that simple, especially if his old enemies seeking revenge divert him from his new occupations. The premises are great, and we're sure this adaptation will do justice to the original manga!
April 9 – HEAVEN OFFICIAL'S BLESSING (first season)
12 aprile – NEW GODS: NEZHA REBORN
April 13 – MIGHTY EXPRESS (third season)
April 15 – DORAEMON – THE FILM: NOBITA AND THE CHRONICLES OF EXPLORATION ON THE MOON
April 15 – DORAEMON – THE FILM: NOBITA AND THE TREASURE ISLAND
April 16 – ARLO THE YOUNG ALLIGATOR
April 16 – FAST & FURIOUS: RIDERS UNDER COVER (fourth season)
Documentaries, reality and stand-up comedy | Netflix, new for April 2021
April 1 – DRESSES TELL (docuseries)
April 1 – THREE IDENTICAL UNKNOWN (documentary)
April 1st – PRANK ENCOUNTERS – THRILLING JOKES (reality)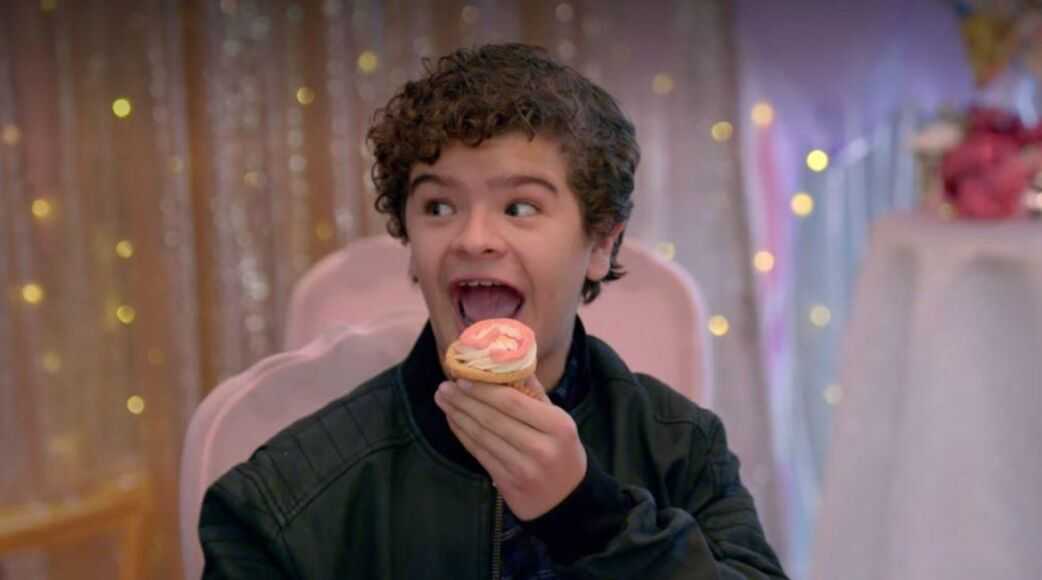 Do you want to have a laugh? Don't miss the second season of Prank encounters – Thrilling jokes, it candid camera show hosted by Gaten Matarazzo (also producer of the series). Stranger Things' irresistible Dustin will feature new hilarious horror-themed pranks. In each episode, lasting only thirty minutes, two poor unfortunates will suffer terrifying jokes to the limit of the absurd, after having answered a bogus job advertisement. A little naughty? Maybe, but otherwise it wouldn't be a candid camera!
April 5 – CODED BIAS (documentary)
April 7 – A SHOT MADE TO ART: THE GREAT ROBBERY AT THE MUSEUM (docuseries)
April 7 – DOLLY PARTON: A MUSICARES TRIBUTE (documentary)
April 7 – THE WEDDING COACH: HOW TO ORGANIZE A PERFECT WEDDING (reality)
7 aprile – THE BIG DAY (reality)
April 13 – MY LOVE: SIX STORIES OF TRUE LOVE (docuseries)
14 aprile – WHY DID YOU KILL ME? (documentario)
14 aprile – THE CIRCLE: USA (reality)
15 aprile – THE REAL HOUSEWIVES OF BEVERLY HILLS (reality)
April 20 – IZZY IN THE WORLD OF KOALA (docuseries)
April 22 – SEARCHING FOR SHEELA (documentary)
April 22 – DAVID ATTENBOROUGH: LIFE IN COLOR (docuseries)
23 aprile – PERFUME IMAGINARY MUSEUM "TIME WARP" (documentario)
23 aprile – HEROES: SILENCE AND ROCK & ROLL (documentario)
Good vision!
With all these news, we just have to wish you a good vision in the company of Netflix! Let us know in the comments which are the products you are looking forward to most, and continue to follow us as always on TechGameWorld.com for all news, reviews and specials dedicated to cinema and TV series!