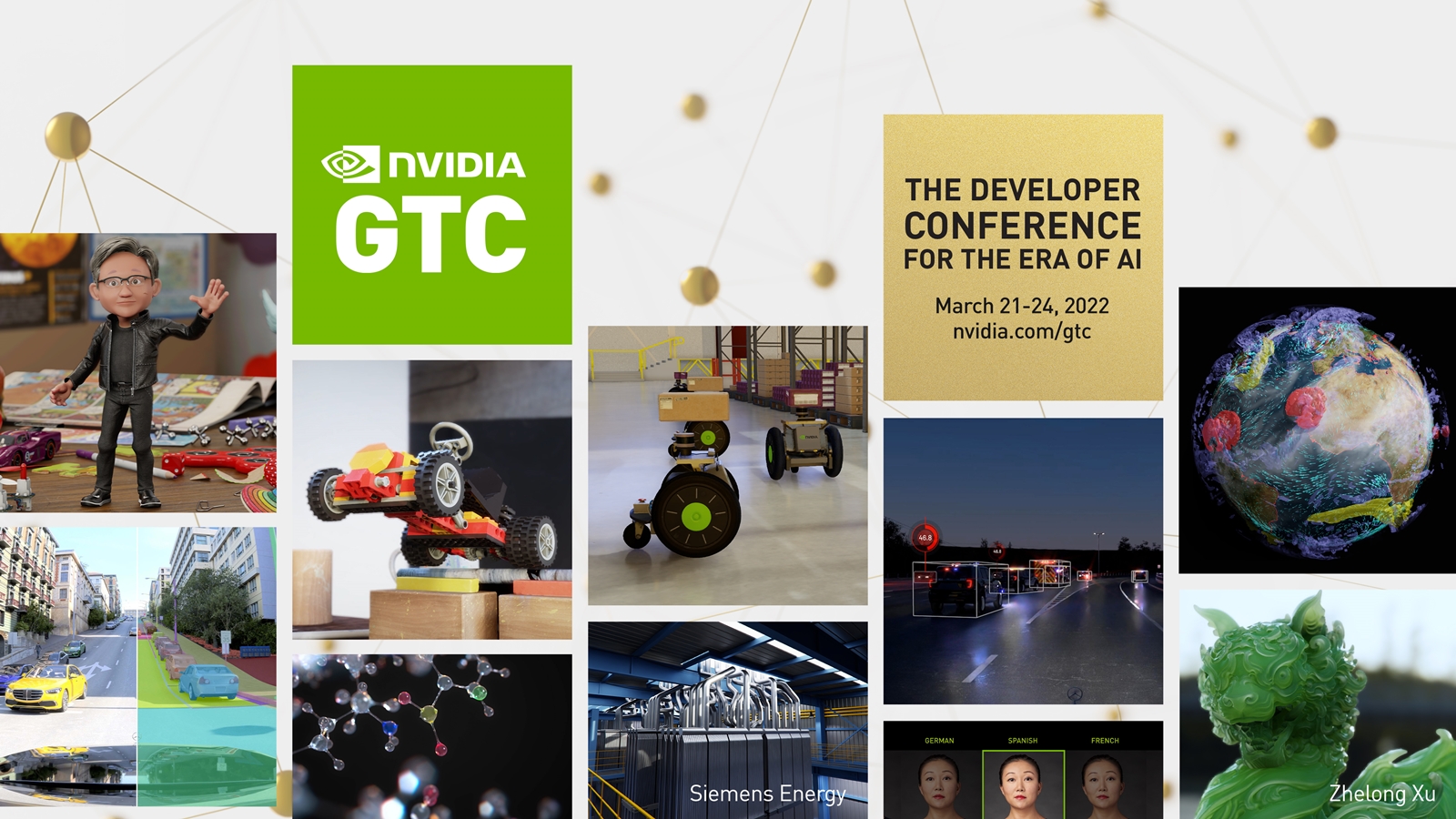 The Nvidia GTC 2022 event is approaching, the date to mark on the calendar is 20 September. Many news, let's see together the most awaited
"GeForce Beyond"Is the name of the event to be held on September 20. And it is right Jensen Huang to announce it, CEO of Nvidia. The keynote will feature the new RTX 40, which will be presented with the intention of innovating on the chip architecture side, to replace the current Ampere.
For the first time after 2 years for more, as the Ampere series, belonging to the RTX 30 range, dates back to May 2020.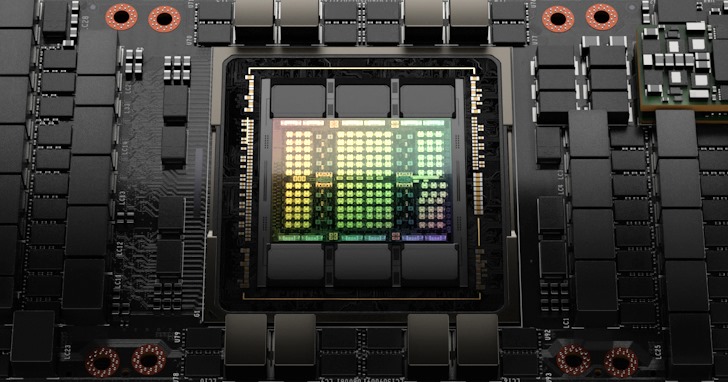 Nvidia GTC 2022 Conference: appointment at 20 September
The points that will be touched by the presentation are indicated by Nvidia in this order;
New features regarding CUDA Cores and more regarding Architecture
"The future of AI": conversation with the winners of the Turing – Panel Award
Deep Learning demistificato
Efficient full-scale training and deployment of large language models
New Recent Developments in Artificial Intelligence-Based Cybersecurity – NV
We are not given at the moment to know more, the rumors have been many in the last period, and we only have hypotheses actually. The most accredited ones so far concern the hypothetical GeForce RTX 4090, which should be driven by one GPU AD102 da 16.128with a BUS which will probably be a 384 bit con and TBP at 450 watts. While about the Cuda Core we will have to have 24GB GDDR6X probably at 21Gbps. Obviously there will be a PCI-E 5.0 connector.
We will see what the main innovations and especially the models that Nvidia will announce will be, the range should almost certainly be composed of the 4090, 4080, and 4070 model. Even if it will be the AD102 GPU to be hero main event, we recall that previous rumors claimed that the 4090 could have even double performance compared to the same 4080, which would result in a 20-40% more than the previous RTX 3090. If you want to continue to know the latest news from the hardware world, keep following us. Greetings from TechGameWorld.com.
The article Nvidia GTC 2022 Conference: appointment at 20 September comes from TechGameWorld.com.