Roblox is preparing to welcome LOL Surprise, the international phenomenon that has revolutionized the world of toys, into its world
What happens when two global phenomena meet? The answer will be able to provide it very soon Roblox, which is preparing to welcome the LOL Surprise, the hugely popular dolls that have literally shocked the world of toys. The gaming platform, in fact, has recently expanded its offer thanks to this peculiar crossover, which has brought its exaggerated look, its sparkling surprises and its strong personality, all through LOL Suprise Official Party, which was officially released on 2 April last.
Roblox: LOL Surprise arrives
Able to attract over 32.5 million children and adolescents per day in 2020 thanks to its unique characteristics of sharing, socializing and participation between users, Roblox expands its play offer even more thanks to LOL Official Party Surprises. The doll brand in question is the first to offer fans the opportunity to play together or against the best gaming influencers from around the world, in safe mode; MGA Entertainment has in fact collaborated with SuperAwesome, the leading tech platform for kids, to simultaneously bring this unique and protected gaming experience to fans across the planet.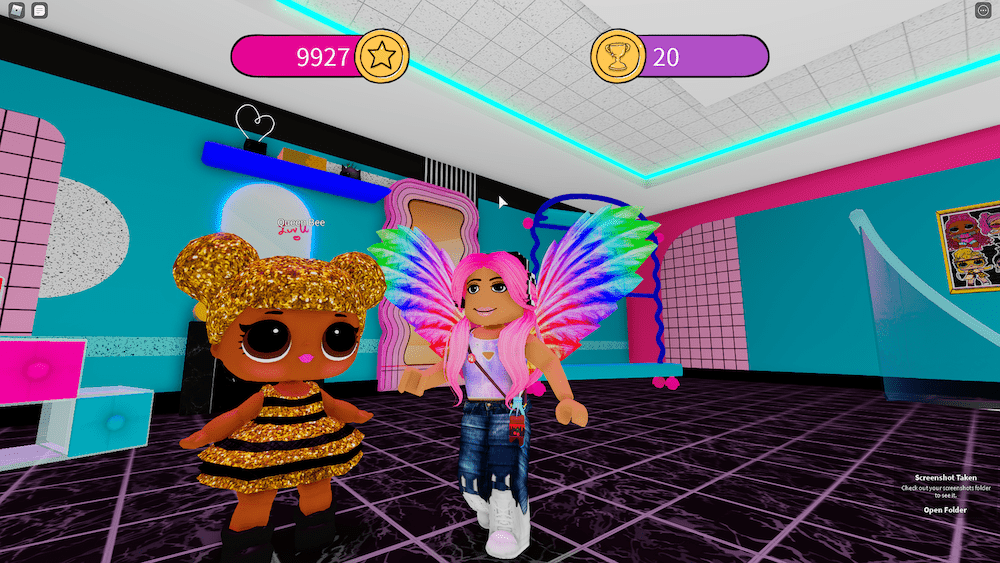 He expressed himself in this way about the collaboration Isaac Larian, CEO and founder of MGA Entertainment:
LOL Surprise is a global phenomenon that continues to surprise and amaze fans with product innovations
and new ways to play. Novelty and creativity are the driving forces behind the brand's growth, and this gaming initiative will expand the LOL Surprise universe into a whole new world for our fans by making them socialize in a safe and moderate environment.
Users will thus be able to play for free with interactive doll characters, mixing and matching clothes and accessories LOL Surprise, have fun in amazing dance competitions or challenges with unlockable rewards and more. Designed for co-play, LOL Surprise Official Party wants to involve parents and let them play together with their children so that they can all live fun digital experiences in total safety.
During the pre-launch phases, some young users were able to test the game online together with the most well-known gaming influencers, in all safety, thanks to Game With Me di SuperAwesome on secure and moderated servers. The opportunity was also used to provide their feedback on how to improve the game, freely expressing their thoughts and opinions on the platform.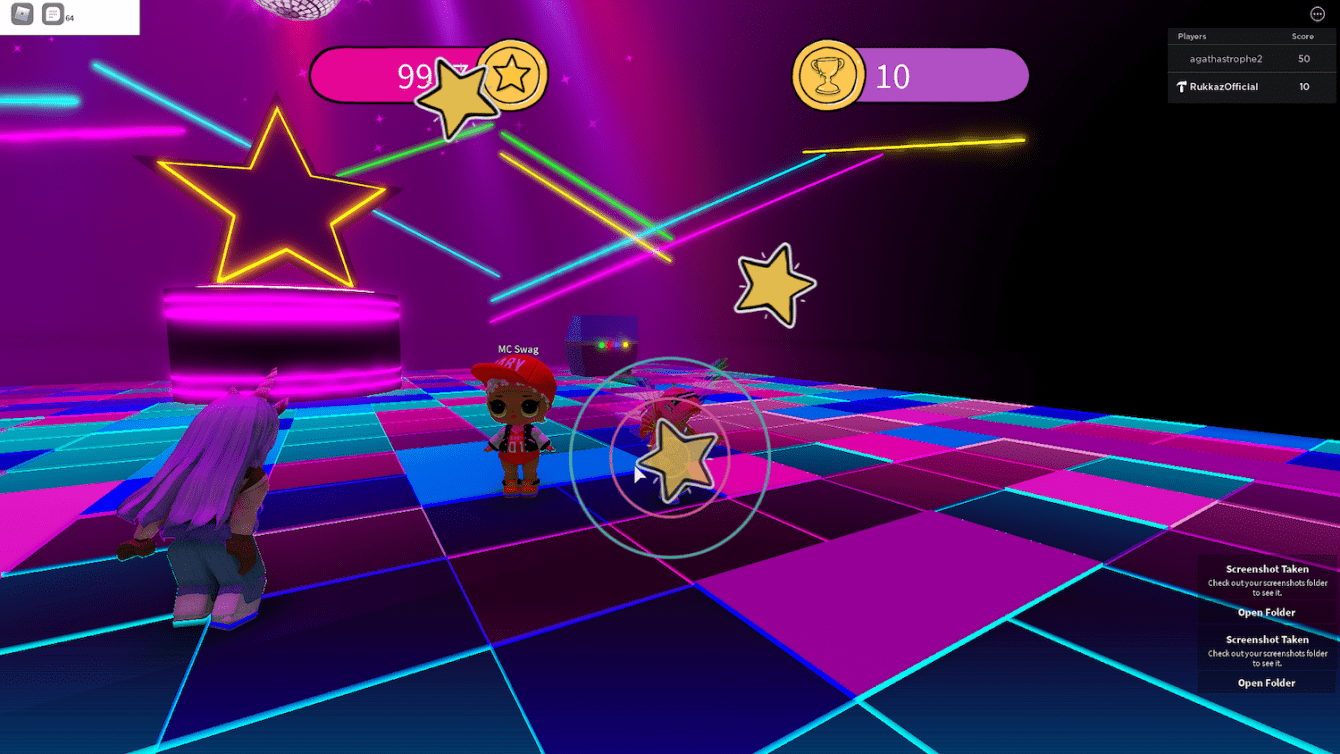 With LOL Surprise Official Party we reach an important milestone that allows us to bring the colorful world of LOL Surprise not only to our fans but also to the players of one of the most popular and widespread gaming platforms. This initiative will create an extraordinary connection with girls, boys, girls and boys around the world who can play together in a safe and fun way.
These are the words of Filippo Agnello, managing director of MGA Italia.
LOL Surprise Official Party has the highest possible security measures in place to safeguard fans playing on the platform Roblox, including real-time moderation of in-game comments and chat, removal of in-game purchases, daily compliance monitoring, and moderation of offensive words. In addition, parents can use the extensive menu of Roblox parental controls to configure the most suitable experience for your children.
To complete the experience we will also find LOL Surprise Dance Dance Dance!, the latest series of dolls to be launched, which will also come to life in a digital version right inside Roblox.
Does the collaboration in question intrigue you? Let us know in the comments, here on TechGameWorld.com.