Oppo today announced several novelties for the smartphone, tablet (with Oppo Pad Air) and even wearable world. The upcoming smartphones are the Oppo Reno8 e Reno8 Prothat have features promising and a prezzo Interesting. Especially for launch bundles until 30 Septemberwhich also allow you to participate in the extraction of tickets for the prossima UEFA Champions League.
Oppo announces Reno8 and Reno8 Pro: features and price
The Reno series by Oppo is conquering the market, so much so that from the first launch in 2019 it already has sold 80 million devices worldwide. Above all thanks to the attention in the photographic field and the original design that he has always had.
Oppo Reno8 Pro 5G and Reno8 5G want to follow in this tradition with interesting news for photography enthusiasts. In fact we find the dedicated chip NPU MariSilicon X, that allows you to take advantage of artificial intelligence for unique shots and videos. In fact you can use the mode 4K Ultra Night for bright shots even in the dark, as well as content 4K Ultra HDR optimized.
Oppo Reno8 Pro
The new series also has a 4.500 mAh than with recharging SuperVOOC skin 80W it will be at 50% in just ten minutes and fully charged in 30. And it will keep the80% of its original capacity for 1600 cycles, double the 800 usually promised on the market.
The Pro version is the thinnest of the line, with only 7.34mm and a weight of 183 gramswhile Reno8 5G weighs 179 grams but measures 7.67 mm. They both have a display AMOLED high refresh rate.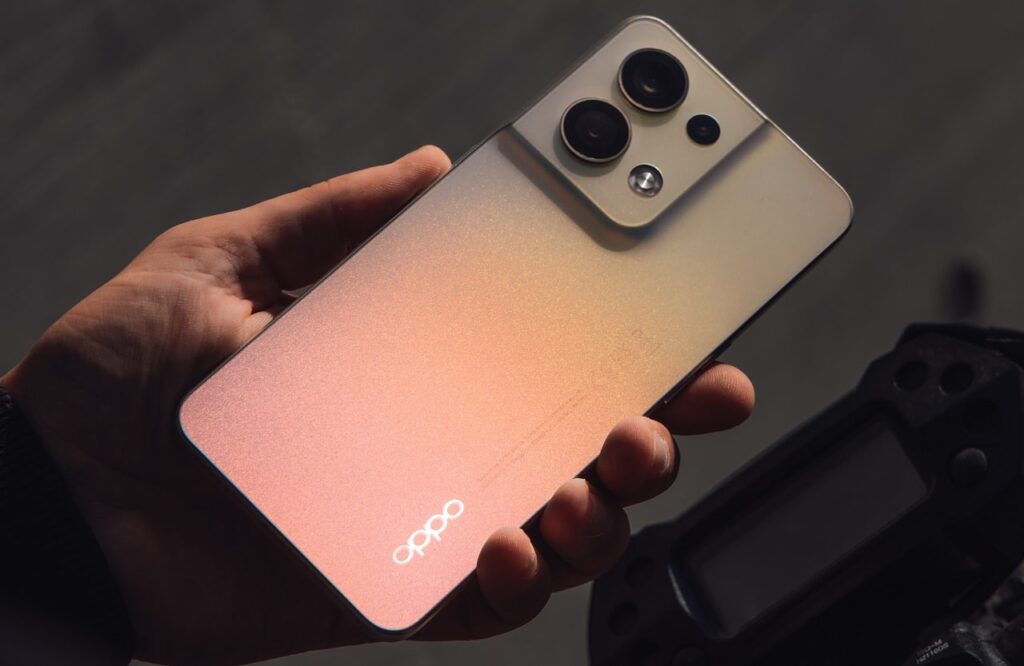 The Pro model has a processor SoC MediaTek Dimensity 8100-MAX and cooling system Ultra–Conductivecombined a 8GB LPDDR5 RAM e allo storage UFS 3.1 da 256GB. It promises to be truly a splinter in any trade. Instead the Reno8 5G has a handsome SoC MediaTek Dimensity 1300 with liquid cooling system Super-Conductive Vapor Chamber (VC).
Until September you can buy them on Amazon or on the Oppo store with really good promotions:
Reno8 Pro at the recommended price of 799,99€with earphones True Wireless OPPO Enco X2, OPPO Watch Free, una Cover.
Reno8 at the recommended price of 599,99€with earphones Enco Free 2, a Cover
In both cases you will also participate in the extraction of two tickets to attend a match in the elimination phase of the UEFA Champions League. A truly tempting opportunity.