Outriders, the new title from Square Enix, is available today for PS4, PS5, Xbox One, Xbox Series X / S, PC and Google Stadia
Outriders, one of the most anticipated titles of this first half of 2021, is available starting today, April 1, 2021 for all consoles (except Nintendo Switch), PC and also for Stadia, Google's Cloud Gaming platform. The game was developed by Square Enix e People Can Fly. Let's find out some more details about the nature of the title. In the meantime, however, if you want to get a deeper picture, we invite you to take a look at our preview with our first impressions of the game.
Outriders: now available on the market
Outriders is now available on the market and the whole Square Enix community, and not only obviously, will be able to get their hands on what is one of the most anticipated and interesting titles of the month of April but in general of the entire first half of 2021. The title looks like one third-person shooter with role-playing elements. There will be several classes to choose from and, of course, depending on your choice, the style of play will change you will have to adopt, going to shape your skills at skills of the chosen single class.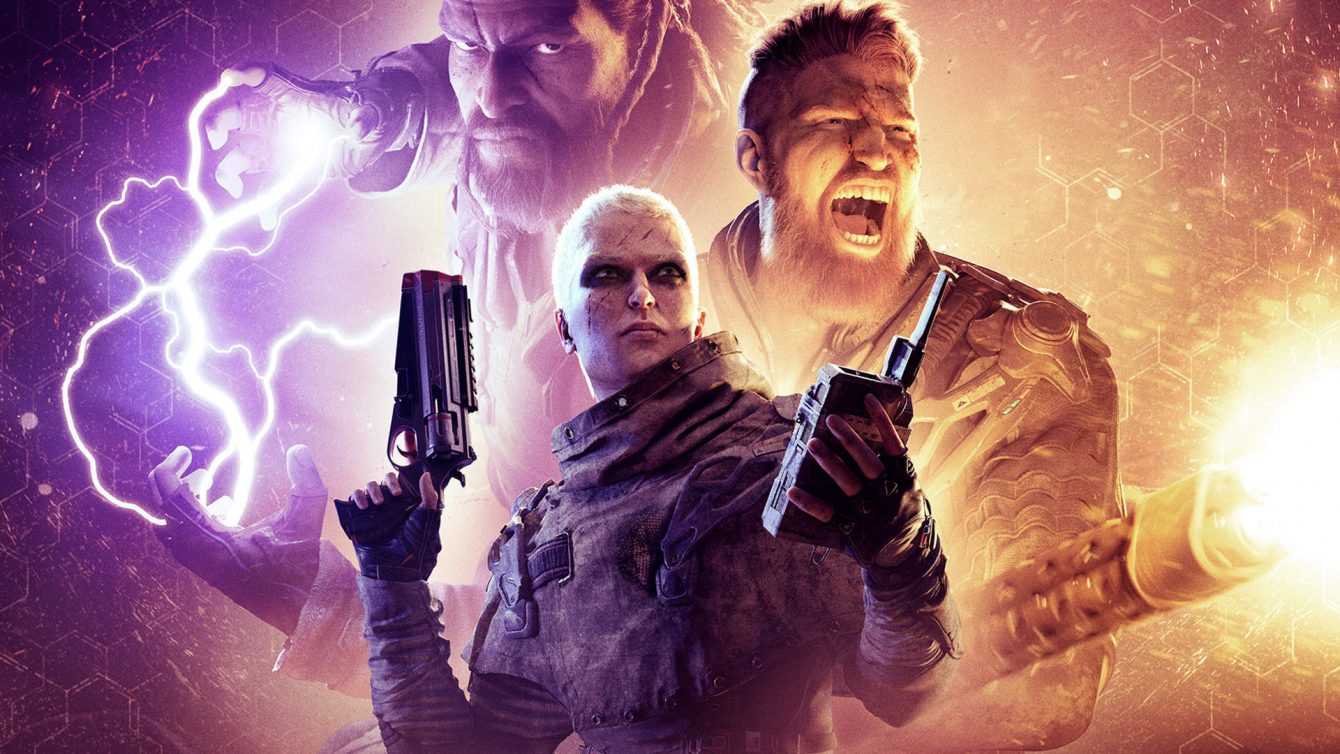 The title can be faced both in single player and in multiplayer but, given the structural nature of the title itself, the second option, that of multiplayer, is definitely more apt and will allow you to enjoy the title a 360 degrees. This is certainly an interesting operation by Square Enix and the fact that the Japanese company is behind the creation of the game makes everything even more intriguing. So we just have to start playing (Finally)!
To stay up to date on all the news from videogame world and beyond keep tune in on TechGameWorld.com. If you want to buy instead some video games at a discounted price take a look at the offers in the Instant Gaming catalog.