Phthalates have long been under the eye of the viewfinder, now new research sheds light on the effects of a possible replacement
Think of a rubber duck and how soft it is, this is probably due to phthalates. But detergents, shampoos and many plastic objects can also contain these molecules. These substances are used to improve products and add flexibility to plastics. However, a lot of research shows a link between phthalates and hormonal problems. For this reason, people are increasingly trying to replace them with other chemicals, such as a compound called DINCH.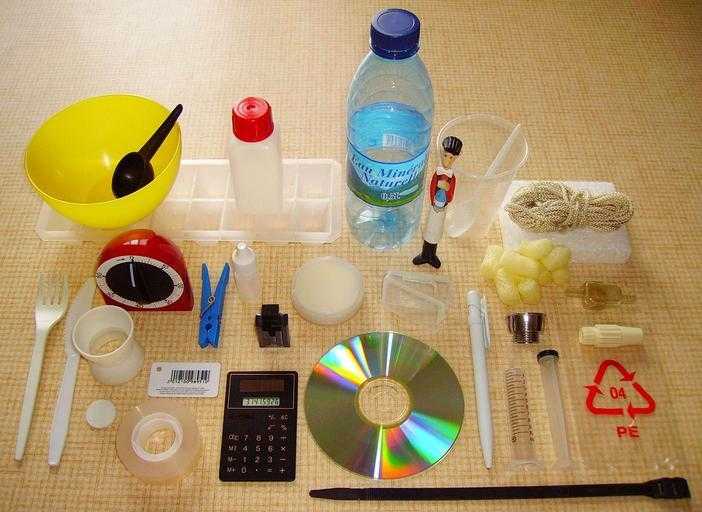 Phthalates: plastic and hormonal problems
The phthalates they are part of a class of compounds called plasticizers, that is additives added to plastic to change some properties. Phthalates are a class of molecules used in the plastics industry since the 1920s. They are still used in many products to add flexibility and make this material softer. They can be found in plastic pipes, toys for children, but also in some personal care products to help them maintain a jelly-like consistency and pleasant to the touch. They are used, in general, to provide flexibility and softness to plastics. However, phthalates do harm the hormonal and endocrine system. These problems cause infertility, interruptions of pregnancy, early births and problems in the development. Phthalates can be absorbed by foods, especially fatty ones such as oil and butter, but also ingested directly from small pieces of plastic or liquids that contain them. THE children they are the most exposed population and in which these molecules are found most concentrated in the body.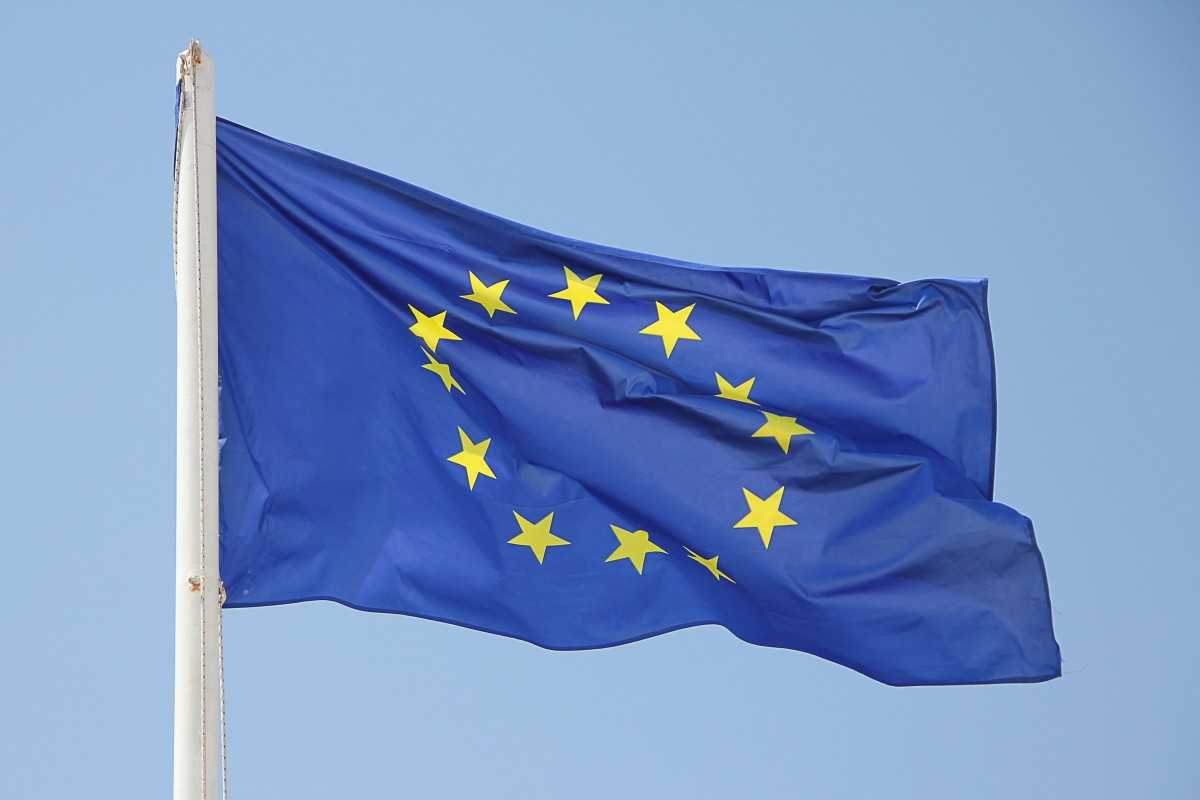 The search for alternatives
In European Union and in many countries there are strict restrictions on use in food, cosmetic and everyday products. In 2005 theEFSA, the European food safety body, has banned the use of a particular phthalate, DEHP, in foods and baby products. The European regulation REACH it then regulated the use of other phthalates, defining when and in what quantities they can be used. The industry has therefore moved to look for substitutes to use and which can guarantee safety for the environment and humans. One of these substitutes is a molecule called, in abbreviation, DINCH. This type of plasticizer has been in use since 2002 and has quickly caught on in toys, medical devices and food packaging. To date however, little is known about the effects of this chemical compound on humans. Now new research has tried to understand how this compound interacts with Human Body.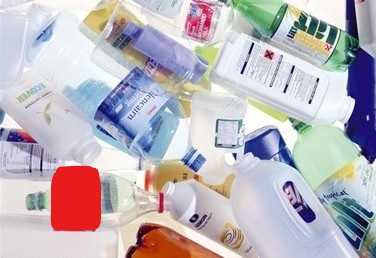 DINCH: the new research
All'Hollings Marine Laboratory di Charleston, a group of researchers analyzed urine samples looking for the three metabolites of DINCH. Their findings were published in Chemosphere magazine. First, the researchers used the liquid chromatography (a technique that separates a sample into its individual parts) and the spectroscopy tandem mass (which measures the mass-to-charge ratio of ions) to look for metabolites in urine of 100 women. Finally they tested these molecules on in vitro cell cultures to see if they interfered with the hormones. The results showed that, although the metabolites were found in fair quantities in the urine, they did not interfere with the hormonal system. contrary to what has been seen with phthalates. It remains to be seen whether this evidence is due to a lower human exposure to DINCH or whether it is actually less toxic. Indeed, for researchers this result is a first step on the study of the safety of this substance and further analyzes will be made to understand the possible toxicity of this substance.
Follow us in our section sciences for other news!