In conjunction with its release for Nintendo Switch, a New Pokémon Snap themed event will take place on Pokémon GO: let's see together what will be the news to keep an eye on
When it comes to New Pokémon Snap as strangers, it must be taken into account that there is, from a good portion of the Pokémon fandom, a great expectation towards the title. The original Pokémon Snap, released for the Nintendo 64 and then adapted for the Wii and Wii U, was a much appreciated addition by the fandom to the Pokémon brand, as it abandoned the violence of fighting to make the player develop a much more activity. peaceful and relaxing, or photography (and then it wasn't every day that you could admire Pokémon in 3D graphics). It was recently revealed that, in conjunction with the release of New Pokémon Snap for the Nintendo Switch, a themed event will take place on Pokémon GO. Let's see the details together.
The Pokémon GO event to celebrate the release of New Pokémon Snap
The event will be held starting from April 29 at 10 am (one day before the release of New Pokémon Snap, scheduled for April 30), and will last a few days, to be precise until May 2nd at 8pm. What exactly will be the news? The special event will give players the opportunity to try their hand at a new type of activity related to the GO photo mode and to catch some special Pokémon that have a connection with New Pokémon Snap. Moreover, it will be possible customize your avatar with photographic-themed items that will be available in the Pokémon GO store.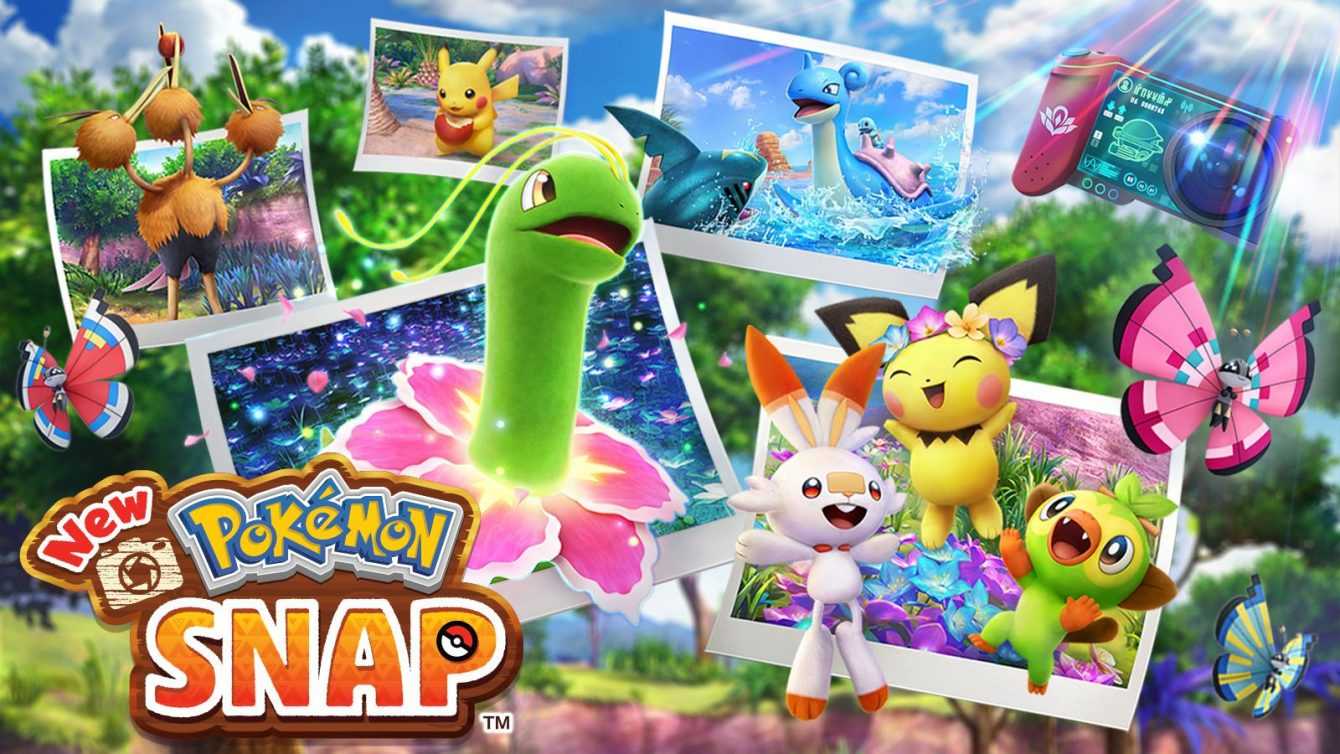 In addition, there will be the appearance of Smeargle in some meetings of certain research missions, and also in some shots that will be made. For the lucky ones, his will appear chromatic version, clearly rarer. It will therefore be very important, for those who want to search for shiny Smeargle, to take a large amount of photos.
For more updates on Pokémon GO, Pokémon Snap and all the most important news from the gaming world in general, stay tuned to the TechGameWorld.com pages. If you prefer to buy video games at discounted prices, you can do so through our link to Instant Gaming.