T he Disney + platform, has announced that Prey is the most viewed Disney Star movie ever. Only released on August 5, 2022, it has already garnered a lot of positive reviews. The same factual result is confirmed by Hulu (platform used in the United States of America)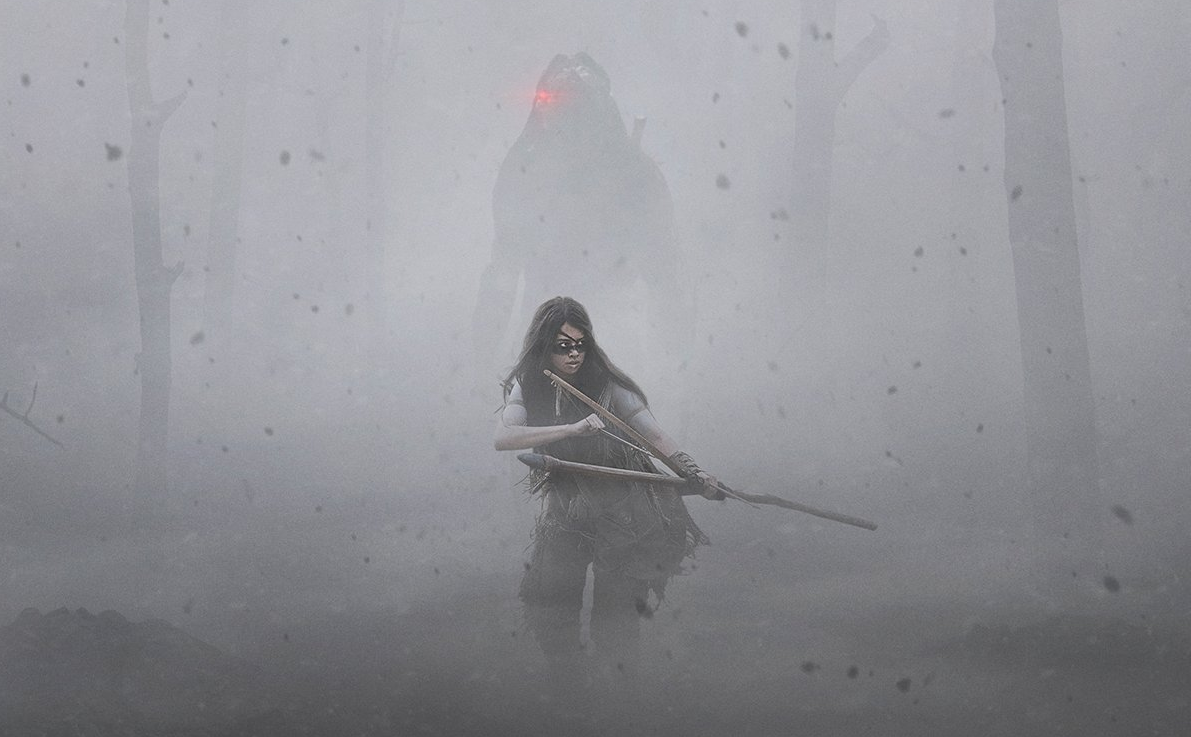 Both Disney + and Hulu have recently confirmed that Prey is the most viewed product ever in terms of their distribution. However, both platforms have not communicated precise numbers, but the outcome of the results obtained by Prey in terms of ratings only confirms excellent reviews from both the public and critics.
Plot and setting: Prey
Disney + Star's most watched film of the year is set 300 years ago in the Comanche Nation. And Prey is the story of a young woman named Naru, a smart, skilled and ferocious warrior. She grew up in the shadow of some of the most legendary hunters who roam the Great Plains of her village. The girl (who, being the protagonist of the story), is obviously determined to protect her people from any threat.
And the enemy in question, which Naru faces, turns out to be a highly evolved alien predator with a technologically advanced arsenal.
From here, the beginning of the clash of a fierce fight between the protagonist and the antagonist, a terrifying showdown between two fearsome adversaries.
Cast and production: Prey
Prey, is a film directed by Dan Trachtenberg, written by Patrick Aison, (who also starred: Jack Ryan and Treadstone) and produced by John Davis, (producer of: Jungle Cruise, and The Predator), Jhane Myers (Monsters of God ) and Marty Ewing (It – Chapter Two) with also Lawrence Gordon (Watchmen), Ben Rosenblatt (Snowpiercer), James E. Thomas, John C. Thomas and Marc Toberoff (Fantasy Island) as executive producers.
As for the cast, instead we have: as the protagonist the beautiful, Amber Midthunder (Naru), as antagonist instead the fantastic actor: Dane DiLiegro, and then again Stefany Mathias (Sumu), Dakota Beavers (Taabe), Michelle Trush (Aruka) , Julian Black Antelope (Chief Kehetu), Troy Mundle (Spyglass), Stormee Kipp (Wasape) and Bennett Taylor (Raphael).
And what do you think of it? Let us know in the comments, as always your opinion is important to us. We are waiting for you.
Are you looking for new movies and new TV series to watch? Discover the new subscription to Disney +, the streaming home of Disney, Marvel, Pixar, Star Wars, National Geographic and now Star too. Subscribe now to only 8.99 euros per month on this page.