AMD has released version 21.2.3 of Radeon Software Adrenalin, with some minor changes. Let's see the changes
A few weeks ago AMD had released version 21.2.2 of its software. This substantial update had brought a lot of news with a truly massive bug fix. For more details, I invite you to read our article. Let's see now what are the innovations made by AMD with the version 21.2.3 of Radeon Software Adrenalin.
Here are the news of the Radeon Software Adrenalin with version 21.2.3
This software update first provides support for Dirt 5: Energy Content Pack. Secondly, it corrects some bugs found over time and that compromise what is the user experience. Let's see together what has been solved and what are the known bugs but to which a solution has not yet been found.
Bugs Found and Fixed – AMD Radeon Software Adrenalin 21.2.3 Update
HDMI audio devices may not be installed on Radeon RX 400 and Radeon RX 500 series graphics products.
HDMI connection of TV screens in system configurations with multiple monitors can sometimes cause a system crash or freeze.
An application crash or freeze can occur in Substance Painter on Radeon RX 6000 series graphics products.
A system crash or freeze can occur on the HP Reverb G2 when connected to Radeon RX 6900 series graphics products.
Sometimes Radeon software may fail to find the latest available versions of the software while running or checking for updates.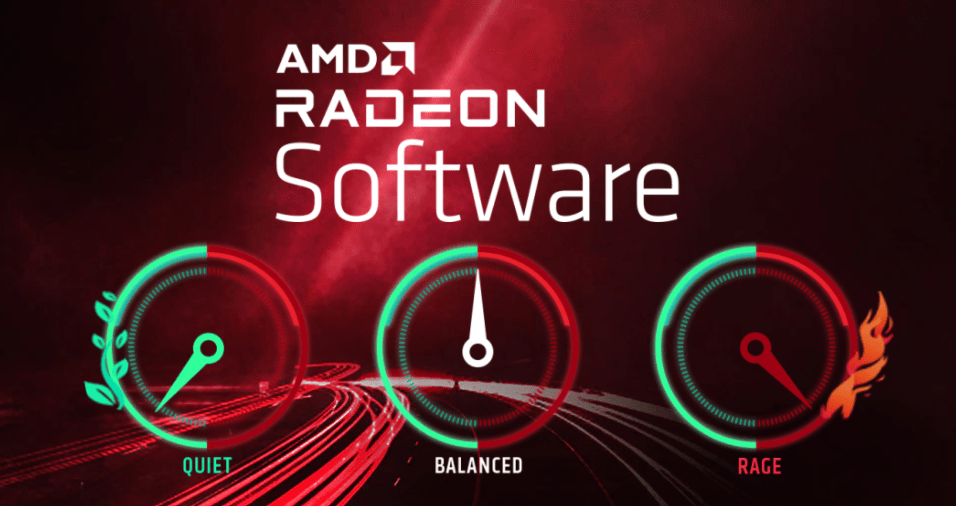 Still Known Bugs Pending Fix – AMD Radeon Software Adrenalin 21.2.3 Update
A system hang or crash may occur while updating the Radeon software while an Oculus VR headset is connected to the system on Radeon GCN graphics products. A temporary solution is to unplug the device before installation.
AMD is currently investigating end-user reports that software can sometimes have higher-than-expected CPU usage, even when a system is idle. Users experiencing this issue are encouraged to file a bug report.
Brightness flickering may intermittently occur in some games or applications when Radeon FreeSync is enabled and the game is set to use borderless full screen.
Advanced sync can cause a black screen to appear when enabled on some games and system configurations. Any users who may experience issues with Enhanced Sync enabled should disable it as a workaround.
Happy update everyone!
These are all the fixes and changes that have been made by AMD with version 21.2.3 of Radeon Software Adrenalin. They were fixed several bugs and quite important problems, but there are still many that need correction as soon as possible. Will the developers be able to solve them with the next release? In order not to miss further news regarding the software universe, keep following the pages of tuttooteK!