Razer has announced the brand new Razer Anzu Smart Glasses, the glasses suitable for those who work from home or on the go. Let's find out together
Razer, the world leader in lifestyle gaming, seems to have taken a very specific course in favor of its users at 360 °. Not only is it committed to the present by guaranteeing its users truly performing peripherals, but it also looks to the future through Project Brooklin, the new station that could revolutionize gaming as we know it. Today, however, he introduces us to the brand new ones Razer Anzu Smart Glasses, the company's first smart glasses. Let's get to know them more closely.
Always stay connected thanks to the Razer Anzu Smart Glasses
The new glasses presented by the company combine the valuable protection of lenses that filter out blue light at 35%, polarized sunglasses with 99% UVA / UVB protection, controlli touch e audio open-ear for a unique article of its kind. By enhancing work from home, glasses make digital entertainment or outdoor activities another opportunity to show off your style.
The wireless open-ear sound and the use of the low latency Bluetooth technology from Razer offer greater immersion and convenience to make the most of work-play lifestyles. A weight less than 48g and an ergonomic design ensure absolute comfort for prolonged use. With over 5 hours of battery life on a single charge, the Razer Anzu have enough autonomy to support extended use at work or in moments of leisure. When not in use, the energy is conserved to obtain almost two weeks of stand-by.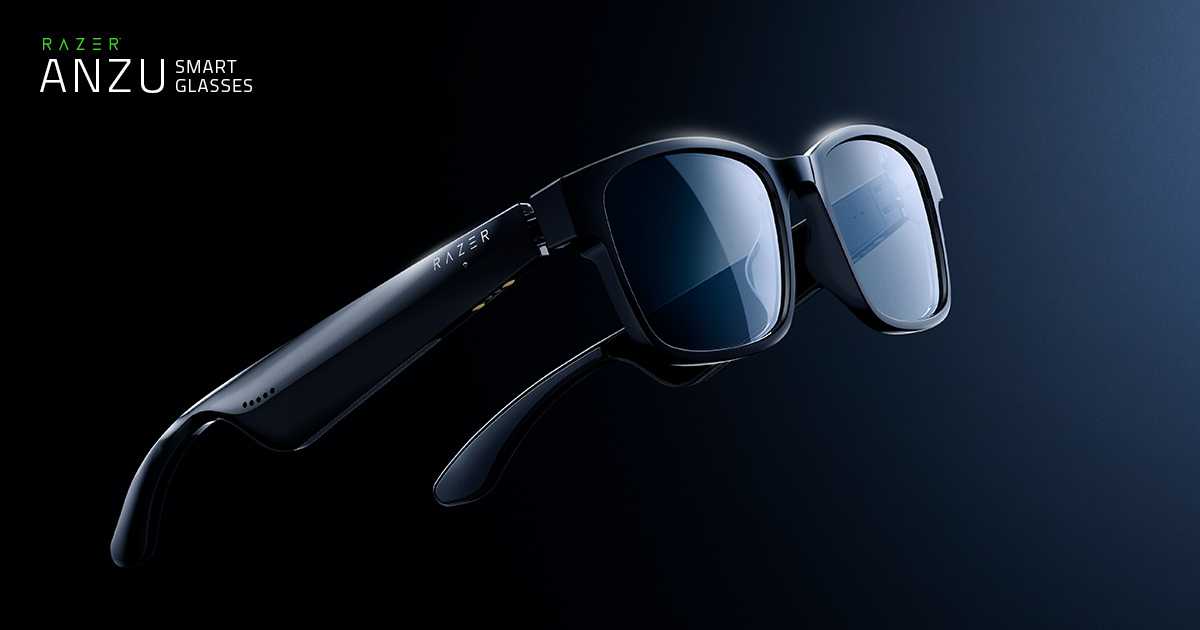 For convenient and intuitive intelligent controls, a touch interface on the side of the Anzu mount can change music tracks, play or pause media, manage conference calls and activate your smartphone's voice assistant. The device's user-friendly experience extends to apps available for Android and iOS that offer equalizer adjustments (default, more clarity or treble boost), latency settings, battery status, and firmware updates.
They also feature a design with IPX4 classification which makes them splash resistant. In this way, training or sudden rain will certainly not be a problem. The case contains the Razer Anzu Smart Glasses with 35% blue light filtering lenses, polarized replacement lenses for sunglasses, USB-A charging cable, cleaning cloth and a case for storing additional frames and lenses.
The glasses are available at a recommended price of € 209.99. For more information, please refer to the official product page. What do you think of these new glasses? Let us know yours in the comments. In order not to miss future news from the technological world, continue to follow the pages of techgameworld.com!