Sustainability, reliability and good performance: this is what Italians are looking for when they buy a refurbished smartphone, according to research by Swappie. 86% of Italians want a phone that works like new, while battery quality is essential for 82%
The market for refurbished smartphones is constantly growing, there are more and more options and ways to purchase for users, Swappie, the online store of refurbished iPhones, presents 5 curiosities that will help you learn more about the world of refurbished smartphones and what to pay attention to when buying one .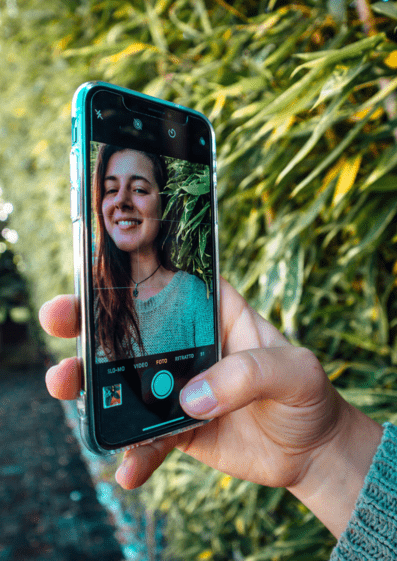 Swappie: 5 curiosities about why to choose a refurbished iPhone
It is sustainable: buying a refurbished smartphone helps to build a greener world. The production process of a new smartphone has a considerable environmental impact: in fact, the extraction of rare minerals and the production process cause the emission of greenhouse gases into the atmosphere. Furthermore, according to a study in 2014 less than 16% of electronic waste was recycled, and the amount of electronic waste related to smartphones was estimated to be in the order of 3 million tons.
Buying a refurbished smartphone therefore contributes positively to limiting the impact on climate change.
It is cheap: buying a refurbished smartphone is cheaper than buying a new one, savings vary according to the model chosen, but good value for money is guaranteed.
Sure: According to a recent research carried out by Swappie, one of the most important features when buying a refurbished smartphone is reliability: according to 86% of the interviewees, in fact, it is essential that "the phone works like new". Swappie has developed a 52-step quality control process for its products that ensures the effectiveness and technical verification of iPhones.
Guarantee: another fundamental feature is the guarantee considered essential by 76% of the interviewees and 83% also stressed the importance of the right of return.
Smart: a highly technological and smart service: you can choose and buy your smartphone directly from the Swappie website, in a completely safe way and the smartphone will be shipped in 1-2 working days.
Refurbished iPhones: Deals on until Wednesday
You have already purchased a refurbished smartphone from Swappie? How did you feel with their service and their products? Until Wednesday you can find very interesting offers on their website, such as iPhone X a 439€ e iPhone 8 a 279€.
Let us know what you think and keep following us on the TechGameWorld.com pages to not miss the latest news regarding the mobile section.