During last night's Resident Evil Showcase, Capcom unexpectedly announced a VR version of Resident Evil 4 for Oculus Quest 2
The rumor has been circulating online for a while now that Capcom is working on a new version of Resident Evil 4. This rumor has greatly excited the historical fans of the saga, who immediately thought of a possible remake in RE2 and RE3 style. Apparently, however, the reality seems to be very different, given that during the Resident Evil Showcase last night Capcom announced a VR version of Resident Evil 4 for Oculus Quest 2.
Resident Evil 4 VR will allow you to experience Leon's adventure firsthand
During the Resident Evil Showcase all the spectators gasped when they saw the trailer di Resident Evil 4 VR. Certainly was not what they expected, but fans will still be happy to be able to relive Leon's Spanish adventure. Apparently the game will be Oculus Quest 2 exclusive and will allow players to face the villagers of El Pueblo firsthand.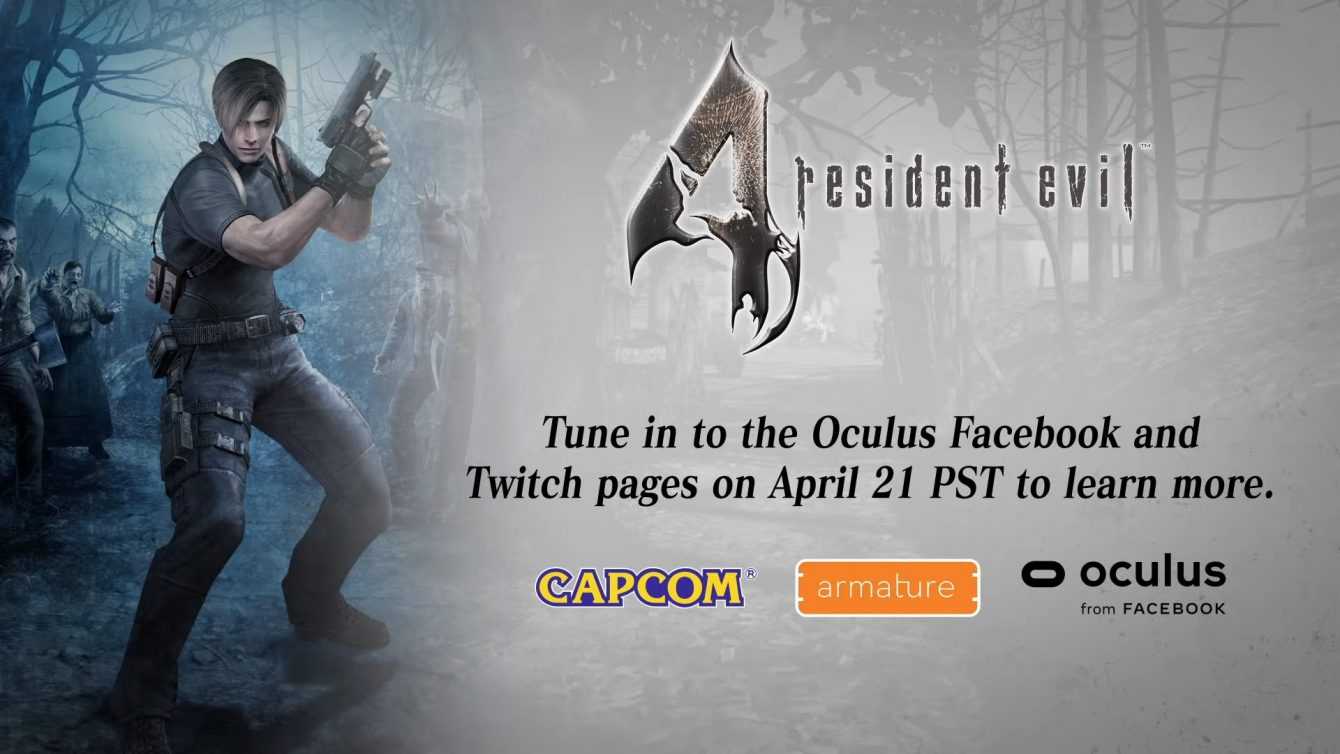 For the moment we don't know much about this new project, but it seems that soon there will be some news. The April 21 in fact it will be held l'Oculus Gaming Showcase and during the event we will certainly talk about the game in more depth. Apparently they could show a new trailer for the occasion or even one new gameplay sequence.
For the moment we don't know when Resident Evil 4 will be released, but probably we will know more from April 21st. If you are interested in staying up to date with all the news about the event and much more, then keep following us here on TechGameWorld.com. Furthermore, in case you want to buy some games at an advantageous price, we suggest you take a look at the many offers on Instant Gaming.