Dr. Stone's Realm of Science, to survive the confrontation with Stanley and his soldiers, makes a bet, and puts in place an extreme plan. Phantom Seer badly hit by Shueisha's ax
This week is marked by big absences for Weekly Shonen Jump: it is in fact pause for Jujutsu Kaisen e My Hero Academia. Present in full force instead One Piece, Black Clover and Dr. STONE, and among them it is the latter who is the protagonist of today's column. We remind you that the last chapters are available, as always for free, on MangaPlus.
The manga of Inagaki-Boichi proposes, with chapter 191, a sensational development: put on the ropes by the veteran soldiers of Stanley, Senku has opted to play the last card. His remaining friends in the corn town sacrifice themselves in what appears to be a suicide charge, only so that Joel can get his hands on the Medusa he just recreated.
In fact, the watchmaker has a radio, and has tuned in to the mysterious message that comes at regular intervals from the moon: 12,800,000 meters, one second, the entire circumference of the planet.
This means only one thing: the earth has plunged back into the stone age, for it is not yet known how many years.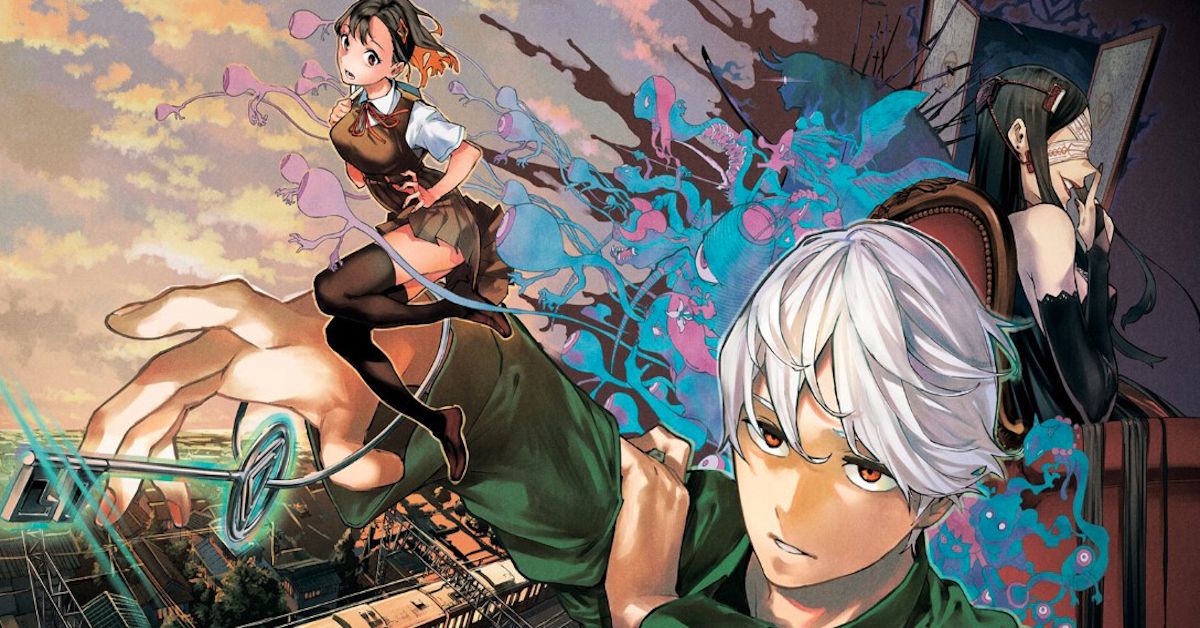 Not just Dr. STONE; other Highlights of Shonen Jump
With this week's issue, Shonen Jump frees up a place in the magazine: it ends in fact Phantom Seer, of Togo Goto e Kento Matsuura, after only thirty chapters.
The proposal of this duo of newcomers, upon its release, showed a certain potential, but also evident limits. If in fact Matsuura is an excellent artist, and has given the work an already mature aspect, the same cannot be said of the characterization of the characters. The story was also going in the right direction, but the underlying problem was and remained the theme: spirits and exorcisms. Extremely inflated, and with already an impressive presence on Jump (Jujutsu Kaisen, Ayakashi Triangle), Phantom Seer has proposed little or nothing new on the subject.
The result is a brutal truncation, while the title had just begun to enter a saga, in which more enemies would have had to be faced. Goto had obvious difficulties in pulling the strings of the plot, and the ending is unnatural, taking away from the manga any possibility of getting up.
Given the talent that Goto and Matsuura have shown, however, we wish the authors a speedy return, with a new proposal.