Segway-Ninebot presented the new scooters for children and teenagers ZING A6, C8, C10 and C20, as always distributed in Italy by Athena. These electric vehicles are distinguished by age target, in order to guarantee comfort and above all safety to all the very young public.
Segway-Ninebot presents the new scooters for children of the Zing series
The new ZING A6 it has everything a child needs between 6 and 10 years. Very light, it weighs 4.6 kg. And it has three driving modes that go up to a maximum speed of 12 km/h. It recharges in just three hours and turns off automatically after thirty seconds of inactivity. So children just have to think about having fun, in complete safety.
I kickscooter ZING C8, ZING C10 e ZING C20 they have similar characteristics but vary according to the age target. ZING C8 it is perfect up to 12 years while the model ZING C10 up to 14 years. They weigh 9 and 9.5 kg respectively and both have a range of 10km. For teenagers over the age of 10 there is instead ZING C20. It weighs 10 kg and includes an enhanced battery, which can guarantee up to 20 km of autonomy.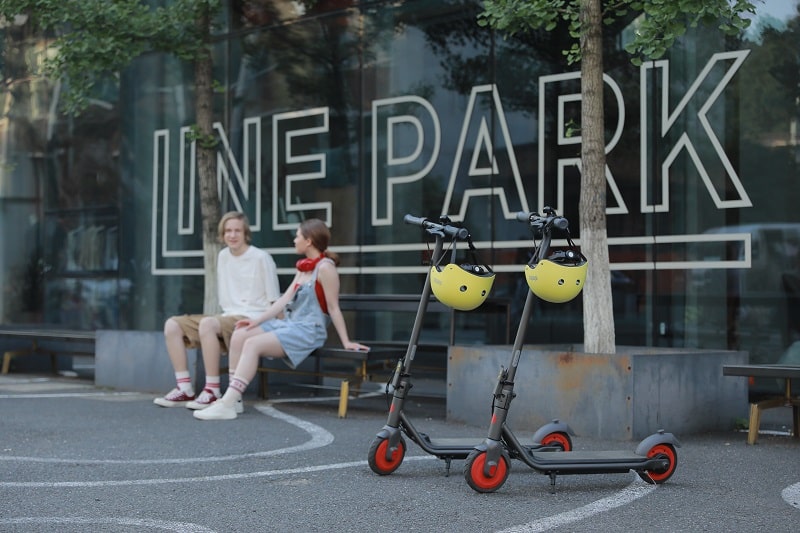 The maximum speed of the C series Zing is 16 km/h when the Turbo mode is entered. The models ZING C10 e C20 are equipped with LED ambient lights under the platform. These lights change color according to the driving mode chosen. Red for Safe mode, Blue for Cruise mode and Multicolor for Turbo mode. Clear signs for the guys who drive and for you who observe them, remaining calm.
All models are IPX4 certified for resistance to water. They also have a Battery Management System (BMS) that protects the scooter from the risk of overheating and short circuits. The brake is located on the rear fender in the ZING A6, while it is operated manually in the other models.
This new Segway line has solid wheels in synthetic rubber, capable of absorbing shocks. And they have really competitive costs:
ZING A6 has a retail price of 129 euros
The ZING C8 costs 179 euros
ZING C10 is 199 euros
And ZING C20 costs the public 249 euros
You can find more information on the Athena website.