Actress Lucy Liu Joins the Shazam Cast! Fury of the Gods: She will play the evil Kalypso.
We have seen it in the most disparate productions, from the series Ally McBeal, which launched his career, passing through Elementary (American adaptation loosely based on the novels of Sir Arthur Conan Doyle) e Why Women Kill, up to the big franchises like Charlie's Angeles and its sequel Charlie's Angela: Full Throttle, e Kill Bill by Quentin Tarantino.
The actress also starred in the Oscar-winning musical Chicago, voiced Viper in the DreamWorks animated film Kung Fu Panda and appeared in Netflix's romantic comedy titled Set It Up.
Today is the news that Lucy Liu became the father of the cast of the second film episode of Shazam, entitled Shazam! Fury of the Gods in the part of the villain Kalypso, Hespera's sister played by Helen Mirren.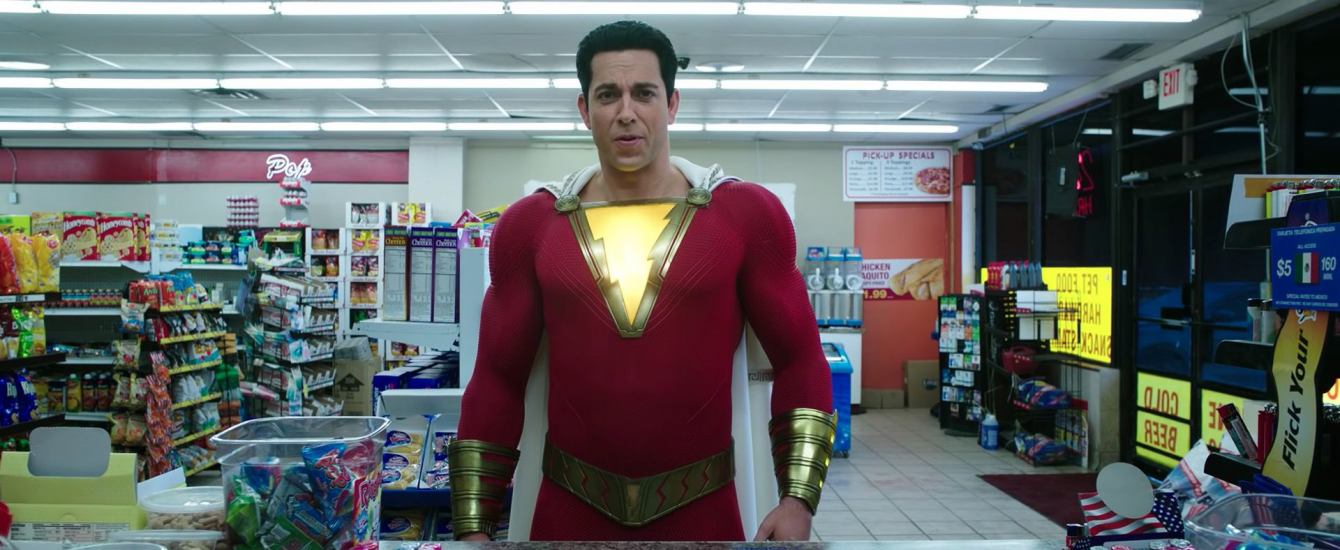 Shazam! Fury of the Gods: all about the character of Lucy Liu
Like Helen Mirren's character, Lucy Liu's has no counterpart in DC comics. Both characters, Kalypso and Hespera, in the film adaptation are daughters of the Greek deity Atlas who is one of the architects of Shazam's power, who holds his endurance, the strength of Hercules, the speed of Mercury, the wisdom of Solomon, the courage of Achilles.
Along with Lui and Mirren, the Shazam sequel will see the return of Zachary Levi as the title character and Asher Angel as his teenage alter ego Billy Batson.
David F. Sandberg will return to direct and work on Henry Gayden's script. Peter Safran will produce for his company, the Safran Company.
Recall that the second chapter of Shazam will arrive in cinemas in 2023.