Sifu was one of the titles that particularly stood out during Sony's past State of Play. Today new details about Sifu emerge, let's see together what it is
Among the titles presented at the last Sony State of Play, Sifu managed to stand out for its originality. At first glance, the game looks like a third-person fighting game with freehand fights and a setting that recalls the oriental atmosphere and classic martial arts films. Right from the start you notice the particular mechanics that differentiate the title from all the others, that is aging of the character after each death. So let's find out the new details that have recently emerged on Sifu.
Information about Sifu is updated with new details
Earlier this year we took a look at Sifu, new action game coming out in the course of 2021 for PS4, PS5 and PC. Unveiled in a recent State of Play, the trailer showed a man fighting against hordes of enemies a mani nude and with melee weapons. Today, new details about Sifu emerged in an interview. A new gameplay video was in fact released with comments from Peirre Tarno, Co-Founder of the developers SloClap. in the video they are deepened some title issues. There game story sees the protagonist chasing the five killers who killed his family.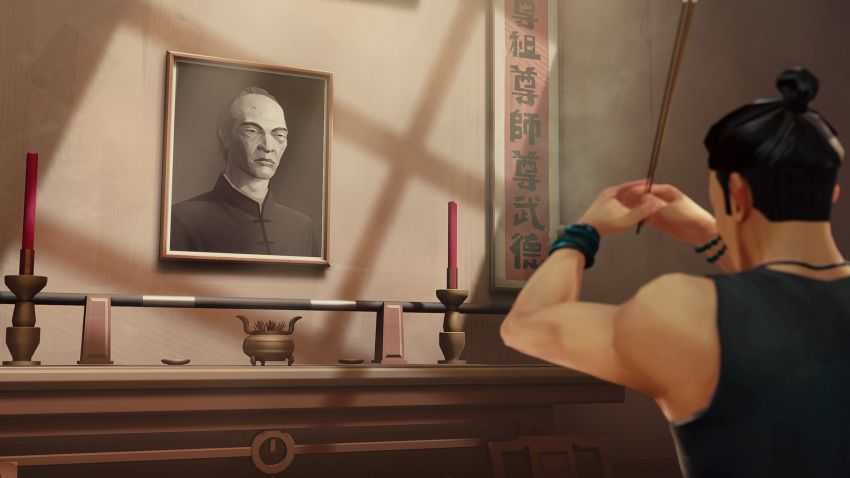 In this, the game will focus on a story of vendetta. The five killers will be the main ones boss to defeat. Furthermore, each of them represents one of the five elements: wood, fire, water, metal and earth. These are the elements that belong to the Chinese philosophical thinking and represent the dynamic transformations of the universe. In the game you will find yourself traveling through five levels and battle hordes of enemies with blows Kung fu, both with bare hands and with melee weapons. Finally, after each death the character will age, however Tarno premises that there will be a age limit reachable.
If you want to buy numerous titles discounted, take a look at our Instant Gaming link! To stay up to date on the last news, stay on the pages of TechGameWorld.com.