Silent Hill fans have been clamoring, for some time now, for a remake of the beloved survival horror title and now they have been satisfied since leaks and new images are no longer counted
As many know, the flagship of Konami seems to be at the center of not one or two, but three games that will bear the name of Silent Hill. Obviously the Konami project has already been "Victim" of leaks and leaks of information which are still far from over, but let's go ahead in order.
Silent Hill: a return to the silent hill?
As we have already mentioned in recent days, the images of this cornerstone of the survival horror genre have already surfaced on the net, but be careful because the surprises are not over yet! If you go up ResetErain fact, you might notice how there appears to be a remake di Silent Hill 2 by the Blooper Team like another project that could be published pending the fifth chapter.
It would in fact be Project Sakuraa PT-style title that bears the dual signature of Hideo Kojima and Guillermo Del Toro, which although it may seem little more than a playable demo still shows some higher quality images as well as more detailedespecially as regards the environments.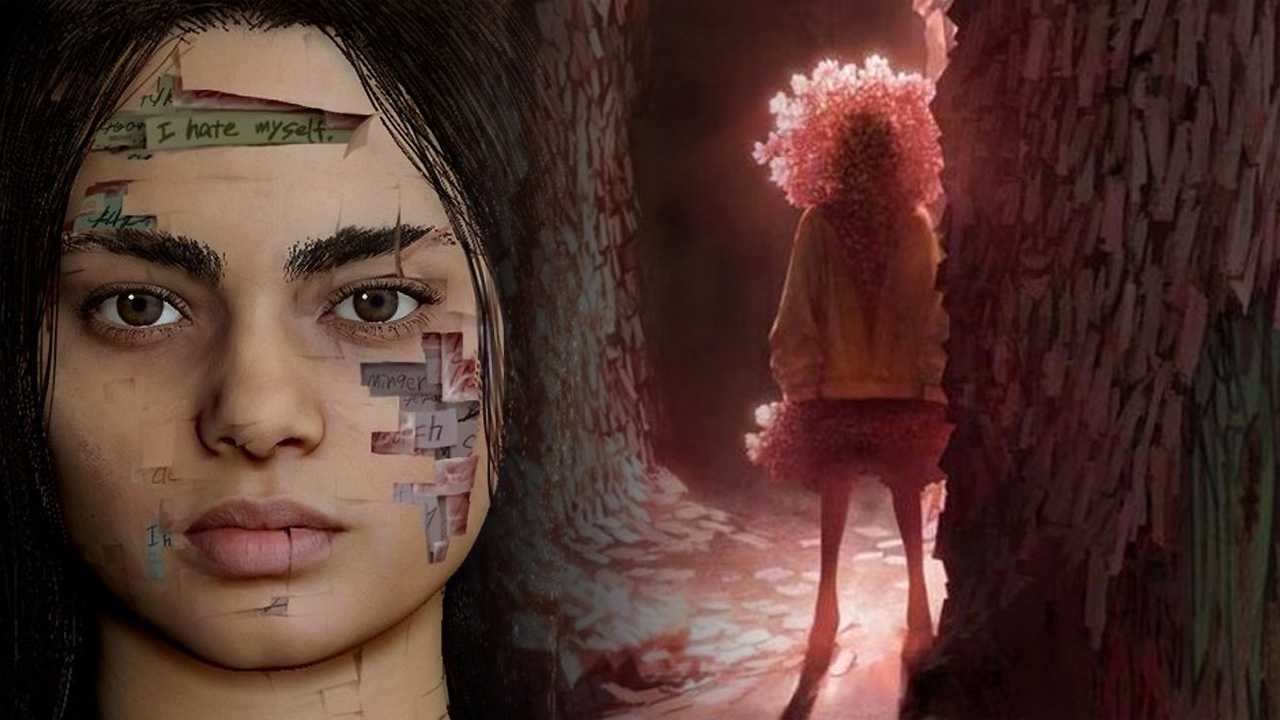 The images are therefore inevitably destined to increase with the passing of the days and the demand is only one, or rather two. When will this blessed remake come out? And the fifth chapter? For the moment it is better to bring a little more patience since Konami should announce something new on the occasion of the Tokyo Game Show even if the hypothesis that it is a remastered of Metal Gear Solid is quite probable.
However, while we wait to understand the moves of Konami, how about passing the wait by enriching your collection of videogame masterpieces, retro and otherwise, by going to recover similar stocks at the best price ever? If you are interested, please click here, while, to be constantly updated on the great world of video games yesterday and today, stay with us here on TechGameWorld.com!