According to the latest news, it appears that in-house Sony Bend Studio is working on a new chapter of Uncharted. No more Days Gone 2?
Bend Studio, acquired by Sony back in 2000, was one of the studios responsible for the Japanese company's latest triple AAA productions in recent years. The company stood out in particular for the Siphon Filter series, Days Gone and for the chapter of Uncharted developed for PS Vita. Days Gone is one of the goose that lays golden eggs for Sony. This is because, in addition to having received excellent reviews, it was also recently proposed among the monthly games of the PS Plus latest news Sony Bend is currently developing a new Uncharted.
A new Uncharted is in development at Sony Bend Studio
Sony Bend, the developers of Days Gone, would originally have been commissioned by Sony to develop the sequel by Days Gone. However, it seems that the development of the game would have been interrupted due to the decisions of the parent company. According to a report Bloomberg, Sony Bend is currently developing a new chapter dedicated to the Uncharted franchise. Specifically Sony would have assigned the development, a group of Bend aided by contributors from Naughty Dog. A second team, also in collaboration with Naughty Dog, would instead be working at the same time on a new game multiplayer.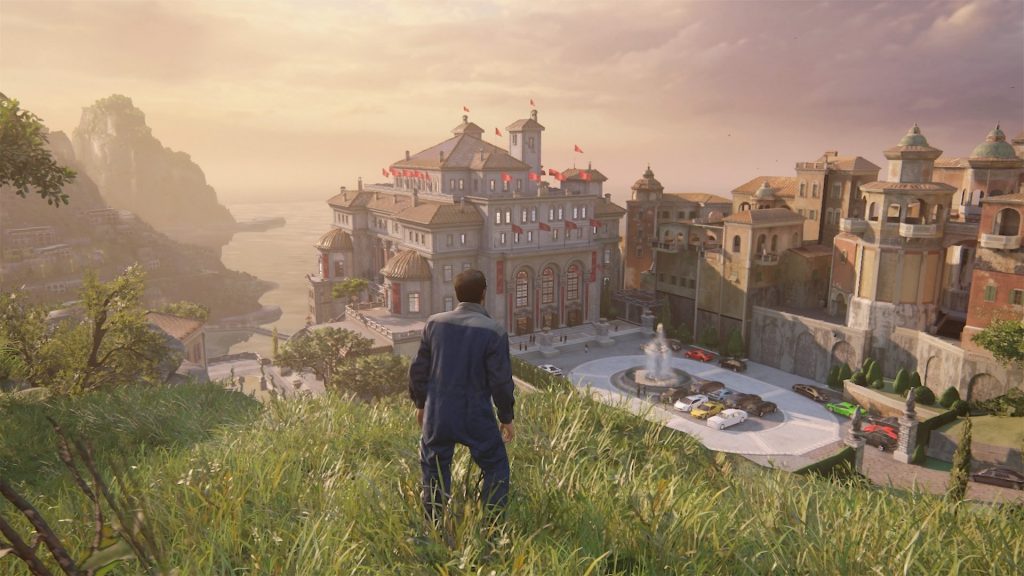 The relationship between Sony and Sony Bend it's not all plain sailing, several employees were indeed worry regarding a possible absorption of the team within Naughty Dog. For this, many employees, even in positions elevate, they decided to abandon I study. We don't know where this new Uncharted is now in production. What we can report is, according to Jason Schreier's words, the will of the studio of wanting to re-enter the project in the plans for the future.
To purchase discounted titles go to our link Instant Gaming. For further news and insights, restate on the pages of TechGameWorld.com.