The Steam Game Festival changes its name and is renamed Steam Next Fest, let's see together the dates of the Valve event
As time goes by, the shop of Steam has become a sort of (almost unique) reference point for the gaming community in PC. Many services and stores have tried, especially in recent years, to undermine the position of Valve's virtual showcase, however, the latter continues to dominate firmly.
There are, of course, many reasons for this record, from being the first major player on the PC scene, to the crazy sales of yore, the enticing discounts, and even just the reputation and respect that Valve has managed to create over time for. herself. Now, surprisingly, the giant has announced a name change for it Steam Game Festival, the showcase of new games destined to land on the store, the new event will be called Steam Next Fest and continuing to read you can discover the date.
Steam Next Fest: don't call it Steam Game Festival anymore, the dates should coincide with those of E3
Valve announced that the Game Festival will be renamed this year Next Fest, the date of the event. Apparently everything will work in a similar way to what we have seen previously in the past few years. However, this time around there will be plenty of demos, live streams, and developer chats about upcoming titles of the year and more.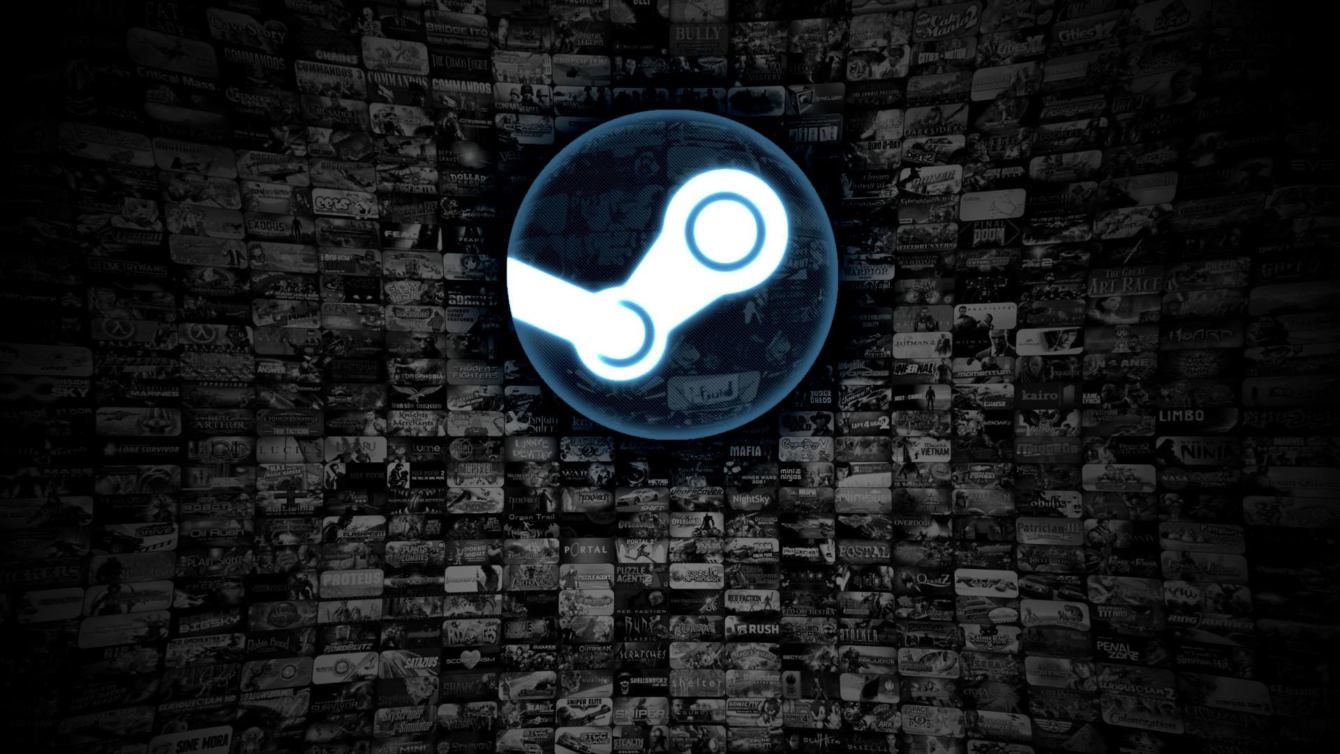 Right now it is planned to start June and proceed for a whole week. The event also seems to coincide with the period in which theTHIS would have planned E3 this year. The Steam Next Fest, in short, will begin on June 16 and will last until June 22.
We will keep you updated on future developments in this regard. Stay tuned to TechGameWorld.com for all the news and curiosities from the world of gaming and beyond. Finally, for video game download codes at discounted prices, please take a look at Instant-Gaming.com.