Teufel on the occasion of Father's Day, has put on special offer some really brilliant gift ideas for audiophile fathers and more
Father's Day is approaching and as usual we are all looking for interesting products and delicious to be able to give. devil today it presents us with various products treated from every point of view, even from an aesthetic point of view. The Berlin company is specializing in audio accessories high quality, starting with the iconic speakers Last 40 to wireless headphones Real Blue, let's expect everything and more.
Real Blue NC: deep bass over-ear headphones
Let's start with a really pair of headphones aesthetically beautiful. These are headphones over-ear able to offer quality sonora Hi-Fi. Neodymium magnets and copper-plated aluminum coil inserted in a ventilated rear chamber. L'clear listening and sharp is also allowed thanks to active noise cancellation which totally eliminates any ambient noise.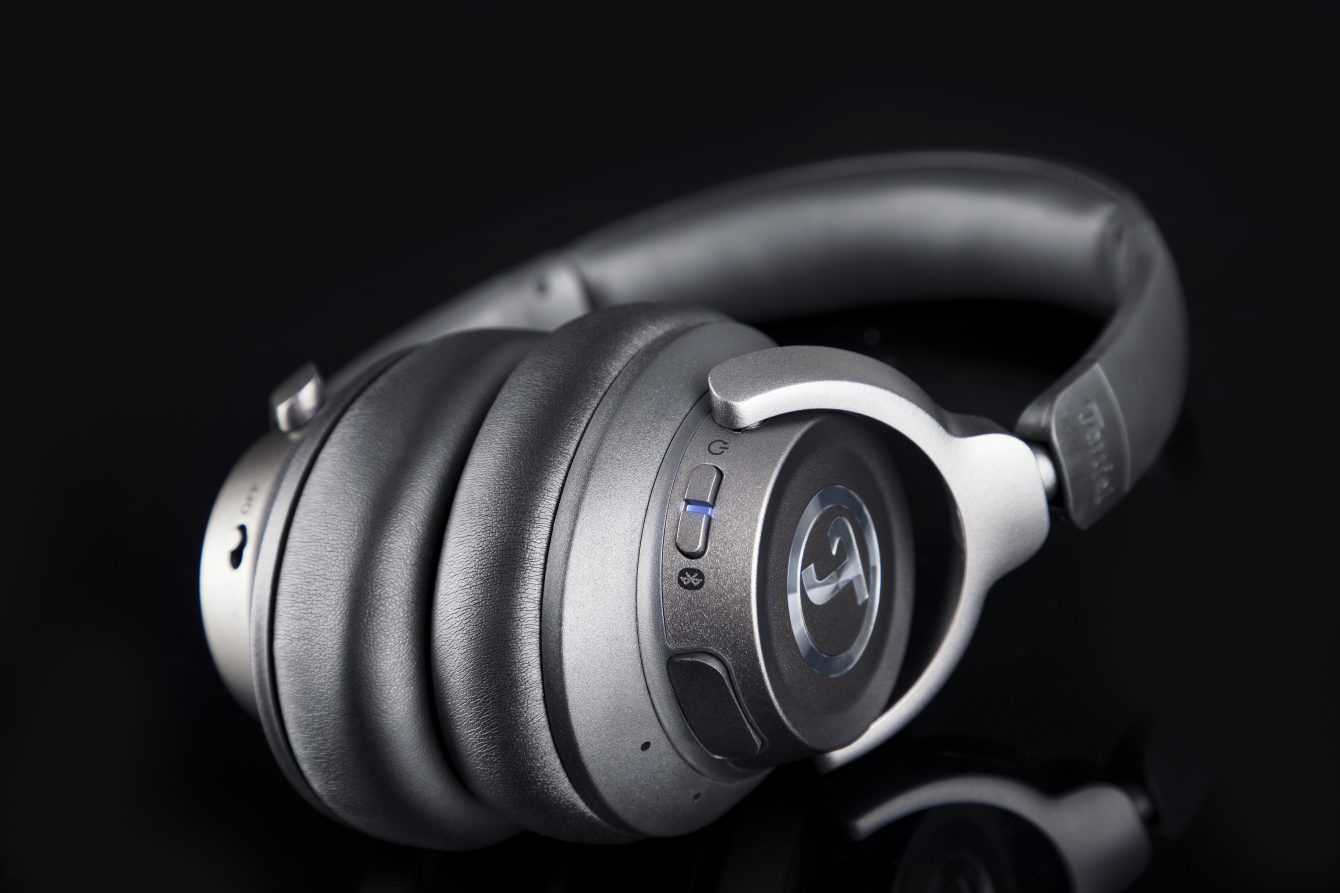 Generous and very capacious also the battery, able to offer up to 30 hours of wireless playback e 60 hours via cable. On the occasion of Father's Day it will be possible to take them home for only € 169.99 instead of € 229.99.
Rockster Go: speaker bluetooth con aptX
Dedicated to the sportiest fathers, Teufel offers Rockster Go. It is one speaker bluetooth con aptX able to reproduce flawlessly any song of any genre. Equipped with two full range drivers, a passive woofer and Dynamore technology which, together with the side angled design, allow a really wide sound diffusion.
The IPX7 certification together with the shockproof rubberized case and the very generous battery, make Rockster Go truly a ideal product, versatile and performing. On the occasion of Father's Day you can buy it for € 119.99 instead of € 149.99.
Ultima 40: the company's famous Hi-Fi speakers
Ultima 40 is a pair of speakers that has become iconic. Surely among the most famous products and sold by Teufel. Compatible with any stereo amplifier or receiver AVand also available as a surround set. They are developed as three-way system, equipped with midrange drivers in glass fiber con phase-plug, tweeter da 25 mm with optimized sound dispersion.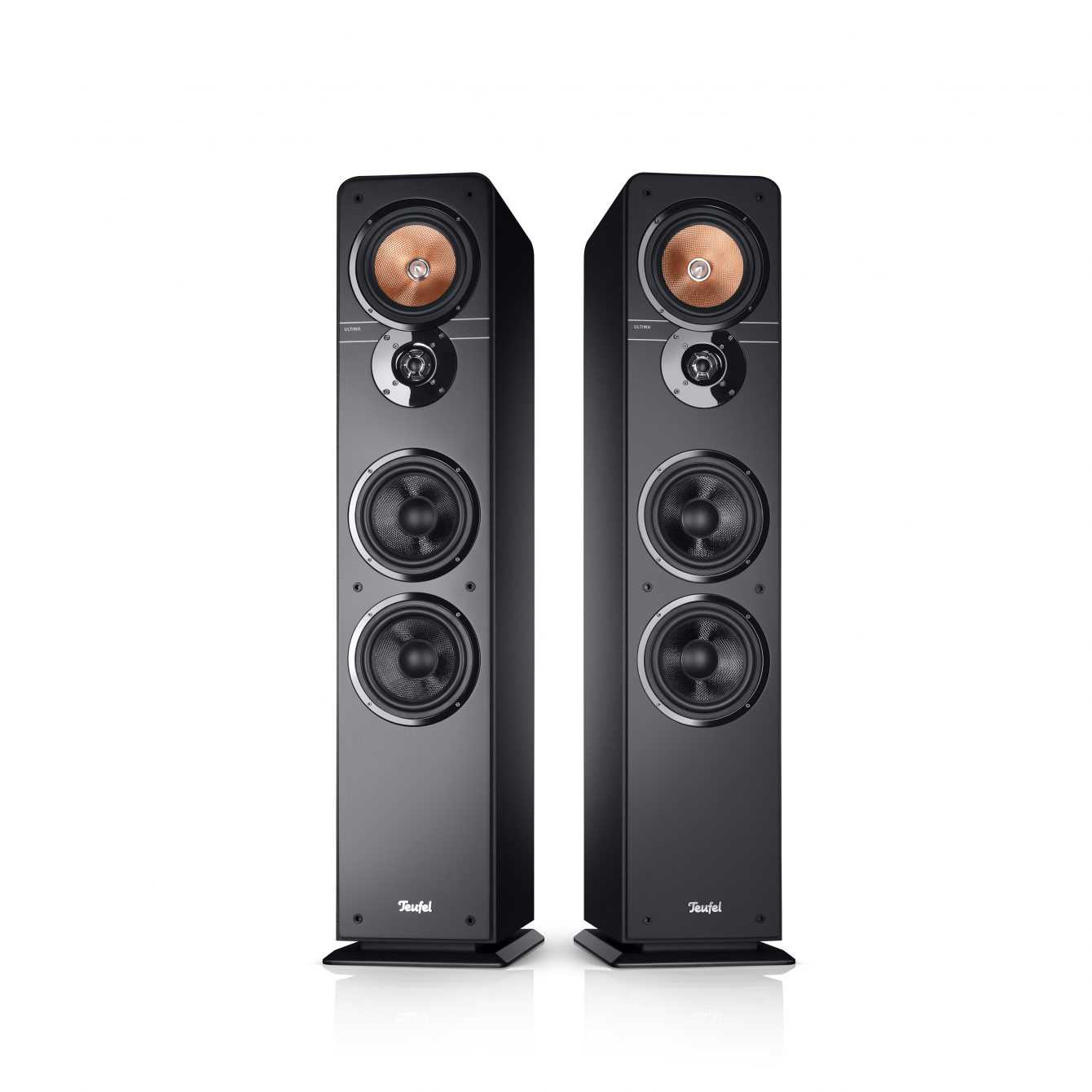 The bass reproduction is also particularly deep thanks to thedouble tube bass reflex opening. You will have the option to buy Ultima 40 at € 399.99 instead of € 499.99.
Boomster Go: speaker bluetooth compatto
The vast offer devil for great gift ideas ends with this speaker bluetooth compatto. Versatility is certainly the main strength of this product. It is available in five different colors and features the possibility of fixing with a strap and thread compatible with GoPro.
The IPX7 waterproof certification, the impact-resistant rubberized surface and the battery that allows up to ten hours of autonomy complete the technical characteristics of a really competitive product. The Father's Day offer will allow you to buy it for € 79.99 instead of 99.99.
What do you think of these offers of devil? Let us know with a comment below and keep reading allotek to stay updated on the latest news and more.