Apple chose the Chinese Luxshare to produce a small but significant percentage of thei iPhone 13 which it intends to launch later this year. The company, which has previously worked with Apple for devices such as the AirPods, will produce the 3% of the 90-95 million devices that Apple wants to sell by the end of 2021.
Luxshare will assemble some iPhone 13s
The Chinese company has beaten competition from some Taiwanese rivals such as Foxconn e Pegatron. According to reports from Nikkei Asia, the company will produce the iPhone 13 Pro starting from the end of this month. An important contract for this builder that has never assembled iPhones before today. In fact, usually the companies that enter the Apple smartphone supply chain start by producing old models, to fully test the potential of companies. But Luxshare immediately enters the "A series" of smartphones.
Additionally, two of the companies Luxshare bought last year will work in the Cupertino supply chain. The photo module manufacturer Cowell from South Korea and Taiwanese Casetek, which produces metal cases for smartphones, will supply parts to Apple.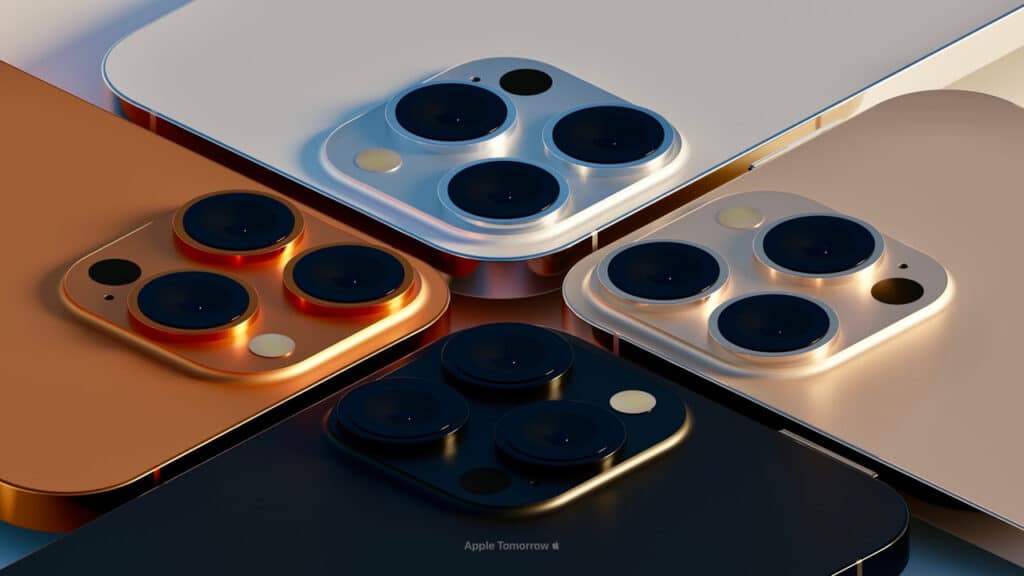 Photo Credits: Apple Tomorrow
The Chinese company will be able to build these iPhone 13 despite still active sanctions by the United States against China. Chinese companies are increasingly getting major contracts from Apple, at the expense of plants in the United States, Japan, South Korea or Taiwan. Lens Technology this year it will supply not only the glass but also the metal body of the iPhone 13. E Sunny Optical Technology should provide some of the lenses for the cameras.
Apple increasingly believes in China, where more and more pieces of your iPhones come from. But the choice of Luxshare also serves to guarantee one greater diversity of the supply chain, to ensure fast delivery times even in this moment of continuous delays in the tech world. THE historical suppliers such as Foxconn and Samsung they will have to accept Cupertino's change of course. Or propose even more advantageous agreements.