T he hatching – the shape of evil, from 6 October in cinemas with Adler Entertainment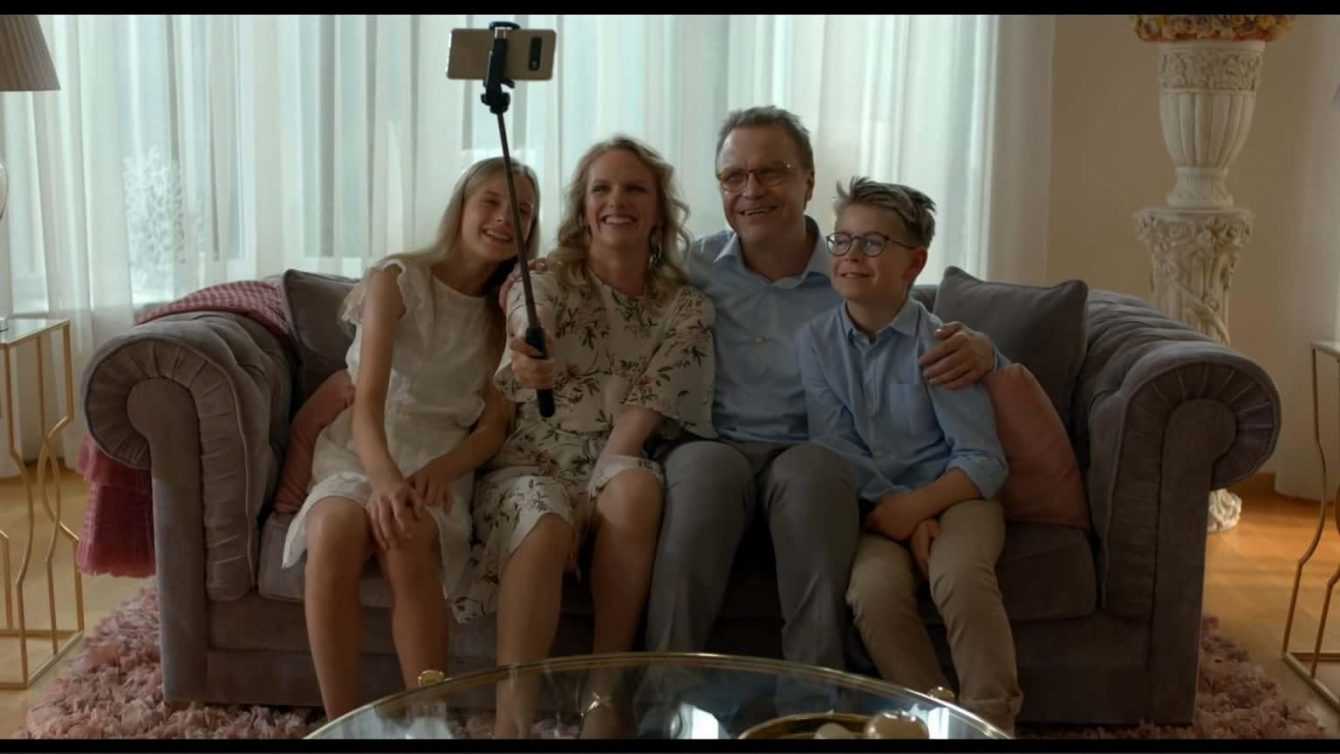 After having been world-premiered in Official Selection at the Sundace Film Festival 2022, the disturbing Finnish horror film The Hatching – the shape of evil will arrive on the big Italian cinema screens only from 6 October at the cinema distributed by Adler Entertainment.
Plots of the film: The Hatching – the shape of evil
The story of this new horror film is about Tinja, a 12-year-old gymnast, who desperately wants to please her mother. A woman obsessed with the perfect family image, which she features on her very popular blog about her, called: Lovely Everyday Life. But one day Tinja, after finding a wounded bird in the woods, she also finds a strange egg that she takes home.
The girl places this egg in her bed, feeds it and looks after it until the day of its hatching. What emerges from the egg, however, is a strange creature that automatically becomes the girl's best friend. Plunging her into a living nightmare under the impeccable domination of a twisted reality that her mother refuses to see.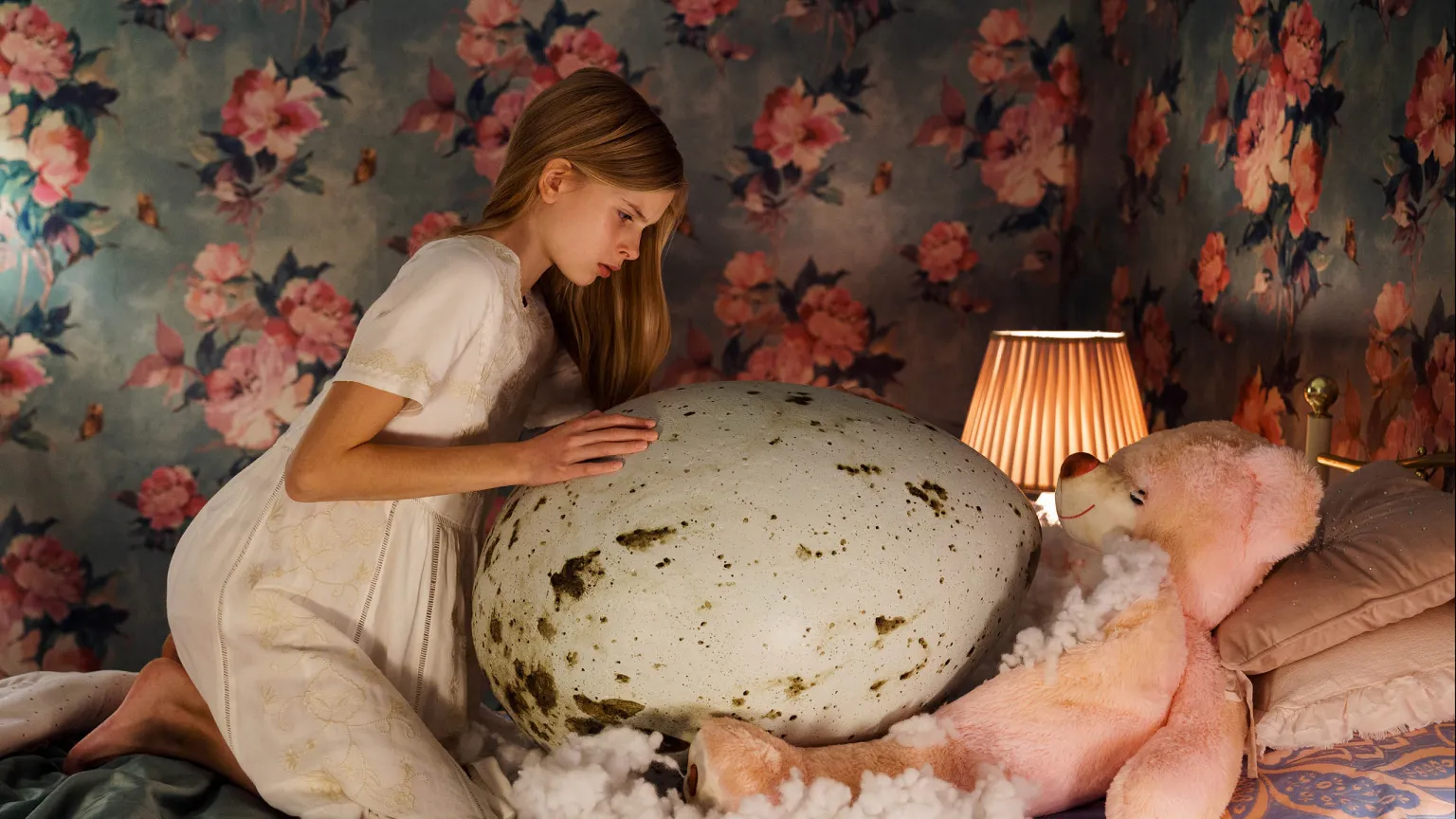 Background and curiosity: The Hatching – the shape of evil
The background of the film is very curious and original, such as: the strange creature that emerges from the egg was played by an animatronic puppet, created by the animatronic designer Gustav Hoegen and his team.
As for the make-up, however, it is a particular special make-up created by make-up artist Conor O'Sullivan twice nominated for an Oscar for best make-up in: The Dark Knight, and save Private Ryan. In more recently Conor O 'Sullivan, he also did the makeup of Morbius, Ant-Man and the Wasp: Quantumania and the TV series Moon Knight.
Cast and direction: The Hatching – the shape of evil
The cast of Hatching – la forma del male is composed of: Siiri Solalinna, Sophia Heikkilä, Reino Nordin, Stella Leppikorpi, Jani Volanen, Saija Lentonen, Ida Määttänen, Hertta Karen, Oiva Ollila, Jonna Aaltoen, Aada Punakivi and Miroslava Agejeva.
In the direction instead we have the newcomer: Hanna Bergholm. Previously at Hatching – The Force of Evil, she directed other internationally awarded short films as well as some television series.
His latest horror short film Puppet Master has been selected in several international film festivals including Fantasia Film Festival in Montreal 2018, Fantastic Fest in Austin 2018 and also at the MoMA Museum of Modern Art in new York 2019.
Official Trailer: The Hatching – The Form of Evil
And do you like horror? Will you go see it at the cinema? We are curious about your answers, let us know in the comments.
Are you looking for new movies and new TV series to watch? Discover the new subscription to Disney +, the streaming home of Disney, Marvel, Pixar, Star Wars, National Geographic and now Star too. Subscribe now to only 8.99 euros per month on this page.