Finally we have the poster and the trailer of the highly anticipated new One Piece Film: RED, already a box office record in Japan and France
One Piece Film: RED by Goro Taniguchi will arrive in the cinemas on 1 December. However it will be available in preview already on 7 and 8 November in the original language.
The film, based on Eiichiro Oda's manga, is produced by TOEI Animation and distributed by Anime Factory, a label owned by Paion Pictures.
The return to the big screen of Luffy and the whole Straw Hat crew falls on the 25th anniversary of the manga which, to date, holds the record of over half a billion copies sold worldwide. While the animated TV series contra over 1000 episodes broadcast in 80 countries.
The film of records
The film for the first time sees a strong involvement of the author Eiichiro Oda, as producer of the film that has already achieved outstanding results al box office global.
In Japan, the film grossed over € 96 million, thus recording the best anime grossing of 2022 and getting the second best debut in the history of Japanese cinema. The film is in effect the most profitable of the franchise.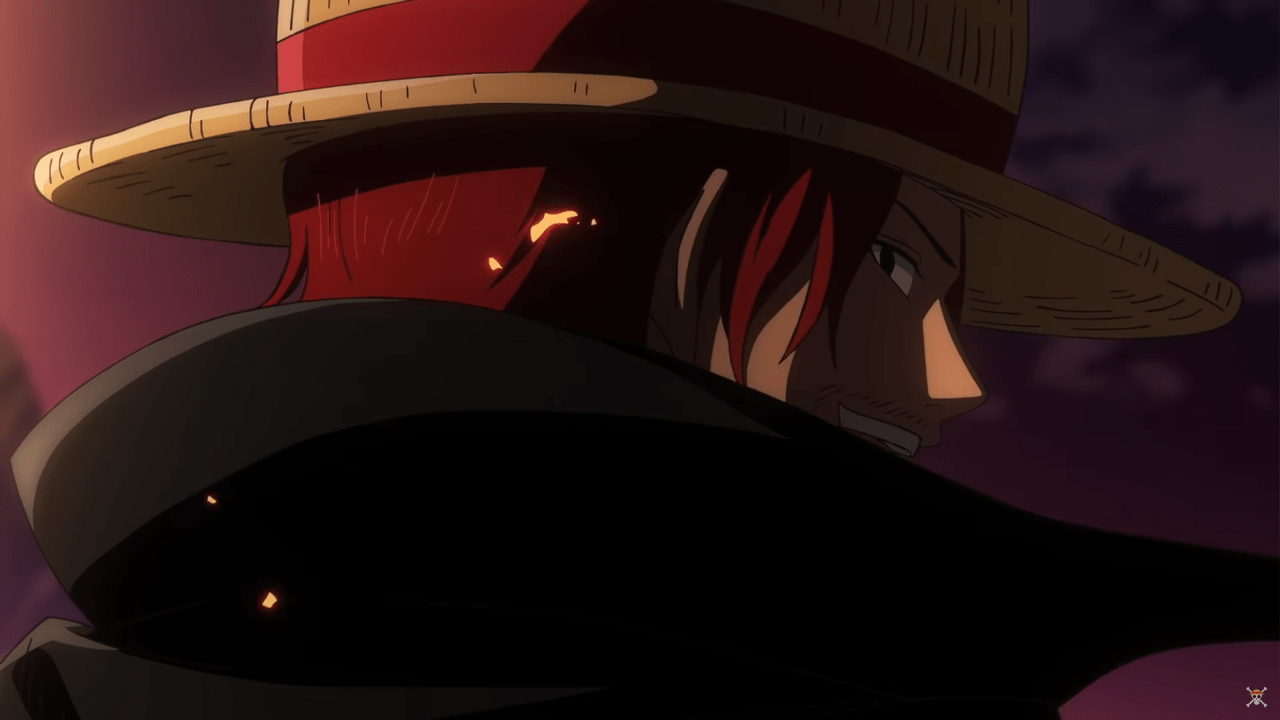 While in France, after already a month of programming, the film continues to get great results at the box office with over 950,000 spectators flocking to the cinema to enjoy the new One Piece movie on the big screen.
One Piece: RED is a super-anticipated movie by fans and, moreover, it is the first episode with a strong musical component. And in addition it also sees the return of one of the most iconic and interesting characters created by Oda: Shanks the Redone of the four emperors, as well as the pirate who inspired and pushed Luffy as a child to become a pirate and the father of new character Uta.
The plot
Uta, the most beloved singer in the world, is also famous for hiding her true identity and another secret: Uta is Shanks' daughter!
For the first time ever, she has decided to reveal her face to the world during a live concert! The concert arena, held on the island of Elegia, fills with all of its fans, including infamous pirates, members of the Navy and the Straw Hat Pirates led by Luffy, all determined to enjoy this highly anticipated singing performance. The concert begins and the audience discovers that the exceptional power of Uta's voice hides a danger that could change the world…
In the meantime we can enjoy the trailer by clicking here!
To stay up to date on the world of cinema and TV series, keep following us here!
Are you looking for new movies and new TV series to watch? Discover the new subscription to Disney +, the streaming home of Disney, Marvel, Pixar, Star Wars, National Geographic and now Star too. Subscribe now to only 8.99 euros per month on this page.