The Princess Diana musical will be made available on Netflix ahead of its Broadway debut
The tragic figure of the princess Diana Spencer still got a lot of media attention. After the fourth season of The Crown, almost entirely dedicated to her complex and fluctuating marriage with Prince Charles, the promotion of Spencer, biographical film directed by Pablo Larrain which will be released in cinemas in 2022, and which will star, in the role of Lady Di, the American Kristen Stewart.
But TV and theater weren't enough to tell his story, so a Broadway musical also arrived. It will be titled "Diana" and will soon make its debut on the stage of the Longacre Theater.
The cast will find Jeanna de Waal as Diana, Roe Hartrampf as Prince Charles, Erin Davie as Camilla Parker Bowles, and Judy Kaye as Queen Elizabeth.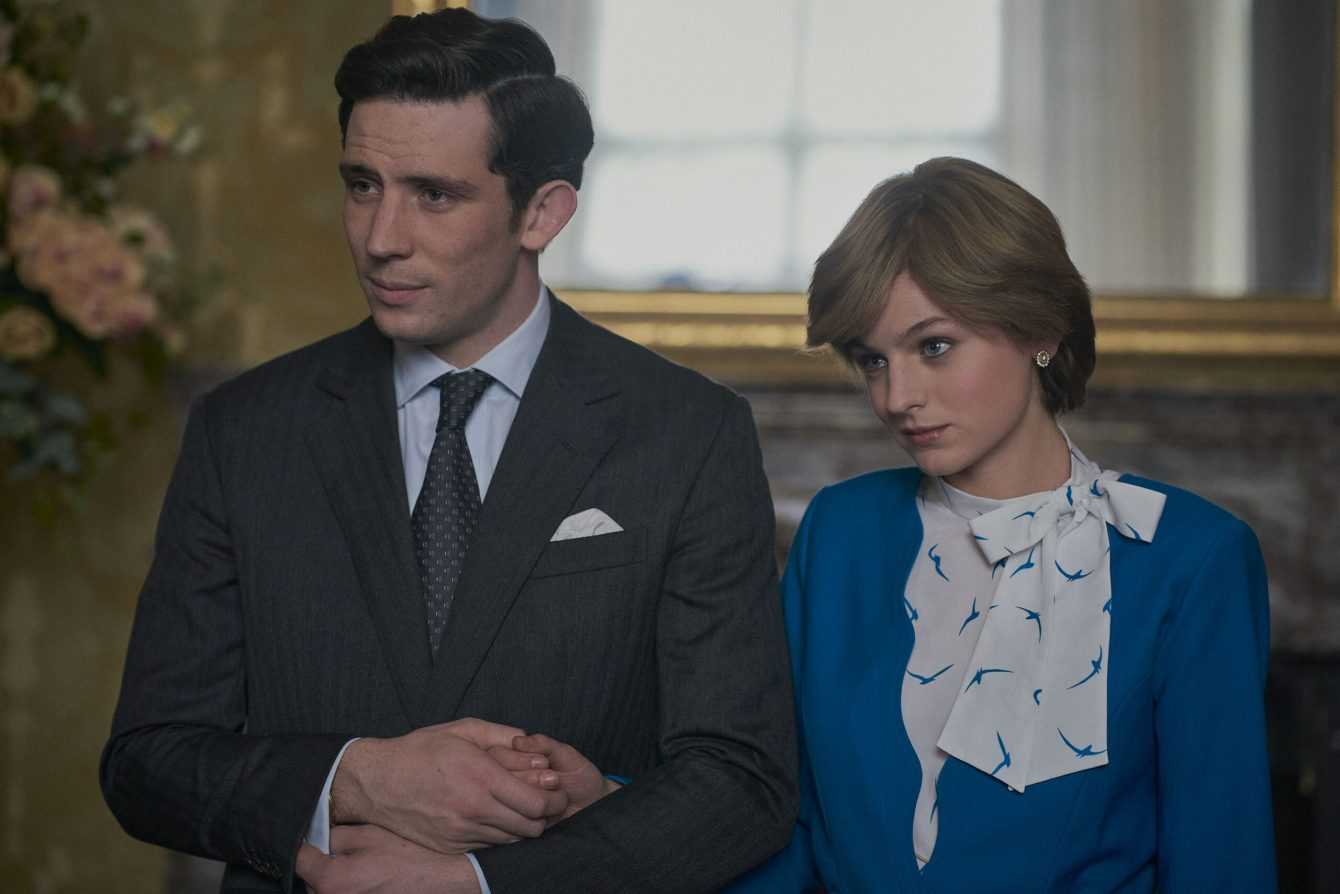 Diana: the play on Netflix
The musical was supposed to arrive on Broadway in March, but the delays due to the medical emergency meant that the first one slipped by months and months.
However, a live recording of Diana, premiered and with no audience, will arrive on Netflix on October 1st, two months before the likely resumption of performances at the Longacre Theater.
Although a date for the reopening of Broadway theaters has not yet been formalized, steps have been taken to organize a revival of the theater, with plans for a Broadway-only vaccination site. There will be ongoing screening and testing for both members of the public and employees, and a new and revamped backroom cleaning plan and protocols.
But what will Diana talk about? The musical will tell the story from the perspective of the princess, who, finding herself in the spotlight after her engagement to Prince Charles, struggles to make her way inside the rigid structure of the royal family. Trapped in a loveless marriage, Diana struggles to find her own voice.
The producers of the musical have chosen to rely on Netflix in the hope that subscribers of the streaming service will develop some interest in theatrical productions.
Being able to share our show first with the global Netflix audience, and then with the live one on Broadway is something we have dreamed of for more than a year. We couldn't be more excited to finally share both the film and the Broadway musical with the world.
Something, actually, that already has precedents: Disney +, for example, has very successfully distributed a recorded version of Hamilton, by Lin-Manuel Miranda with the original Broadway cast. In addition, several plays, including American Son con Kerry Washington, Springsteen a Broadway e Oh, Hello by Nick Kroll and John Mulaney were streamed on Netflix.
It is difficult to expect a failure from the point of view of the views on the streaming service: also thanks to the interview with Meghan Markle and Prince Harry from Oprah, the interest in the royals of England is today more alive than ever.