Are you ready to start an adventure like no other? Brace yourselves then, why Road 96 is now available for PlayStation and XBOX! Therefore, let's find out all the details together!
Road 96 per PlayStation e XBOX
DigixArt and Ravenscourt invite all fans to embark on a journey. Everyone needs a way to follow, sometimes the most unexpected routes can lead to an unforgettable adventure. The people you meet, their actions, your reactions. A shared destiny? Or a roulette wheel of fate?
Well, the award-winning Road 96 procedural narrative adventure is now available for consoles: PlayStation and Xbox!
Road 96 offers a crazy experience to discover exciting places and unusual people. Arm yourself with controllers and enter your own journey to freedom! There are thousands of routes along Road 96. And you, which one will you take? The paths that can be taken are different and each of these leads to different results for the maximum personal experience. Your choices change your adventure, they change people, they change the world.
A few features
Road 96 is an ever-evolving narrative adventure inspired by Tarantino, The Coen Brothers and Bong Joon-ho. The title is made by the award-winning creators of Valiant Hearts and Memories Retold and was announced as part of HP Inc.'s OMEN Presents initiative.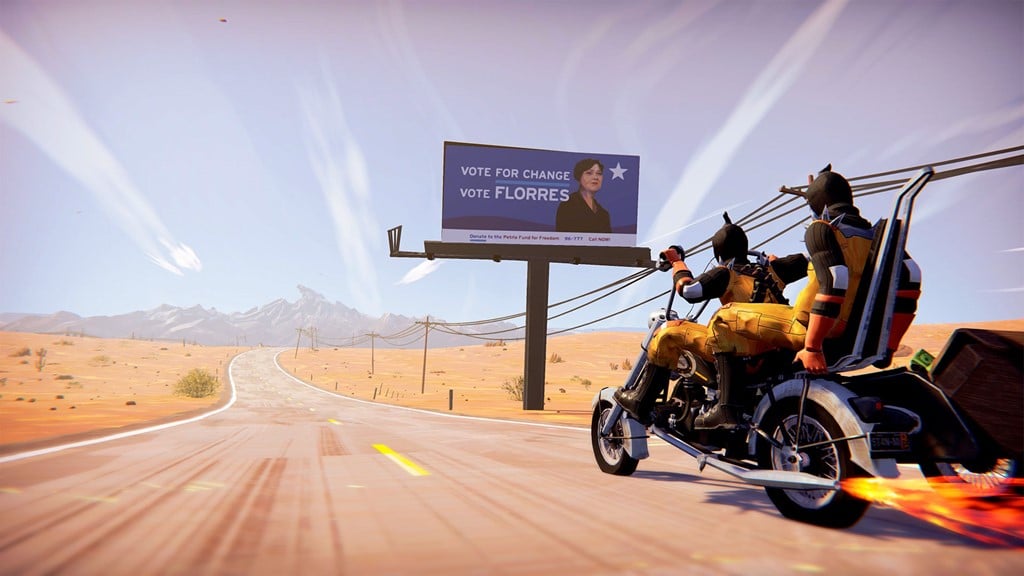 From the point of view of gameplay, we are faced with a title capable of offering moments of action alternating with those dedicated to exploration. But not only that, in fact there are also moments of contemplative melancholy, those dedicated to human encounters and extravagant situations. The game is set in a reality with an authoritarian and oppressive government and its visual style is extraordinary. As for the audio sector, the title boasts the presence of a soundtrack full of hits from the 90s.
While waiting to discover new information, stay tuned to the techprincess pages for new interesting news and insights. Are you ready to play Road 96? So, tell us your opinion on our Facebook page.